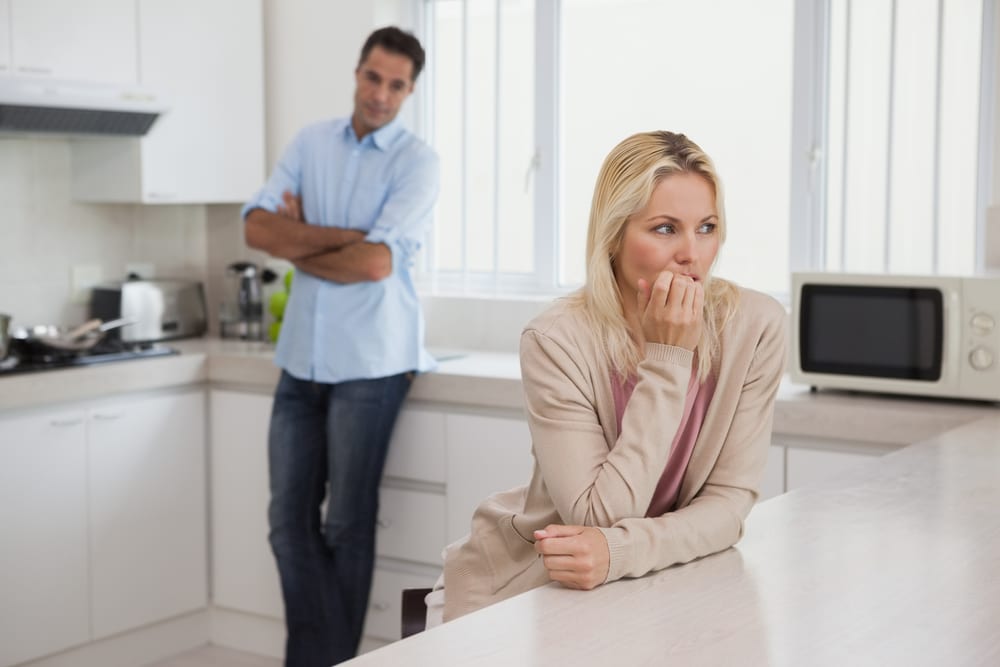 Everyone selling a property obviously wants the process to carry out and end smoothly achieving maximum profitability. An immense amount of time and effort is required, and generally the sooner you can clear it from the market, the better.
However oftentimes a house may sit on the market for months without generating much buyer interest at all. This is usually due to several common mistakes people make when attempting to sell property.
Let's take a look at seven of these:
1. Trying to sell your home by yourself
Not asking for help and trying to save a few bucks can be detrimental and counterproductive to your sale's success for so many reasons. Some people opt to do everything on their own to avoid fees and other expenses, completely unaware that those fees are going to a real estate agent that is your best weapon when it comes to selling your home.
You need the research, opinions and advice of a professional to really maximise the sales potential of your home. Without it, you could be missing out on tens of thousands of dollars in profit.
What to consider when choosing a real estate agent
2. Selecting the wrong agent
Find an agent that's willing to work with you, not for you. Choose one that you may have built rapport with in the past if possible to manage everything real estate.
Try and find the most experienced one you can afford as well. Hiring one that's inexperienced is basically only as good as selling it yourself. Do some homework and find an agent that's right for you.
Choosing the right real estate agent – What you need to know
3. Incorrectly pricing your property
One of the worst things you can do is overprice your home when selling. This generates little to no interest, influencing buyers to look elsewhere when undertaking their own comparative research. It's usually in your best interest to price your property in accordance to the current market, making sure you're not undercutting yourself in the process too.
Keep in mind that you want to create competition as well as amongst buyers in your market.
4. Failing to full prepare the property
At the very least, a little bit of money should be spent on renovations and maintenance to ensure your home is in its best, presentable condition for the sale. Many people believe there is no room for improvement in their home and they'll just sell it 'as is' hoping for the best. This is almost never a good idea.
There's no need to spend big dollars, just enough to enhance its presentation.
5 Top tips to making your home stand out from the crowd
5. Overcapitalising
Spending big on maintenance and repairs because you think it will make your home more profitable just isn't the way it works. If you overspend you risk actually losing money. This is why it's of utmost importance to get the expert opinions and advice from a real estate agent – always choose a local one where possible as they're the ones that know the area and the market better than anyone else.
How to reduce renovation costs
6. Not advertising the property
How can you expect to sell a house if no one knows it's for sale, or that it represents good value? You can't. Marketing and advertising is incredibly important and you need to set up a listing that emphasises your home's value.
Start with print and online ads and maybe a sign on the front lawn that is clearly visible from the street. Even just these simple methods are better than nothing at all.
Property marketing – Know your options
7. Not willing to be flexible
Selling a house requires remarkable flexibility within your own schedule. Some buyers may want to look at the house at all times of the day or night, and you'll have to be willing to comply with it. Some people can easily become stubborn and only want to do things their way without even a little compromise.
The agent you choose to manage the sale will need to have the same mindset, happy to be available whenever communication is required between parties.
7 Ways to maintain a great relationship with your real estate agent