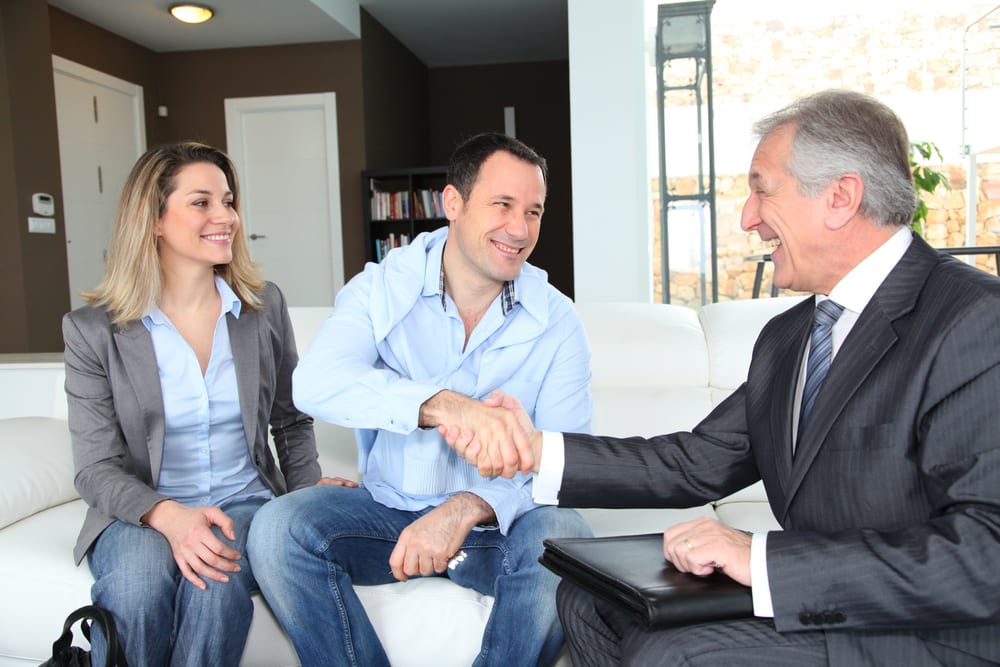 In the competitive real estate market, choosing the right agent can be the difference between you winning or losing the offer of your dreams. Most people settle for a good price, but with a great agent, you can get get offers in that you would've never imagined. Why? Because they know how to tap into the target market for your property and guide you through the required steps.
Selling your home is a time-sensitive process, as there's a lot of work to get done in a short amount of time. With the right real estate agent, you can get your home marketed, sale arranged and agreement signed almost effortlessly. But how do you find the right person?
Find someone who's focused
Although the point of a real estate agent is to aid you in the selling of your property, there's no point in working with one who has that as their sole focus. You need an agent who's dedicated to helping you through the ups and downs of the sales process, someone who will help you to work out any issues and resolve them in a timely manner. A quick sale would be great, but you don't want someone who's going to disappear as soon as the ink dries on a contract.
Experience is crucial
Once again, agents might be able to promise you that they'll sell your house in 10 days, but experience speaks volumes louder than words. Take the time to source an agent who is dedicated and experienced in selling your property type, as well as someone who is knowledgeable about the local area. Although someone inexperienced might be able to bring in quick offers, experience will get you more in the long-run.
If you're not sure about how to find an agent in your local area, you can always ask friends and colleagues. People who've had good experiences with real estate agents in the past will always be quick to recommend someone in the future. They also won't hesitate to make you aware of any negative past experiences, so these are well worth taking note of. Agents build their business based on long-term relationships, so if you find one who's highly regarded, they're likely to be worth your money.
Marketing expertise are essential
Every agent will know how to list your house on a website, but what's really important is the other channels they'll explore to get interested buyers on your doorstep. Don't be afraid to speak with a few different agents and quiz them on their marketing knowledge. The key to any successful property sale is attracting the right audience, so if your real estate agent knows where to find them, you'll be off to a great start.
Technical experience is key
One of the first steps that your agent is going to advise you on is the method of sale. Whether you go with straight-up sale, auction, or tender, a good agent will know which one is best for your property.
Picking the right one will make a huge difference to the final sale price you agree and an experienced agent will make sure you're in control of the process from start to finish.
Once you have chosen the right agent to sell your home, make sure you read our article 7 Ways to maintain a great relationship with your real estate agent.