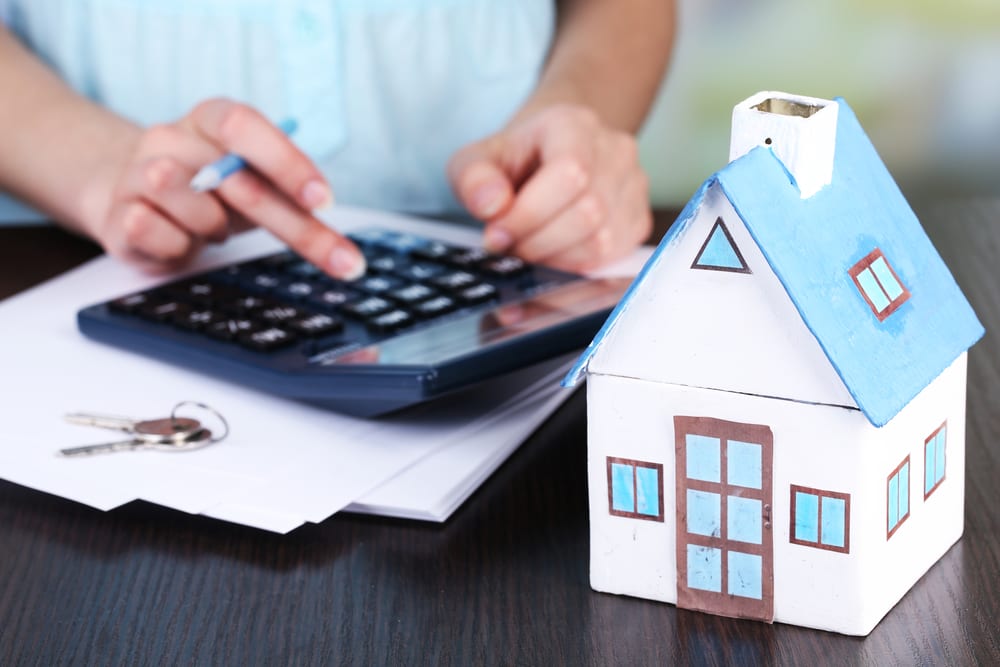 There are plenty of considerations to take on board before you set a rental amount to charge. Factors like its size, number of bedrooms or lock-up garages, where it's located and the immediate supply/demand situation will determine what it's worth to a tenant in its specific market. All of these aspects come into play, and must be thoroughly understood before talking numbers.
Let's look at these factors in a little more detail:
The location
Where the property is situated is one of, if not the most major contributing attribute to what you'll be able to charge. Within most suburbs lie pockets, in which demand for these may be substantially higher. These pockets are generally situated nearest to shopping centres, public transport or schools and education facilities like universities or colleges. Ideally, you would want to hope that your investment property is smack-bang in one of these pockets.
The property type
The property's type will be a significant influence as well. Some housing styles or types may be in higher demand then others, but then again, this may only be in conjunction with a certain area or city. Is your property a house, an apartment, a town house, a unit? The type, combined with the location and room sizes will impact your bargaining capacity.
Things like internal and external laundries, swimming pools or gyms, courtyards, terraces, rooftop views, and parking will all affect the value, and overall demand of your property. Not necessarily the property's age, but more so the condition will likely influence an adjustment on your expected rental return.
Common pitfalls for new landlords
Basing your rent to try and cover expenses
Every landlord wants their expenses covered, but what's more important is to keep tenants in your place, and keep them happy. Charge an amount appropriate for the market, however considering some personal requirements and perhaps making an exception for great tenants may determine whether they stay long-term or not. It's much more convenient to keep the tenants you have then to be constantly looking for new ones.
Charging rent below market value
Too many landlords make this mistake. Thinking that charging significantly less than the average price for similar properties to make theirs seem like a bargain is an advantage. They couldn't be more wrong.
Tenants will feel a broader sense of responsibility and much more obligated and enthusiastic to look after your property to a higher standard if they value it more.
Never adjusting their rent
You should never leave your price stuck at the same amount for years like a lot of landlords do. Always do at least some minor market research once a year to re-evaluate what the property is worth, and adjust the rent accordingly. You could be missing out on thousands of dollars in profit by simply not knowing what the current market value is. Although you may already have perfect, hassle-free long-term tenants, anyone who's renting should expect at least a slight increase after a couple of years.
If you're a completely new or inexperienced landlord, don't panic, an agent can always help you out with all of this. Let them guide you and provide you with their expert opinion and recommendations, then you can make a more educated decision from there.
Good luck with your investment!