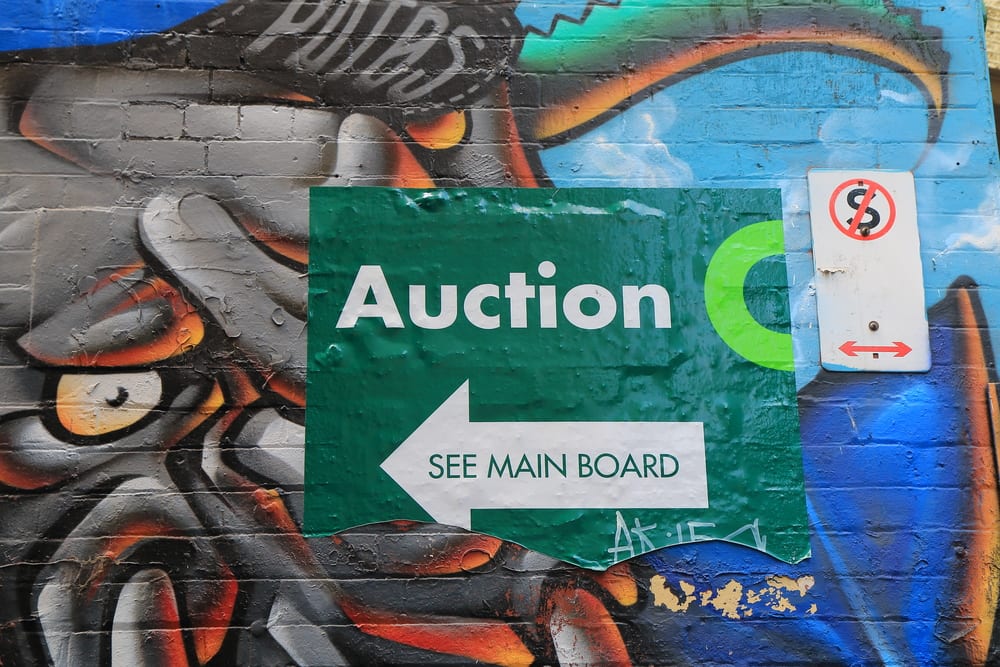 It's easy to become passionate at an auction because of its competitive nature. If you're looking to purchase that dream house at an auction, you really need to make sure you have all the tips and tricks in the bag! It's also important to be completely aware of your limitations.
Take a look at these quick questions to ensure you become a more effective buyer at auctions:
Do you have a formal pre-approval form?
It's worth noting that not all pre-approval forms are equal. A formal pre-approval is a lender backing you with an amount of money and that they have taken into account, a full appraisal of your financial situation. It makes you able to pay for what you're bidding on, and puts you in a stronger position over the competition.
What is your maximum borrow?
Choosing the right money lender can be life or death when it comes to getting the place you want, or missing out on a great opportunity.
Having someone to take over the extra legwork can be really useful, especially when you want to get ahead of other buyers by bringing in a number of loan specialists to help out with your lending capacity. Lending capacity is the highest amount of money that you can possibly borrow – i.e. the point at which you've got to stop bidding at an auction.
What is your maximum bid?
Anyone going to auction should recognise their maximum bid. It is the fundamental key to being well-versed before hitting the auction house. It is worth checking out how much additional bids will cost in week-by-week payments, as this can influence your bidding decisions.
Have you visited the property you're bidding on?
Make time to visit the house and have a real good look before you decide to bid. Yeah sure bidding at an auction can mean you bag an absolute steal, but what if you turn up with the keys and find the place has mould?
Also it's a good idea to make sure you've enrolled for bidding in advance. You don't want to end up missing out on the day because you didn't enrol in plenty of time.
Note that you might end up paying a deposit between 5% and 10% to estate agents, when you win a property at auction.
For more information on buying at an Auction, check out our article Auction participation – 3 Important terms to understand.