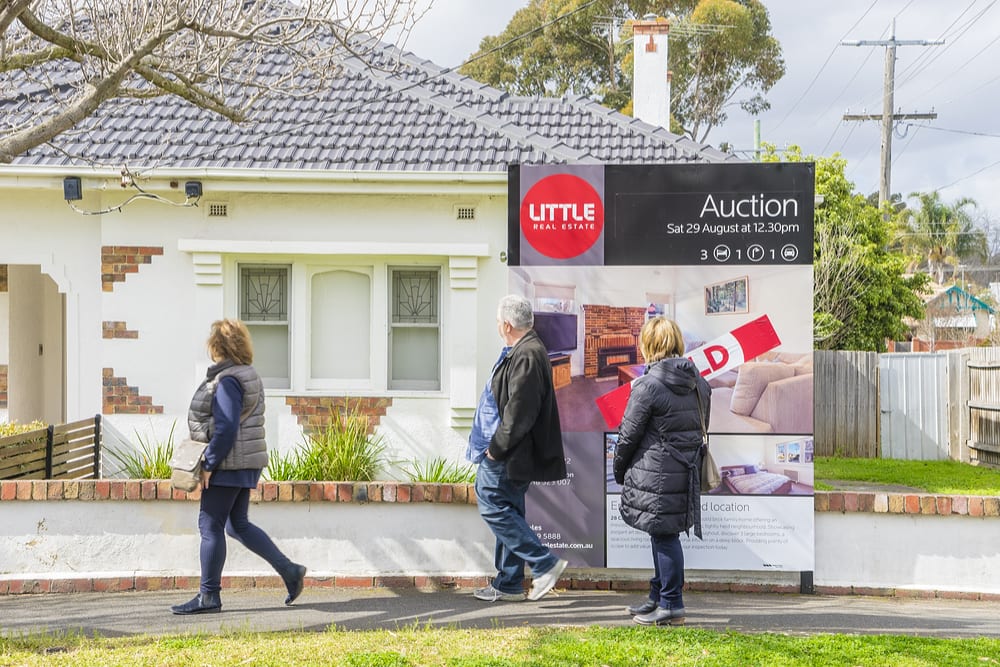 If it's your first time spectating at a property auction, let alone participating in one, there is almost a 100% chance that you'll at least be a little nervous, confused and overwhelmed.
There are things you need to know to avoid making ill-informed decisions as you could end up literally, signing your life away.
Let's take a look at our top three most important things to understand when participating in a property auction.
1. How does it actually work?
Property auctions have to be run and managed within a particular set of rules. However, rules and criteria can, and are oftentimes slightly bent, being conducted in favour of the vendor – Yes, not what you wanted to hear.
Working within this favour, auctioneers encourage as many bidders as possible to compete for the property.
The auction begins at a set amount which is increased by competitor's bids – called rises or bidding advances. You should bid confidently and always ask questions, regarding how long the property has been on the market for, etc. always considering your set limit prior to participation.
Sometimes the auction may be paused momentarily. This generally means the auctioneer and vendor wish to communicate or discuss the auctions progress.
2. What is a vendor bid?
At any time, a vendor bid may be placed by the auctioneer. This means that the seller is unsatisfied with the current price that the auction has progressed to.
If the auction reaches, or almost reaches the reserve price – the auctioneer will confirm with the seller that they will sell to the highest bidder. Upon agreement, the auctioneer will announce that the property is on the market. Bidding continues until the property is sold to the winning bidder.
3. What does it mean if the property 'passes in'?
If the auctioneer fails to reach the reserve price, it means the property will most likely be passed in. This means the highest bidder after the auction has ceased earns the right to negotiate with the vendor in attempt to come to an agreement.
Keep in mind that this is very different to a regular private sale. Buying a property after it's been passed in eliminates your right to a cooling off period, and you're unable to customise the contract making it subject to any conditions.
Arrangements like building and pest inspections must be completed prior to auction day as well.
It is important to thoroughly understand as much of the property-related terminology as much as possible before participating in an auction. You should now be able to comprehend the three most crucial auction-related terms, assisting you with your life changing decision when the moment comes.
Good luck, and happy bidding!