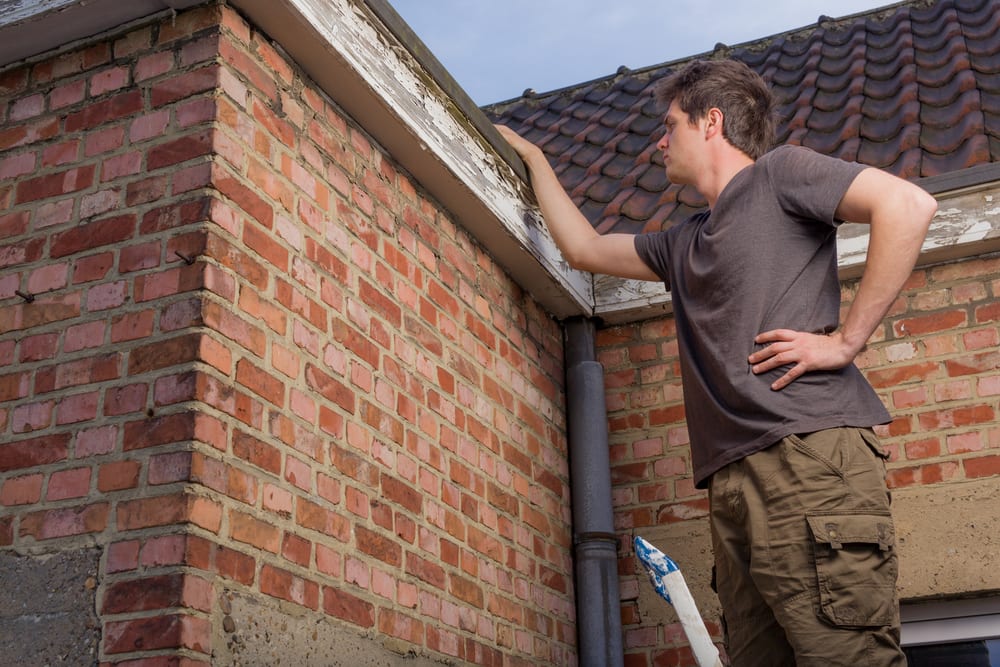 Buying a house is both one of the most exciting and stressful times of your life. Exciting for the chance at change and new beginnings and stressful because there are so many complications that can arise during the process.
This is no different when inspecting a house prior to signing a contract. With all of the bigger things going on, it can be incredibly easy to overlook the smaller details which, occasionally, are the ones that can prove most costly.
In this article, we're going to go over why you shouldn't be placing all of your focus on room size and zoning laws. Read on to find out more.
Check the plumbing
Once you've moved into your new home and have gone to the kitchen to get a glass of water, you don't want to run into any issues. Many people can completely forget to check their new home's plumbing prior to purchase, as it's so often just taken for granted.
Sadly, it isn't always simple as flushing the toilet and turning on some taps. You might not always be aware of how to check for plumbing faults, but a pre-inspection professional will. By hiring one, you'll be able to ensure that you avoid any unwanted repair bills.
One of the easy ways you can check for damage yourself is by looking around the pipe fittings. If there is any damp or any water leaks, it's a bad sign. You should also turn on the taps and check for any unusual odours, to make sure that there aren't any issues with the water tank.
Take a look at the roof
If you can't see daylight when you look up, the roof must be fine, right? This is another point that many people forget to examine further. Especially in the spring months, a roof might look fine but once some rain hits it, that's when its true strength really begins to show. Concrete roof tiles need to be resealed after 25 years, with follow-ups every decade after. Ask the owners when they last had this done.
You should also check the ceiling of the property's interior. If it's made of wood, make sure there aren't any cracks forming. If it's steel and it's easy to access, check around the edges for any signs of rust.
Check out the walls
These might not always be obvious, but look closely to see if there are any cracks forming in the walls. If there are, or if the walls aren't straight, you'll be looking at some incredibly expensive repairs.
Also, take a look at the coat of paint to check that there haven't been any cover-up jobs. These can be seen easily by shining a torch at the right angle on the wall. If you notice any patches, the owners could have painted over any signs of damp or mould.
Follow these points and you'll breeze through your property pre-inspection and avoid unwanted expenses further down the line.