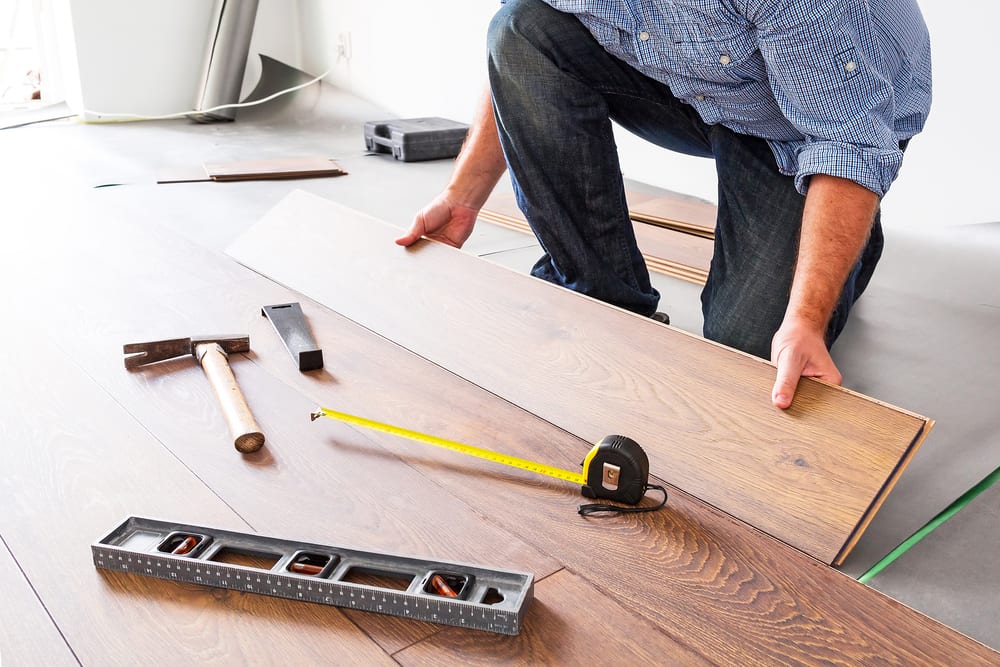 Renovating your house can be a big deal – especially when it can add big value to your property. Whether you're a do it yourself legend or a budding project manager, let's get into our top 3 tips for saving money during a renovation.
Being money smart
I know it might seem a tad obvious, but before you start make sure that you've got enough money for the renovation. It might seem obvious but so many people go into these things without having enough in the bank. Ensure you have a budget set out based on estimates for the entire project.
Have a clear idea of how much you will spend on each item of the project, and avoid impulse buying when gathering the materials you need. One way to do this is by writing a list and whatever the maximum spend on each item is, make sure you don't exceed it!
5 Ways to avoid renovation blunders
Don't rush finding resources
If you've got tradesmen on board, check out their expertise; what experience do they have, their reputation and what their knowledge of the local area is like. The internet is not a reliable source for finding such tradespeople, so it's worth sourcing locally to avoid finding a bad one. Turn to people you know and look at companies with the best reputations.
It is also important to remember that cheap resources can often put a strain on your budget. Having to buy replacement material because cheaper products broke too easily, or re-refurbishing because the materials look poor in quality, can be a total DIY nightmare.
Increase your property's value on a budget
Don't be afraid to do it yourself
In the long run, anything that you do yourself will save money during your renovations. That said it's important to know the limits of your skill – not just anyone can fiddle with plumbing or electrics; so don't mess about here in case it ends up costing you more. Painting and landscaping though, can be great money-savers.
It's also important to consider time constraints of the project. If time is limited you might not want to spend time on jobs that could delay the renovations, or hold up the professionals from completing their portion of the job. Sometimes it is actually more time and money-saving to have a team of professionals, as they will be able to complete the job to a high standard; usually within the timeframe of the project too.