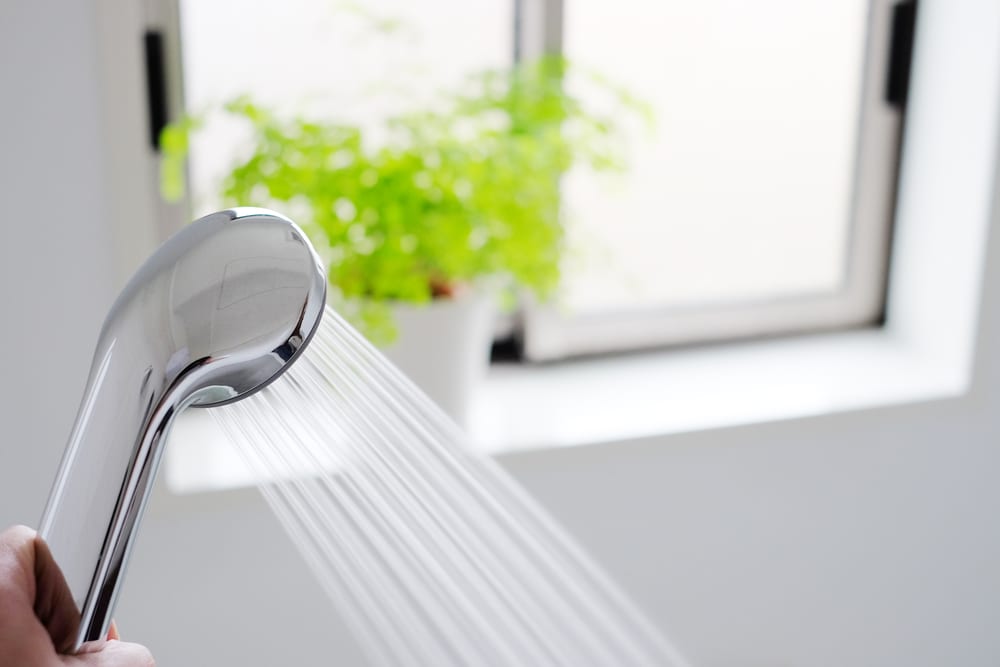 Whether we are an investor or home buyer, we all obviously want our homes to compound wealth for us and significantly increase in value of the long haul.
The problems is, you've got to spend money to make money. To spend money, you have to have money, right?
Not necessarily. There a number of ways budget-friendly ways to perform budget-friendly, minor renovations to the most influential areas of your home.
Let's discuss some simple maintenance you can undergo this week within these five key improvement areas.
Bathroom
Your bathroom is one of the most frequently occupied areas of your entire home. The key is to simply refresh small aspects of the space to give it a more modern, revamped feel.
Taps and showerheads are generally a great place to start. These don't cost an arm and a leg to replace, yet they enhance the room emphatically. Ensure everything is in good working order as well, conducting any necessary repairs.
Water efficiency is always a great selling tool too. You can pick up vanities or shower doors fairly cheap if they are seemingly outdated. Speaking of outdated, these bathrooms usually present a few cracks and chips in tile work etc. Repairing these alone makes your bathroom look 10 times better!
Living Area
When it comes to living areas, lighting is your main focus-point. If your home effortlessly generates natural lighting, you're doing pretty well already. If not, adding a relatively inexpensive skylight adds to the perceived value of your home.
Skylights are available in many sizes, shapes and even unique designs to accommodate your home's interior nature. Houses with integrated energy-efficient technology are regarded by buyers more highly in terms of value.
Kitchen
Your kitchen is open to many touch ups. Although having a reputation for costing a pretty penny, there's still a large number of cost-effective amendments you can make. A generally rule of thumb and phrase quoted by many an expert is, along with bathrooms: Kitchens sell houses.
Bright lighting features are advantageous. They highlight and slightly 'showcase' the kitchen area – you want to make it appear as grand as possible to potential buyers. LED downlights, and lights above stovetops will achieve this and won't blow your budget.
Also, try and maximise storage space as much as possible in conjunction with 'hideaway' type features.
Front Yard
Trees and an abundance of greenery will increase your home's value. Focus more on your front yard and surrounding garden areas. A few fresh shrubs and a luscious lawn will definitely increase the value. This is an important area as it's the first thing buyers will see before entering your home.
Leafy neighbourhoods are a must-have in today's family home buyer's market. Not only should you present an abundance of greenery, but it also needs to be immaculately maintained. This shows that people living in this street take pride in the entire neighbourhood collectively, representing an ideal place to live.
Backyard
People appreciate comfortable, moderately decorated backyards that are easily maintained. Like the front yard, implement touch-ups like freshly mowing the lawn and trimming garden and any concrete-joining edges.
Get rid of unwelcome branches overhanging from neighbours' fences along with any untidy or scattered leaves, (especially dead ones). An inexpensive piece of yard-improving infrastructure could include a portable awning or a gazebo-like setup.
So there you have it! Revamping key areas of your home is more affordable than you think. Take a few of our tips and ideas and be amazed at the massive differences that result from minor improvements.