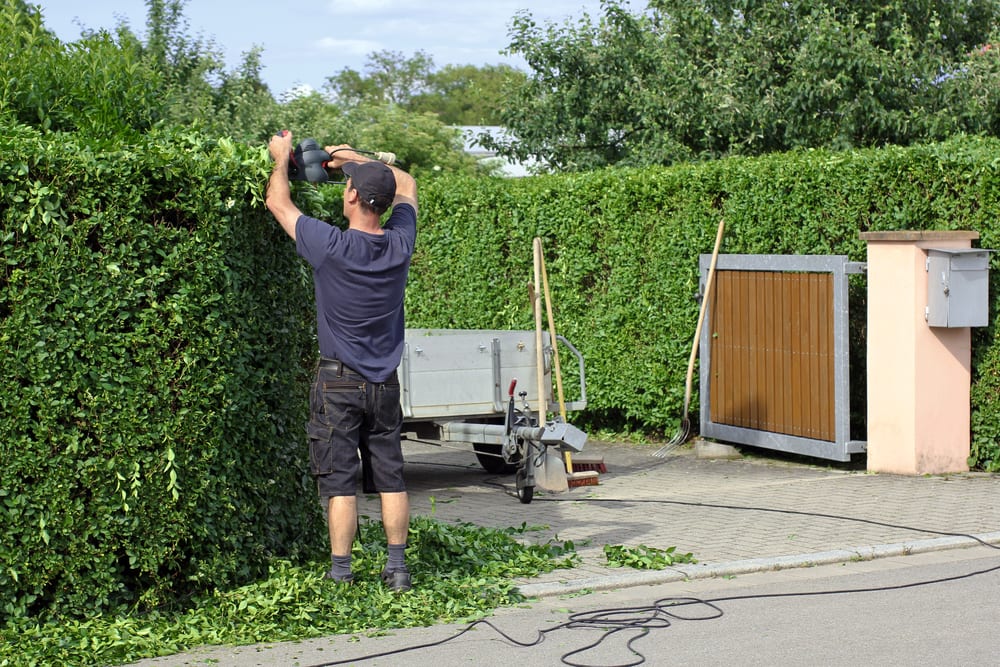 When you're selling your home or investment property, it's understandable that you'll want to command the highest possible sale price.
Achieving this, however, is often less than simple.
Although they can boost your home's value, structural home renovations can prove incredibly costly. One simpler way to increase your sale price is with landscape gardening. Read on to find out how you can use it to make your property more appealing.
1. Add in some trees
Some people think that trees obscure views, but having trees on your property can actually increase its value. Where they're situated on your property, however, does make a big difference. Whereas your back garden won't influence the price too much, having one in your front garden can get you an added boost.
2. Keep your lawn well-shaped and mown
By creating clear property borders with your lawn, your home will look so much tidier from the outside. It also gives the impression that your garden will require less maintenance, which can be a huge bonus to some buyers.
It couldn't be easier to do, either. Purchase an edging spade and dig clear lines around your lawn in the shape you'd like it to be.
Also, don't forget to trim back any hedges or overbearing trees and foliage, a simple tidy up of your pre-existing plantings can do wonders for the presentation of the property.
3. Solve problems with plants
There will always be a few flaws in any landscaping effort, but what isn't done to perfection can easily be covered up by plants. Finding the right plants for the job will take a bit of effort, but it's going to save you a lot of time in comparison to re-landscaping a section of your garden.
4. Exterminate any weeds
It's not necessarily an enjoyable task, but weeding your garden is essential if you want to command a higher offer price. Spend some time each day removing any weeds that you can see in your garden. Once you've done this, invest in some mulch and spread it evenly to prevent weeds from resurfacing as easily.
If the weeds in your garden are particularly persistent, you can buy weed repellent spray which will completely remove them and prevent regrowth.
5. Add some colour
There's nothing wrong with getting some colour in your front garden – in fact, it'll actually benefit you. By adding a hanging basket next to your driveway, visitors will instantly be welcomed by colour. If they're potted, you can even take them with you when you move.
6. Be careful when pruning
Although trees and bushes in your garden require pruning, be careful not to overdo it. If you get too over-confident, you can easily destroy any value or appeal that was added to your property. Make sure you're careful when pruning and keep your garden items looking healthy, rich and full.