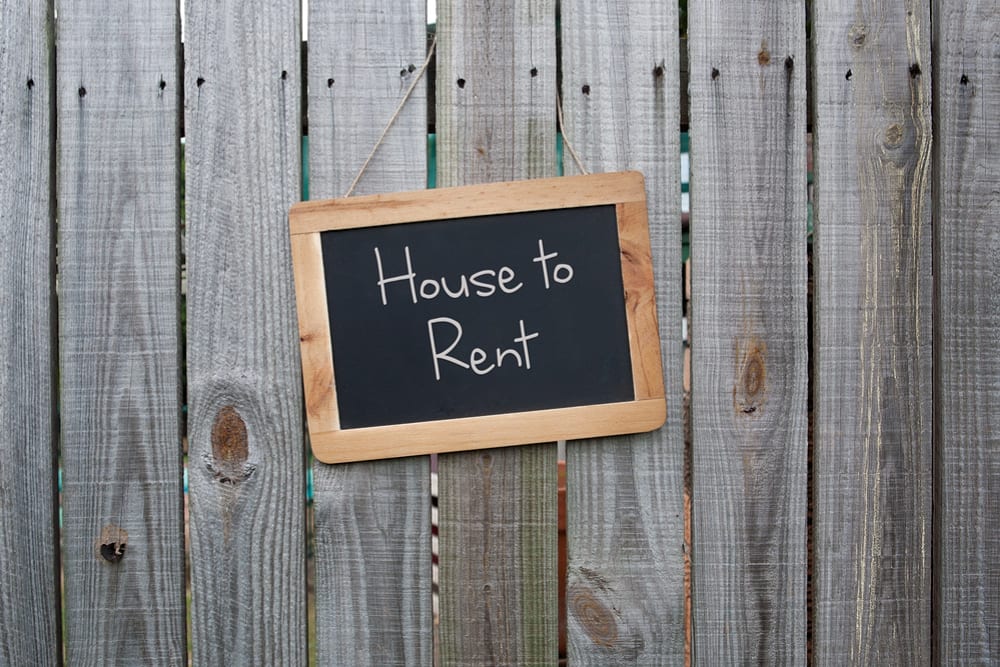 Investing in a rental property is a pretty big commitment, and one that you need to be ready for. There are a series of questions to think about before diving into rental property, which we will cover below.
What's going on in the area?
It's important to get to grips with the local area around your property. You need to know if anything is being planned for the surrounding area, what the infrastructure is like and if you're looking at any potential negative factors such as high crime.
Property values
An asking price is not necessarily the true value of a property. Think about it for a second. It's what they're asking for it – but if you get it valued by a professional you may find that the true price is quite different.
Local housing market
Look at the local market activity. You'll want to check out the area of the property and determine what is going on amongst local retailers. Is gentrification taking place now or potentially in the near future? Clue up on those geographical demographics!
Is there a potential for renting?
It might seem an obvious question to ask, but you will need to know whether renting here is a definite option. Speak to a property manager to find out what kind of rental income you can expect from the property.
How to determine the real rental of a property
Have a look at popular listing websites too, as they can be a quick point of reference when it comes to what rent is like in the local area.
Short/long term investment
Ask yourself if this investment is short or long term. Are you looking to generate cash flow, or is the goal in the long term that equity will build up? If you're looking to buy several properties, then you may need to focus your efforts on capital gains. That said, short term rental is still a great option as it has the advantage of increasing cash flow.
Who are your competitors?
You'll definitely want to scout out other investors before committing to your own investment. Is the market saturated with new investors trying to generate rental income? If so the timing may not be right.
The local council can provide data on the number of home owners in the area, but you should watch out when looking at large apartment buildings as this can skew figures.
Know what you're buying
Be sure that you know what is being included in your purchase, and make sure the title deed reflects this. Are you coming into ownership of a garage as well as the house, or perhaps some storage units or a slipway? Make sure the title reflects these facts so that you get what you pay for.
The top 8 tips to investing in an appealing rental property
Who are you aiming to rent to? 
You should have a good idea of who you're aiming the property at, as this can inform decisions surrounding your investment of time and money into the property. You should consider the wants and needs of potential tenants. For example, a house full of students will be expressing different wants from those of an elderly couple.
Are you ready?
Renting a property out to tenants is a challenge. It is a huge commitment and one not to be taken lightly. Consider whether you'll be taking on a project that will need renovating, or making minor adjustments to.
Try to avoid taking on properties that need a lot of work put into them, especially structural and utility work. Instead, look for easy, low maintenance properties. Last but not least don't forget to include the cost of managing said properties.