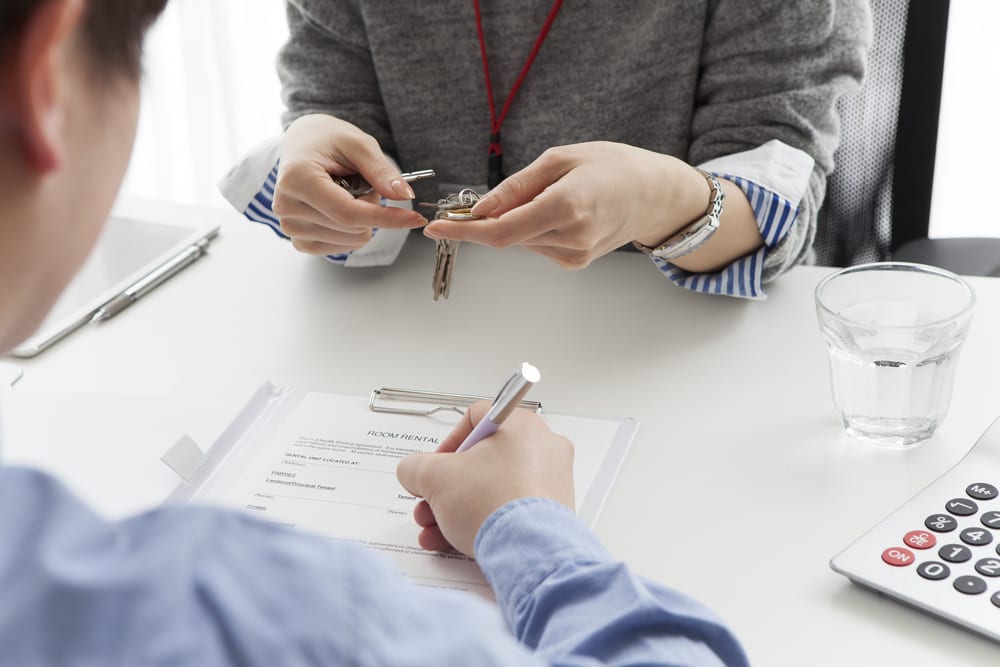 Recent statistics found by CoreLogic RP Data have shown that August city rental prices have increased by the slowest amount ever recorded. At just a 0.7% increment, rental yields across all capital cities have sunk to just 3.5%, with both Sydney and Melbourne showing new lows.
For landlords, this can be an especially difficult environment to find a tenant in who is willing to pay above market value in order for them to secure a good profit margin.
This is a particularly prominent issue for first time investors who may have geared their investment, meaning they need to make substantial returns to cover their mortgage payments.
Attracting renters who are willing to pay good money means that you'll need to find a property that's incredibly attractive to them. Read on to find out the top 8 tips to picking an appealing investment property.
1. Learn an area's property value
Look into the local rental vacancy rate in the area by researching property statistics. This will give you a good idea of how in-demand properties are at that location. If there's a high vacancy rate, it's probably worth looking elsewhere.
2. Play on supply and demand
If you pick an area with a large supply of rental properties, you're going to receive less demand for yours. Look for a neighbourhood that has a lower share of properties available to rent.
3. Invest close to infrastructure
Whether it's social or transport, where there is infrastructure, there will be people. If you can invest in a rental property that's close to schools and transport networks, you're off to a strong start.
4. Consider investing in apartments
A growing number of renters are single parents or young professionals. These are typically demographics who don't have a large amount of disposable income, so high density properties such as apartments will be very appealing to them.
5. Make sure the property is well-equipped
A growing number of renters are searching for properties that already have air conditioning and dishwashers installed. By making sure your property investment is already furnished with these, you'll have an easier time finding tenants.
6. Provide adequate security
With levels of crime already high in major cities, security is a major factor for tenants. Apartment complexes offer high levels of security, so could be worth considering as an investment opportunity.
7. Offer garden maintenance
If you're considering investing in a property with a garden, offer complimentary maintenance. Gardens are an incredibly attractive asset to tenants – especially within cities – but many don't want the trouble of maintaining it themselves. By offering free garden maintenance and advertising it as a selling point, your property will be all that much more enticing.
8. Furnish your property well
If you're planning on offering your investment property furnished, make sure the furniture is high quality. Although tenants will often consider lower-end furniture on cheaper rents, they're typically far more discerning as the price goes up. If you drop into some local furniture stores and mention you're furnishing a property, you might even be able to pick up a deal.
Follow these tips and you'll be on the right track to securing an excellent investment property