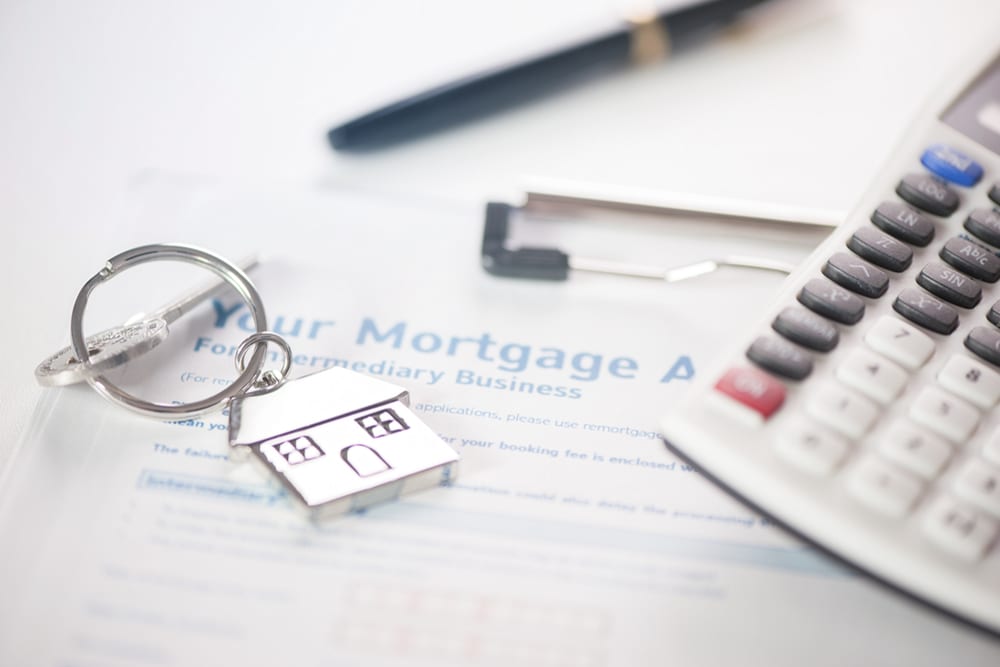 So another few years have passed since you purchased your last investment property and you've decided to buy another one. The process is practically the same, however you discover that one important thing is different.
There's an abundance of deals available this time around from all kinds of competitors wanting your money – this means it's time to do some homework.
Now you've found a much better deal with a different lender, but what do you do? While strangely, most people will remain with their current lender to avoid a perceived risk or they simply think it's just all too hard.
So here's a few things to do to ensure you're making the right decision:
1. Have a chat with your current lender
Schedule a chat with your current lender and really get down to business. If confidence and assertiveness aren't your strong suits, it might be best to let a mortgage broker step in to take the swing. Even though these deals are designed to attract new customers, more than often a broker can score you a much better deal. It's also generally easier to stay with your current lender than switch (if you can).
If you have found a unique deal advertised somewhere, be sure to present it to your lender. This will show them that you're serious about the switch and the wheels are already in motion. This is usually one of the more effective ways to get what you want.
2. If that doesn't work, chat with a competitor
You can either conduct the research yourself or organise a mortgage broker to handle it all for you. They are obviously better connected and educated in terms of what needs to be done than what you are, and have the pull and necessary ties with lenders to magic happen.
If chatting with a competing lender yourself directly, it's imperative that you seek the answers to the following questions:
What establishment fees apply?
Do I need to pay mortgage insurance?
Can I 'bundle' my credit cards etc. with it into a package?
How flexible are the repayments? Can I switch between weekly, fortnightly or monthly repayments?
Am I able to redraw on the loan?
What are the terms in regards to interest-only periods?
3. Calculate the actual cost of switching
Although you should always do some research on current home loan deals once a year, it's important to initially work out what it may really cost you to make the switch.
If you've forked out for LMI (lender's mortgage insurance) for years on your current loan, you may have built up an amount of equity substantial enough in your other property to avoid paying it for a second or third time etc.
If your new loan turns out to be greater than 80% of the value of your current property, you may have to pay it again with your new lender, dramatically effecting the cost of switching, in which you may deduce that it's not worth it.
4. Find out what types of loans are available
There are three major types of loans that should be carefully considered before jumping into anything, and literally signing your life away. These are:
Variable Interest Rate – The interest rate on your loan will fluctuate. This could mean dramatically or by a few dollars depending on what's happening with the official cash rate at the time.
Fixed Interest Rate – The interest rate will stay the same for a duration of generally 2-5 years. It will then become a variable interest rate from there on in.
Split loan – Meaning part of the loan is fixed and part is variable.
It's important to find out all the specifics relating to these loan types before making a final decision.
5. Just start! Begin the switching process
You'll find all the information you need online. Comparing the rates of all different lenders online is a good place to start. Another advantage is to first confirm that you have a solid 20% equity built up in your home before taking any further steps forward. This will make it easier to secure competitive home loan rates for your next investment.
Happy negotiating, and good luck!