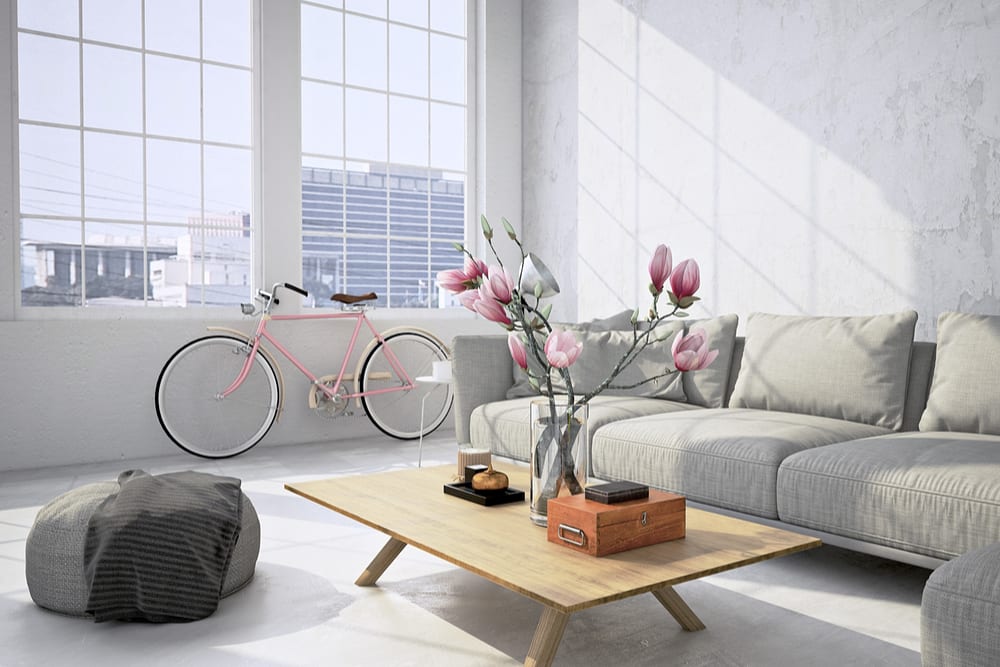 So, 2017 is upon us and things are changing more rapidly than ever before in the property, renovations and retail industries.
If you're planning to sell your home and haven't yet learnt a bit about virtual styling, or even heard of it, then you'd better get on board quick-smart.
Virtual styling is utilising software to digitally enhance a property's images. Put simply, it's to give you an idea of what things are going to look like in relation to furniture, interior design, décor, colours, you name it.
The best thing about virtual styling is that it uses the exact structure and design of your home.
Let's have a look at what it can, (and can't) do.
What other benefits does it provide?
Virtual Styling is able to enhance the impression of a particular property. There are two types of 'first impressions' that exist and require consideration, however virtual styling only really caters for one of them. Here's why:
The initial first impression has more to do with the online listings, advertisements and marketing of the property. When potential buyers are online searching through property lists, the houses that are full of furniture and look more visually appealing are going to stand out, and are more likely to be shortlisted for inspection. This is exactly what Virtual Styling does, eliminating the need and expense of getting a property physically staged.
What can't it do?
The second 'impression' is related to when a buyer actually visits the property. Buyers should be attracted, committed and personally engaged or connected with a property to create and maintain a desire for owning it.
The problem with Virtual Styling is that while it may assist with building the appeal and attraction, there will eventually come a time for a buyer to inspect it, and getting them to emotionally connect with it can prove difficult.
Another thing you have to be careful with when using the software is not to go overboard with 'fake-looking' improvements. If buyers see a property listing's photos that have been way over-enhanced, it creates the impression that the seller is trying to compensate for what could be other underlying issues.
In addition to this, it basically backfires when trying to establish engagement with buyers, as if they are disappointment within the first few minutes of an inspection, you can bet your bottom dollar they won't be back with an offer.
In conclusion, Virtual Styling is a great tool to play around with and to 'get an idea' of what it could be like living in a particular home's space. However, just use it wisely and keep in mind that getting overexcited with its capabilities can be detrimental to your sales' success.
Happy styling!