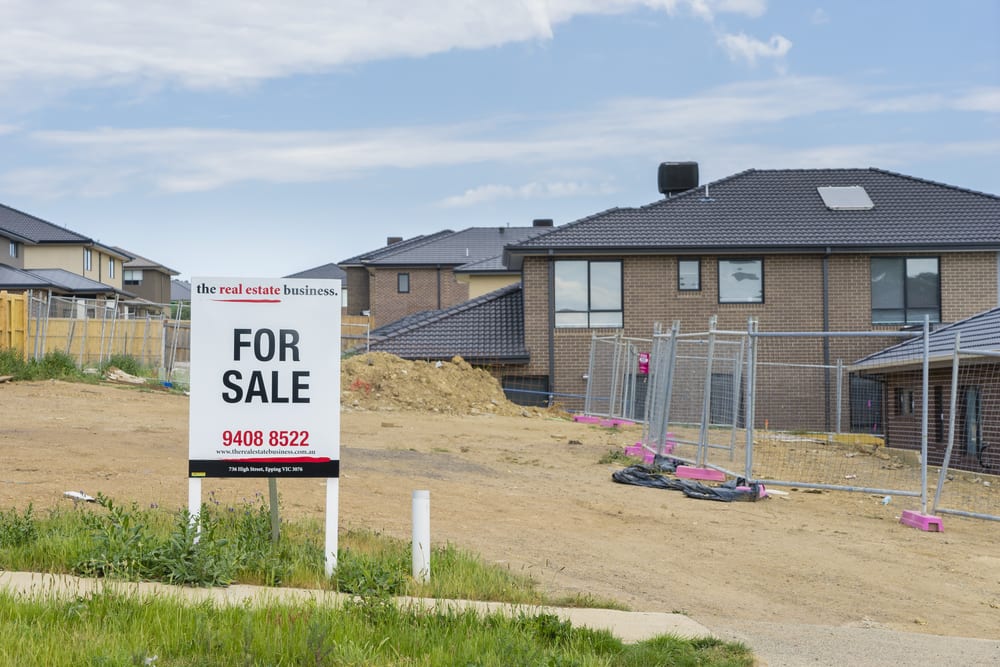 One of the key factors that you need to consider when selling a property is marketing. You could have the most gorgeous home in the world, but if you don't market it properly, nobody's going to know about it.
When it comes to marketing, there are several different options you can explore. Before making your mind up, however, it's important for you to understand what should influence your approach to property marketing.
Property marketing influences that you should know about
There are several essential factors that any qualified real estate agent needs to take into account when marketing a property. The right agent will design a sales and marketing plan that works to your budget and timeframe.
A good real estate agent will also understand not only how to get your property seen, but how to get it seen by the right kinds of people. Depending on your house type, there will be a demographic that will potentially be interested in purchasing it. It's the real estate agent's job to get your listing in front of them.
When looking to sell your property, you'll do best to work with an agent who specialises in your region. This is because they'll already have experience designing marketing plans to attract your target audience. If you're unsure of who to go with as far as real estate agencies are concerned, there are several comparison websites online to help you out.
Choosing the right real estate agent – What you need to know
Internet marketing is an essential addition
For anyone looking to gain maximum exposure for their listings at minimal cost, internet marketing is the way forward. Sadly, this doesn't mean that you won't have to work for the views.
Although you're advertising your property online, so are 80% of other agents too. This means that you're going to have to fight to stand out from the crowd. One of the simplest ways to do this is to make your home as visible as possible. The real estate industry is a visual market – homes are sold on the basis of how they look and feel. By creating bright, vibrant photographs of your property and adding them into the listings, you're going to win a significant share of the attention.
Why you should be using video to sell your home
Advertise on listing websites
It's understandable that your real estate agent might want to keep the listing exclusive, but if you aren't advertising on the large property listing websites, you're only missing out on opportunities.
The online real estate industry is updated with new properties every minute, meaning you're going to have to fight for the attention. You're better off spreading your net wide and attracting a wider audience.
'For Sale' signboards
Although they may seem old-fashioned, signboards have been shown time and time again that they're an effective means of attracting the right attention. Typically placed near the roadside of a property, a signboard can be a great way of capturing the attention of individuals who you already know are familiar with your area.
For a signboard to be effective, it needs to be clear, with the realtor's name and 'for sale' message displayed clearly. Contact details may also be included for areas where traffic typically passes slowly.
4 Tips on how to sell your home quicker