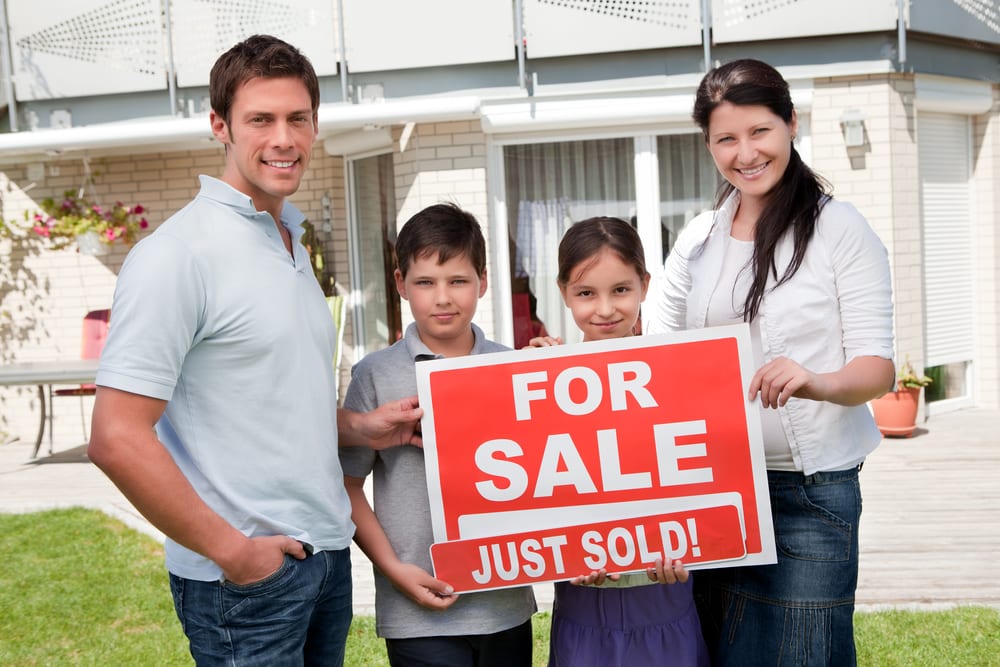 Selecting a selling method to process your home's sale can be tough, however the right agent will be able to make an expert recommendation on what to do. Different processes work for different people depending on their specific circumstances i.e. through an auction or perhaps a private sale. There are pros and cons for both, and a little bit of prior research is often the best way to make the decision.
We'll take a look at some of the ways a private sale can benefit you shortly, as well in some cases, disadvantage you as a vendor. But for now we'll explain what a fixed priced private sale is.
Fixed Price Private Sale
The most common real estate selling method is a fixed priced sale. The owner has a clear idea in their mind as to what price they're seeking for their home. A local agent generally assists with determining the price to ensure the home is valued appropriately to the current market. Overpricing can see significant decreases in buyer interest, while undervaluing a property may make people question 'what's wrong with it?'
Advantages of a Private Sale
The set price is advertised which helps buyers looking for a home in a specific market find exactly what they're looking for.
A vendor can opt to attach a deadline to the sale or leave it open. Having no deadline on a listing attracts buyers as there's no pressure for them to make offers – they're able to properly assess and evaluate their options first.
Some people don't like the competitive nature of a live auction and are reluctant to throw figures around lightly. A private sale is ultimately an open sale which buyers can approach more conservatively.
Disadvantages of a Private Sale
Sometimes the sale can be drawn out longer than what a vendor would like if there's no deadline, whereas at an auction, buyers have to make fast financial decisions to secure a property if they really want it.
Accurately setting a price can prove difficult. A higher or unreasonable price could see your home sit on the market forever, while setting it too low damages your chances of maximum profitability.
Advantages of a Private Sale with a Deadline
Attaching a deadline creates the perception that interested buyers will have to make an offer ASAP, otherwise they could risk losing the house to someone else. This establishes a base for competition, increasing profitability.
There is the opportunity for buyers to pay more than the expected price of the vendor as the seller's desired figure is unknown – they're unable to compare prices with other homes, not knowing exactly what the home is worth.
Lower advertising and marketing costs – the seller can be selective in regard to how much is spent, and where it is spent respectively.
Buyers are able to buy the property including special terms or conditions agreed upon by the seller. This opens up opportunities for a wider range of buyers increasing your chance of a quicker and more competitive sale.