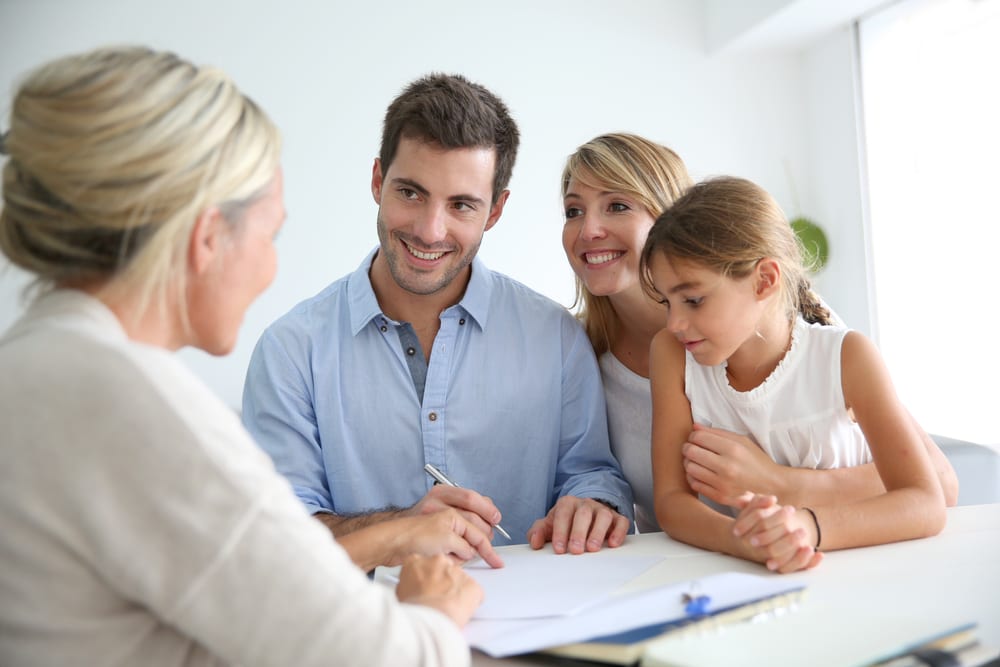 Receiving an offer on your land or property prior to auction is a good problem for vendors to have. It is, nonetheless, a problem that needs to be tackled in the right way. Although it's a huge compliment that a buyer wants to take your property, it's sometimes better to play for the long game.
If your marketing plan has already attracted an offer this early in the process, should you wait to see if better offers emerge?
If the property market is hot, it's common for vendors to receive several offers prior to auction. IF this is the case, though, it's also likely that the auction itself will be incredibly competitive and successful. If buyer interest is low, however, accepting a pre-auction offer is a much harder choice to make.
In this article, we're going to walk you through both sides of the decision-making process, so you can make the right call.
How can you anticipate a hot auction?
Judging the potential success of your property auction is key to deciding whether or not to accept a pre-auction offer. Working out if your auction is going to be hot can be decided by asking yourself these three questions:
Have any potential buyers requested building inspections?
Has anyone requested your Vendor Statement documents?
Have you had buyers revisit your property several times?
If the answer to any or all of these questions is yes, you're looking at a hot auction that's set for a lot of buyer activity.
Accepting a pre-auction offer when there's high interest
If the offer you receive blows your expectations out of the water, we say go for it. Otherwise, it's advisable that you let the property go to auction and let the buyers battle over it.
Any offers that you receive prior to auction need to be significantly above your asking price before you consider them to make it commercially viable for you. Remember- buyers aren't just purchasing your property – they're purchasing the privilege of not having to compete for it. Their offer should reflect that.
Accepting an offer if buyer interest is low
If your property hasn't garnered the pre-auction interest you were hoping for and an offer comes in, you're going to be left with a much trickier decision.
Instead of letting your property go to auction and have the buyer notice that there's no competition, it might be strategically beneficial to negotiate a significant offer beforehand.
This is especially viable in Victoria, where there is no buyer 'cooling-off period' if the offer is made and accepted within 3 days of the auction. If the price meets your expectations, you're better off accepting the offer.
Seek professional advice
Before moving forward with any major property decisions, it's always sensible to seek professional advice. An experienced real estate agent will be able to guide you through the decision-making process and make sure that you avoid any mistakes.
Understanding the ins and outs of property auctions