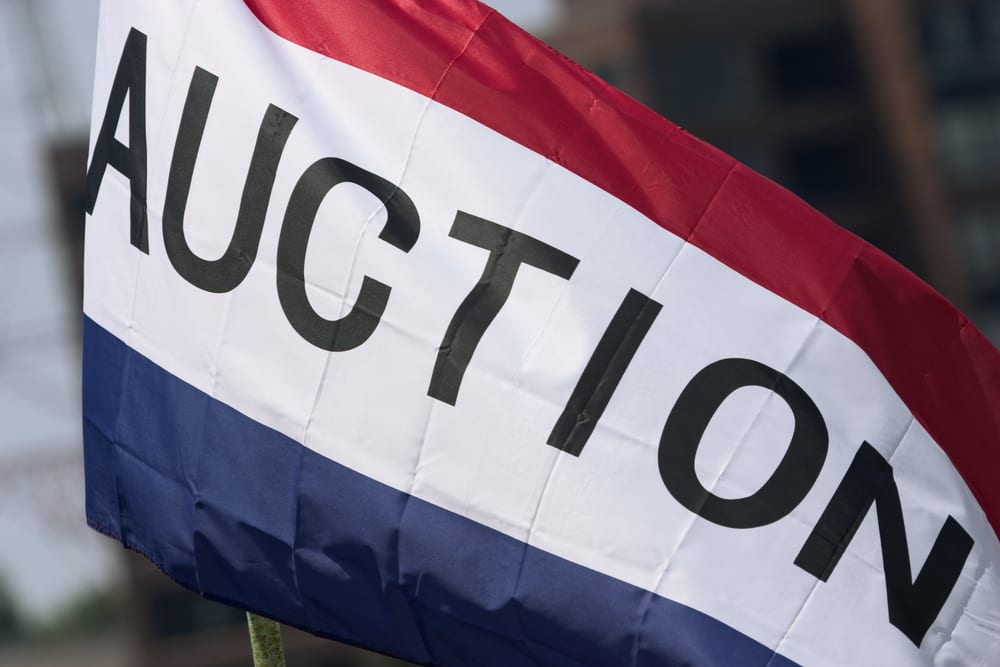 Attending your first property auction can be both nerve-wracking and exciting. Before you go, you should scratch up on the auctions process. If you attend one without knowing what you're doing, you could easily miss out on grabbing a bargain on the property of your dreams. You could also end up significantly overspending. In this article, we're going to take you through the ins and outs of property auctions so you can be prepared before attending.
Bidding advances
Although there will be auction rules in place, each and every property auction is unique. The auctioneer is tasked with encouraging as many bids as possible on a piece of land or property. As such, the auctioneer is able to determine what increments the bids should be in – these are known as rising or bidding advances. You can place your bid at any time and it can either be accepted or rejected by the auctioneer.
Auction participation – 3 Important terms to understand
Bidding successfully
The key to a successful bid is confidence. You need to feel secure in what you're bidding for, so don't be scared to ask questions. You should have a good understanding of who the other bidders are, as well as when the property will be available on the market.
You should also be aware of your bidding limit well before starting and should avoid going over this. It's easy to get carried away in the auction environment, but overbidding can land you in deep water.
Vendors bid
If the property vendor isn't satisfied with the level of bids being placed, he can implement a vendor's bid through the auctioneer. The auctioneer has to disclose what this bid is and if the bidding gets close to this amount, the vendor and auctioneer can decide whether or not to accept the highest bid. Upon this agreement, the auctioneer will state that the property is on the market and it'll likely go to the highest bidder.
Passed in
The auctioneer will continue the auction until the bids have reached the vendor's placed reserve. If this doesn't occur, then it's likely that the property will be passed in. This means that the highest bidder will be able to negotiate with the vendor in the hopes of winning the property.
The difference between auctions and private sales
There are a few key differences between auctions and private sales and it's important to recognise them. In an auction, there's no time to change your mind or set conditions around your purchase. For example, your purchase can't be dependent on a property inspection, should you wish to have one carried out.
In a private sale, however, time is on your side. You're able to make an offer subject to conditions that you lay out.
Learn the information above and your property auction experience should be a positive one.