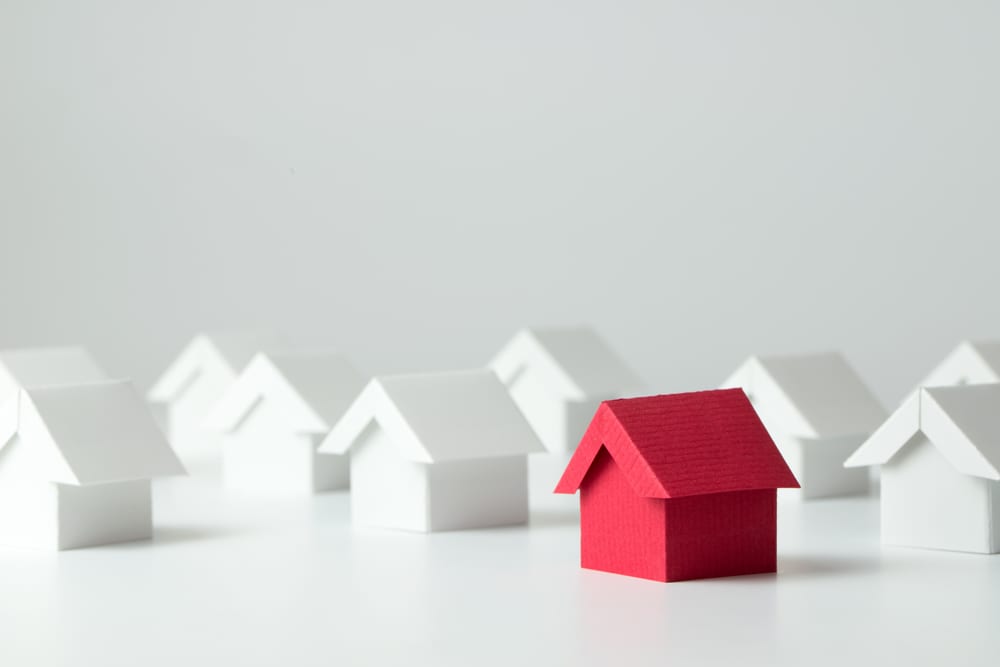 CoreLogic recently surveyed over 2,400 people all over the country on their thoughts regarding the current property market in Australia. They soon discovered an odd, but huge gap in what people believe surrounding the topic.
Let's take a closer look
An astonishing conclusion that was made, strangely indicated that nearly 70% of Aussies think that right now is a great time to buy a property. This is regardless of the fact the great Australian dream of owning your own home is further out of reach now than ever before – which is what over four years of accelerated growth will do.
For the Sydney market alone, over 50% of respondents said they still thought buying now was the best option.
Even amongst regional Australia and in our smaller capital cities like Darwin and Perth, 80% of respondents believed that it was an advantageous time to buy a property – this is despite homes reaching their peak value in recent times, and are now on the downturn.
The survey indirectly indicates that people are seemingly holding onto their homes momentarily, while different perceptions amongst markets slow down. The number of houses being cleared off the market remain relatively unchanged with no real dramatic influx. However, whilst we're beginning to see steady auction clearance numbers, the new homes actually being advertised for sale has significantly reduced over the past twelve months.
One statistic that was less than surprising, was that Sydney and Melbourne homeowners both believed it would be a great time to sell their property. The figures showed approximately 70% of Melbourne-based respondents, and 75% for Sydney respectively agreed. CoreLogic can also tell us that Sydney and Melbourne continue to hold clearance rates of about 80%, however private treaty sales have slowed.
Not surprisingly, the weaker housing markets across the likes of Western Australia and the Northern Territory saw the most negative of views regarding what you should be doing with your house right now. Only 20% of people surveyed from both of these states believed that selling their home in their current market would be a great idea. As most of us would understand, market conditions in regional areas have remained fairly weak over the last two years, and show no signs of changing in the near future.
On the contrary, 67% of Aussies surveyed believed that Australia's housing market was due for a substantial value correction. The fact that so many Australians place owning a home or investment property so highly on their list of ambitions contributes to the figures we're now seeing from the survey.
Most of the negative perceptions came from respondents located within the weakest of property markets throughout the country. 90% of people from the Northern Territory thought that a value correction was likely, as opposed to 70% from regional Victoria, South Australia and also Perth.
After this survey, CoreLogic also distributed one relating to thoughts surrounding where rental rates and property values were likely to end up over the next twelve-month period. The majority believe that neither rental rates nor values will increase, but rather remain quite stable. Tasmania was concluded to be the city with the most confidence in expected growth in value for 2017.