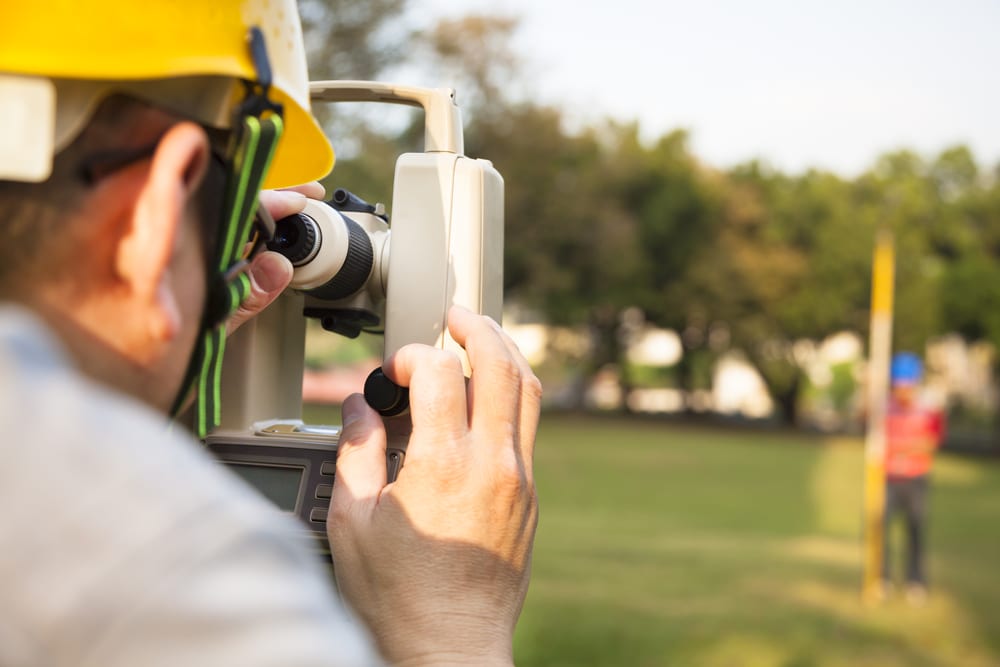 Subdividing a block of land is a fantastic way of making the most out of what you own. It's also a great way to get a foot into the real estate investment market.
There are, however, several traps that budding developers often fall into. Read on to discover what you need to know about your requirements for subdivision approval.
Setting out the approval timeframe
Your property status is going to determine the amount of time it'll take to get approval for your project. This is something that you absolutely need before commencing any work, so it's important to know how long you'll be waiting.
Depending on your property type, the development planned, and your region, there may have to be a public announcement to make the neighbourhood aware of the planned works. This will have to be left in place for a length of time prior to any work commencing. If any complaints are lodged it'll create a delay on your project, but usually approval can be attained within 6-8 months. This is a considerable amount of time, so be sure to plan your development around it.
Specific application requirements
Whether or not you'll be required to include certain elements into your application is largely dependent on where you live. Different councils have different rules around this, so to find out exactly what's required, you should get in touch with your local office. The usual requirements for a subdivision application are:
A council-designed application form needs to be completed by you
A detailed plan of the land's current use and how you intend to subdivide it
A Statement of Environmental Effects to detail the impact your development may have
A plan that details how your new properties will blend in with those in the surrounding area
A notice given to neighbours of your planned development
Depending on your location, there may be other elements that your council will require information on. These can include:
A plan for stormwater management
Privacy plans
A flood analysis report describing how you'll deal with unexpected floods
A geotechnical and hydrogeological report
Damage to existing heritage items, if your plan involves destruction of an existing building of historical relevance
Subdividing your property will be a long process, but it doesn't have to be difficult. Get off to a good start by taking in the above information and being prepared for the lengthy application process your council may require.
Thinking about buying and subdividing an investment property?