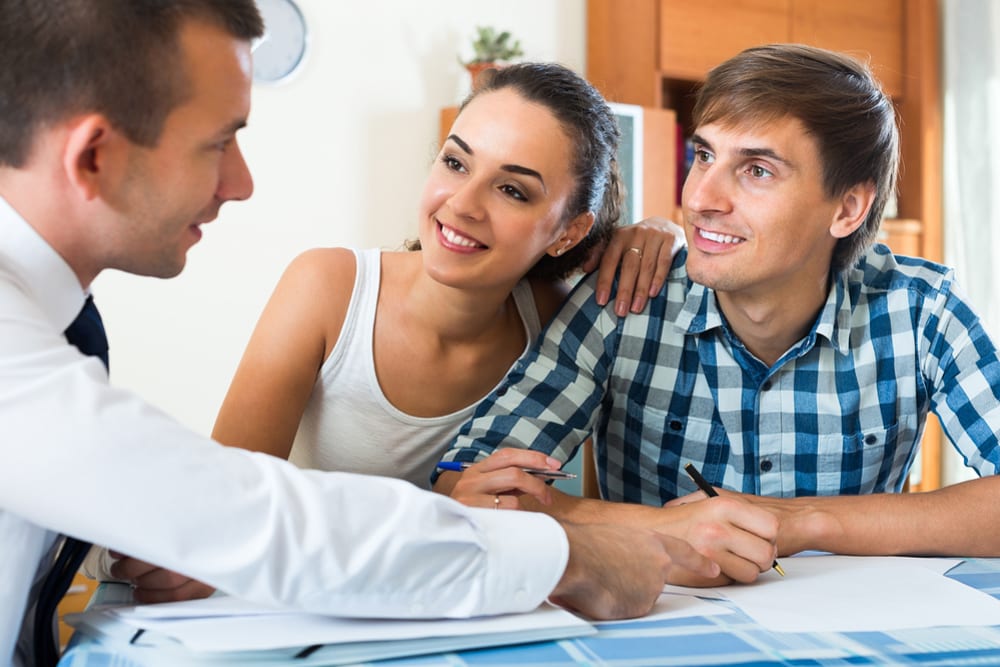 Finding the right kind of property for you also means finding the right kind of agent. You need someone who's experienced and knows the local area – someone who can meet both your wants and needs.
During the property buying process, you're going to have a lot of tough decisions to make. A good agent will be able to help you to make the right calls, which is why it's important that you find one. In this article, we're going to talk you through how to find the right agent for you.
Do your research
It's exactly the same as choosing any other professional service – do your research and survey a few different options. Have a look at a few different agencies and consider booking meetings with 3 or 4 of them. Remember – you're going to be working with this agent for a long time, so you should find one who knows their industry.
Look within your chosen area
Although real estate agent knowledge is highly transferrable, it's best to go with one within the area you want to buy. This is because they'll have an in-depth understanding of the neighbourhoods in question and will have a better foundation for finding you a great property. They'll also have a robust knowledge of pricing and how quickly properties sell within those neighbourhoods.
Get to know an agent
One of the best ways to find out how your agent will treat you is by seeing how they treat their current clients. Attend a few open houses that the agent is hosting and see how they work with prospective buyers and homeowners. By doing this, you'll be able to learn how they present themselves, how they liaise with prospects and also how they handle questions and objections. All of these are invaluable if done well.
Do you feel comfortable with the agent?
Doing business with someone you aren't comfortable with is difficult, especially when it's for an extended period of time. Having an agent that you feel you can communicate your concerns to is key, so find someone that you can get along with.
7 Ways to maintain a great relationship with your real estate agent
Check out their performance record
Another great way of figuring out how well an agent will work with you is by checking out their performance record. You shouldn't be afraid to ask how many properties they've sold in the past 6 months, as well as how close they all were to the asking price and how long they took to sell. These are all crucial pieces of information that could directly affect the success of your relationship.
How knowledgeable is the agent?

Most of all, your chosen agent needs to be knowledgeable about the local area, including the amenities and transport links nearby. If they aren't, you could risk missing out on vital pieces of information and moving to an area that isn't right for you.
Choosing the right real estate agent – What you need to know