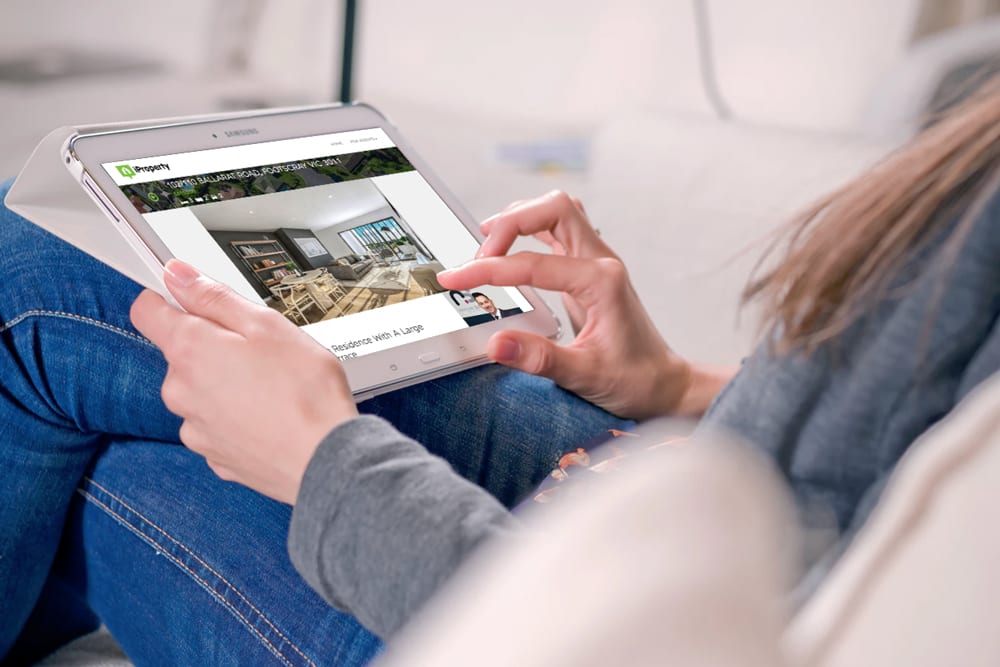 With today's technology and advanced operational methods, it's easier than ever before to buy a property remotely – you don't even need to be in the same country to make a purchase and fulfil that dream of becoming a landlord.
If you're prepared to pay an international property manager or agent to manage it for you, then by all means spend up!
While it sounds great theoretically, is it really such a good idea to literally sign your life away when making such a high-involvement purchase without even looking at it?
Although it's not exactly a 'trend', this is becoming increasingly popular amongst buyers, especially foreign investors who don't have the time to travel to Australia to inspect properties. Most information can be found online, or through online communicational methods.
Everything property related can be delivered, viewed, discussed, signed and more all via the internet, virtually without anyone ever having to meet in-person. But like all property purchasing research, there are pros and cons to never setting foot inside the home you've just bought.
Let's take a look:
Everything can be done online, even live broadcasts of an open home inspection. So why would anyone be bothered flying interstate or overseas just to see it? Well, it's largely dependent on how much homework and prior market research you've done.
Why Property Research Is So Crucial When Buying Sight Unseen
You may not necessarily have to see the property, but it is of utmost importance to find out at least the most basic things like vacancy rates, employment and demographic data, growth rates and trends, and also zoning rules that you may have to abide by. It's equally important to know as much as possible about the location of the property, as it is about the property itself.
You have to remember that when investing in property, it's the numbers that matter. The overall state or physical condition the property is in is still of significance, however you don't always have to be standing in the house to be informed about it. If your calculations and budget allow you to splurge a bit of cash on renovations, then why not take advantage of that?
Some investors purposely don't want to personally inspect a property as a first-hand sight of the area in some cases may cloud their judgment in terms of potential profitability, influencing their ultimate decision. However, if you're planning on living in the home, it's a different story altogether.
A Few Tips When Buying An Unseen Property
Research the local market.
Find out exactly why different pockets may vary in home value.
Never base a decision entirely on listing photos alone.
You should generally consult a buyer's agent to inspect the property for you, providing all feedback – both positive and negative.
Always ask the selling agent for advice, or genuine reasons and opinions as to why the particular property is worth buying.
Always organise a building and pest inspection, no matter what the age or condition the property is in.