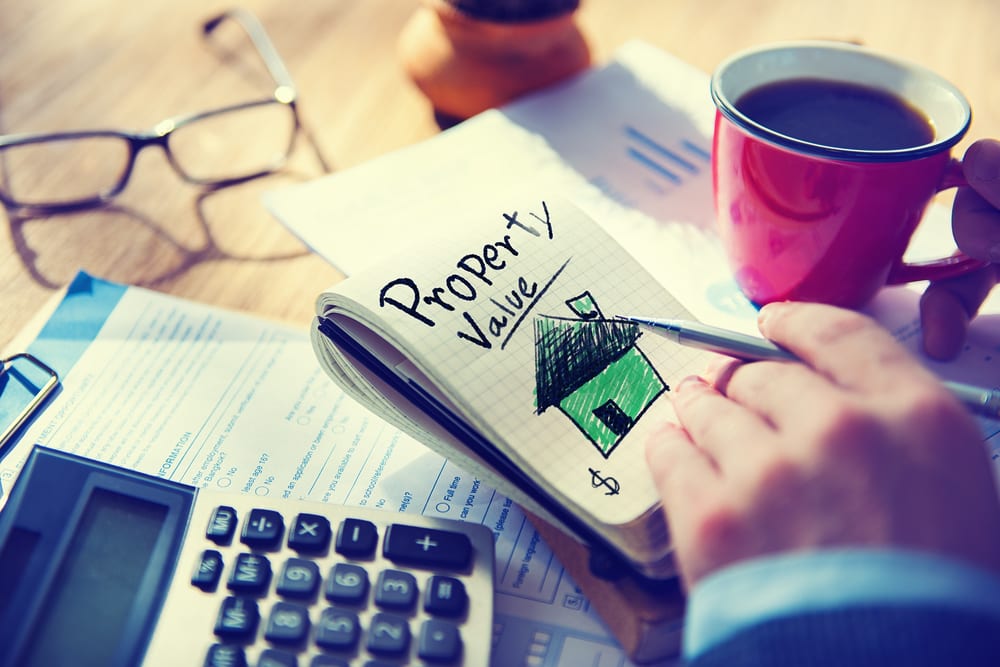 When you really start getting involved with the world of property investment, you begin to notice some strange and questionable things. One of these is that you might wonder why a certain property has numerous prices associated with it. That's what we'll talk about today:
Let's look at a common situation as an example.
The Johnson family have a family home in Sydney but are looking at moving to Coffs Harbour. Calling the bank initially, they organise to refinance their house to afford the deposit for the beach home.
They then contact a Sydney agent for a price appraisal. After selling the family home through auction, the local council rates notice is issued which they pay before vacating.
The Johnsons discover that their home effectively is associated with between three and five different prices including their personal evaluation.
So, what's the real value? Why are there so many variations? Well, here's why:
The Bank's Price
Your mortgage lender will almost always value your house. Put simply, the lender needs security in knowing that if at some point during the mortgaged period you're unable to make repayments, they will be able to sell the property in order to easily get their money back, if not make a profit.
This is why banks will generally base their evaluation around 10% – 20% lower than the market value of similar properties.
For the sake of the example, we'll say the bank valued the Johnson's home at $500,000.
The Agent's Price
Real estate agents will usually be optimistic or 'generous' when conducting a property appraisal. Sellers will generally want to work with the agent who is most convincing in terms of the amount they believe they can sell the house for.
Agents will inspect the house and compare recent sales in the surrounding suburbs to assist with the evaluation, followed by generating a solid dollar figure. This price is a fairly accurate guide for vendors when considering their sale advertisements.
The Johnson's agent carry out the inspection, then after research concluded that there is high demand for three-bedroom homes close to a popular education facility. They estimate the home is worth between $550,000 and $600,000.
The Actual Sale Price
Remember that realistically, the only 'price' that matters when it comes down to the wire is the one that the buyer is willing to pay, and the seller is willing to take. Demand, location and the participation rate at auction day are all contributing factors that influence the final sale price.
The Johnson's auction day has arrived and has seemingly started off an incredible turnout. There are eight potential buyers showing big interest bumping the price way up above the agent's 'generous' evaluation. The auction reaches $630,000 before the hammer finally falls.
The Council's Evaluation
Once a year property owners receive their rates assessment notice. This will display four different valuation figures, these being: Capital Improved Value, site value, net annual value and gross rental value.
These are based on comparable sales data and bi-annual figure calculations undertaken by the State Valuer-General's offices.
The Johnson's rates notice tells them their property has a Capital Improved Value of $480,000 (the value of the land and home together), and a Site Value of $280,000 which is the land value on its own.
The Owners Price
Every homeowner has their own idea in their head regarding what their property is worth – or rather what they think its worth. It's great to be optimistic, but oftentimes this figure is a little too hopeful. Emotion generally plays a big part in this self-evaluation. Sadly, sentimental value and determining a price based on actual location, demand, type and so many other elements, couldn't be further apart.
The Johnson's didn't have much of an idea as to what sort of a price would be appropriate for their family home.