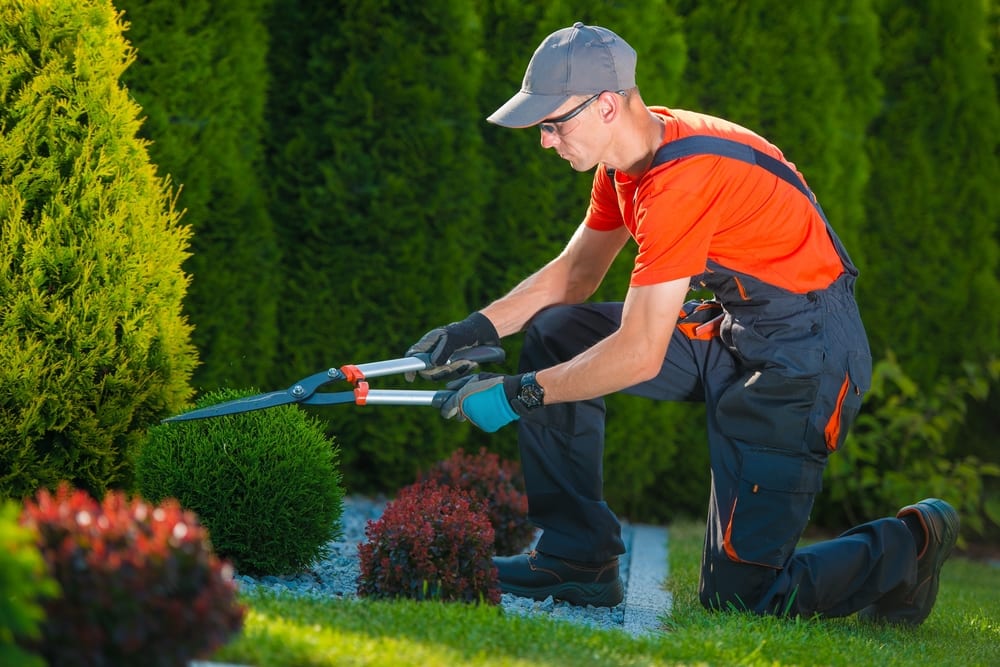 Clutter, mess and general untidiness are the three big focus areas of making the ideal first impression when selling your house. However, there are other things that should be considered that aren't necessarily inside your home.
Let's take a look at three of them:
1. Make your listing appealing
The initial aspect that buyers are exposed to is usually your online listing or ad. You need to ensure you listing is worded and presented with photographs that are appealing to potential buyers. The aim is to capture their interest first via listing optimisation, enough to make them want to come and take a look through. It should stand out and entice buyers to see it for real.
All photos should be presented in the highest quality, putting as much of the house on display as possible. The copy and details need to be compelling, and also a photo of the floor plans should be included with a 3D tour. Even missing one of these elements in your online ad can turn buyers off. The photos are almost always the most important part of your listing.
Ask your local agent for tips on what you can do to improve your photos like utilising virtual staging services.
Virtual styling: Is it a good idea for property marketing?
2. Prepare to sell at a competitive price
The most crucial influencing aspect of buying a home is obviously the price. Buyers generally base their search criteria around the price, working out what they can afford, then looking at areas, then photos etc. Put simply, the price has to be spot on if you want to make an outstanding first impression.
A property that's overpriced attracts relatively no interest, while one that's undervalued may raise questions amongst buyers as to 'why it's so cheap'.
Always discuss pricing strategy with your real estate agent, considering their expert opinion in what to do, and remembering to ask any questions relating to why they think it should be priced this way.
3. Realise that street appeal should be a focus point
Think of the front of your house like the front of a business, including the street, footpath and front lawn. These three elements represent what it will realistically be like living here, and provides an idea as to what the home might look like inside. Neatness and tidiness should be maintained throughout the entirety of the sale period, even if you have no one scheduled to look at it.
Most buyers will drive back down the street days or weeks after inspecting it or just finding it online. The last thing you want is for buyers to be sitting out the front of your house in their cars with the listing, comparing photos and trying to work out whether it's the right house due to clutter.
Gardens, fences and visible paintwork are what you should be targeting for minor improvements.
6 Tips to raising your home value with landscape gardening
In conclusion, always ensure that you create that desirable first impression amongst buyers by taking your agent's marketing and pricing advice, and maximising listing and street appeal