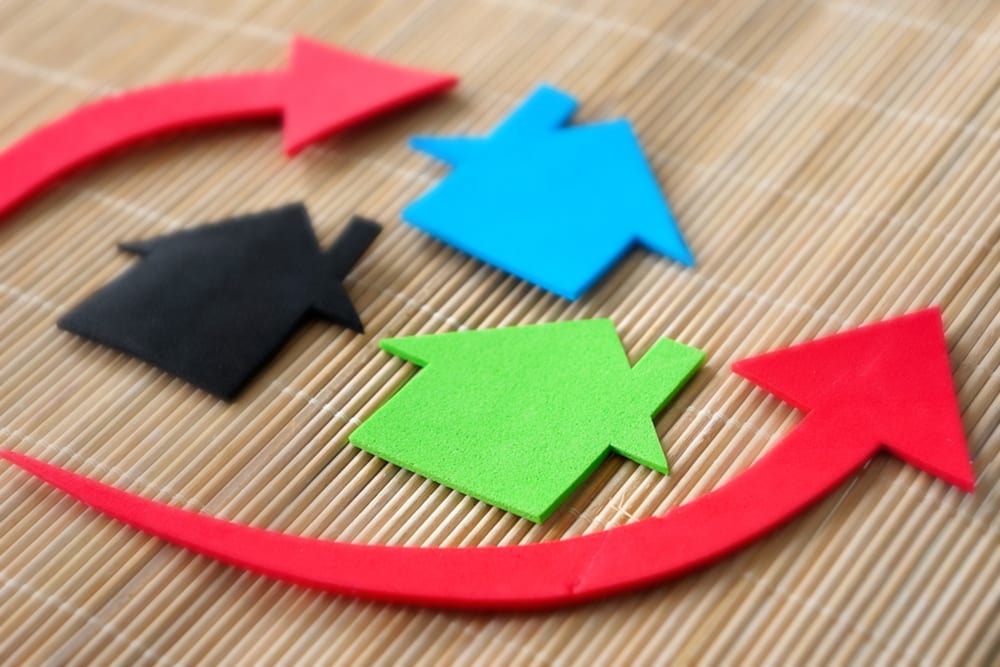 While there are the obvious collection of improvement tips for preparing your property for a much anticipated sale, there are also a few different things that most homeowners won't consider, or overlook.
The most common focus areas are decluttering, cleaning your entire house and getting the paint rollers out.
However, these should be used in conjunction with some of the following tips to maximise your home's sales potential.
Let's take a look at what we came up with:
1. Apply focus to your home's most attractive features
Figure out what your home's best features are, then emphasise its value. For example, if your property has a huge backyard with a sizeable entertaining area, throw a barbeque for potential buyers and people inspecting your house. Creating a real, live-in scenario like this will make the property feel more homely to the people showing interest. They also get to imagine themselves or their own family making use of this space.
Pay less attention to other less significant aspects of the home and focus on the best bits.
Virtual styling: Is it a good idea for property marketing?
2. Make people remember your home specifically
Buyers will always have an extensive list of properties to inspect for making one the biggest decisions of their life. Your home will almost never be the only one potential buyers are looking at. Present, or add something to your home that people are going to distinctly remember.
Unique features like an elaborate water feature or art piece in the living room. Just keep in mind that you want your house to be remembered for the right reasons, so don't display anything offensive or vulgar.
First thing's first – First impressions
3. Consider the aroma
This will not even cross the minds of most people, but the scent of your home is something that people subconsciously remember. In fact, the smell of your house alone can be an influencing factor as to whether people come back for a second look or not. Baking some fresh homemade cookies or a cake is your best bet. It's fresh and non-artificial – and let's face it, who can resist the smell of freshly-baked cookies?
5 Top tips to making your home stand out from the crowd
4. Update technological aspects
Strangely enough, the technology presented in your home adds to the perceived value among buyers as well. This is especially effective when it comes to heating and cooling systems, lighting systems, energy saving technology and high-quality speakers in entertaining areas.
People will remember these advanced attributes of your home, and will be a fantastic bargaining tool when they reach the comparison stages of selecting a home.
Gaining buyers' interest: 8 Turn-offs and how to improve on them
5. Put out refreshments
Taking care of your network of potential buyers is important and is also another thing people either forget to do, or don't feel obliged to do. People will always remember how you treated them in your home and you always want to leave the best impression possible. If buyers feel as though they're able to get along with a possible vendor, it may just influence them enough to engage in the sale process with you over someone else.
Find a good drop of wine to offer lookers when they arrive, as this will encourage them to spend a little longer at your house discussing what could be theirs.
5 Top tips for preparing your home for sale
6. Give your agent extra incentive
Being proactive about incentivising towards your agent is perhaps one the best things you can do. Finding a good agent who's willing to go that extra mile can be hard to find.
Offering an incentive like a higher commission rate will motivate him/her to work harder or achieve the profit goals you desire.
7 Ways to maintain a great relationship with your real estate agent