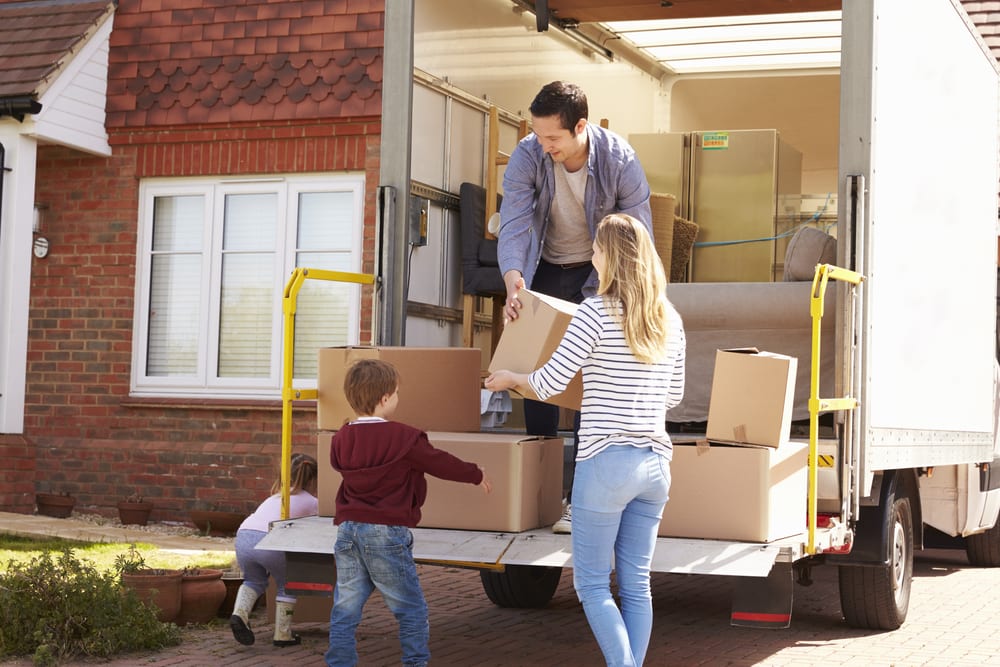 It's well known that moving house is one of the most stress-inducing events a person could face. When you combine that with the chaos of Christmas, it can make a festive move an potential recipe for disaster. That said, you can avoid any possible upsets by putting a solid plan into place. Here are our top tips for lowering the stress of a Christmas move.
1. Get it sorted early
There is nothing like combating that Christmas moving downer, than by booking in your move in advance. I mean really in advance, so that you've got plenty of time to finalise those fine details. Booking the moving trucks and setting a date for it all to take place on is a must.
Christmas can be a super busy time with moving, so it's advisable to get it all sorted as soon as possible. The quicker you can organise the essentials, the sooner you can commit your focus to the other details. Think about whether you'll be moving across states too, as you may need to arrange for a container to be delivered to your current address.
2. Make a list. Check!
To-do lists are a must, especially during the Christmas period. The holiday season is for enjoying yourself, but let's not forget that remembering stuff on the go can be a bit of a challenge. Making to-do lists can help to give you more time to relax, as your thoughts are mapped out nice and clearly.
Making a list can provide a great sense of satisfaction when you tick something off of it, especially during the moving period. Don't forget to add things like cancelling/setting up utilities, and which items you need to pack.
3. Decide where you're staying for Christmas
Whether it's around your parent's house or in your new home, you need to get his detail ironed out pretty quickly; especially if you've got a young family. Figuring this out early on will help to avoid unpacking furniture on Christmas day, when you might want to be spending time with the family instead.
Work out the dates as early as possible, that way you can commit to the move with some flexibility either side for packing and unpacking. Why not even use your Christmas cards to tell friends and family that you've got a new address?
4. Christmas shop early
This one may sound obvious and for those who like the bustle of a late Christmas shop, I'm sorry to say that you'll need to do it early. Getting organised with your Christmas gifts means that you'll be free to concentrate on the move.
Doing the infamous Christmas shop early will ensure you aren't stressing trying to organise gifts the day before the move; or the day before Christmas for that matter. Notify any online companies of your change in address too, so that your stuff gets sent to the right house.
Summary
So there you have some of our top tips for surviving a move at Christmas time. Some may seem a little obvious, but they are often the most commonly made mistakes during moves in the festive period.
At the heart of our four top tips, is organisation. Being organised down to the minute details can make all the difference in any move, let alone one at such a crazy time of year. So crack out the notepad and be ready to get going in plenty of time before your Christmas move.