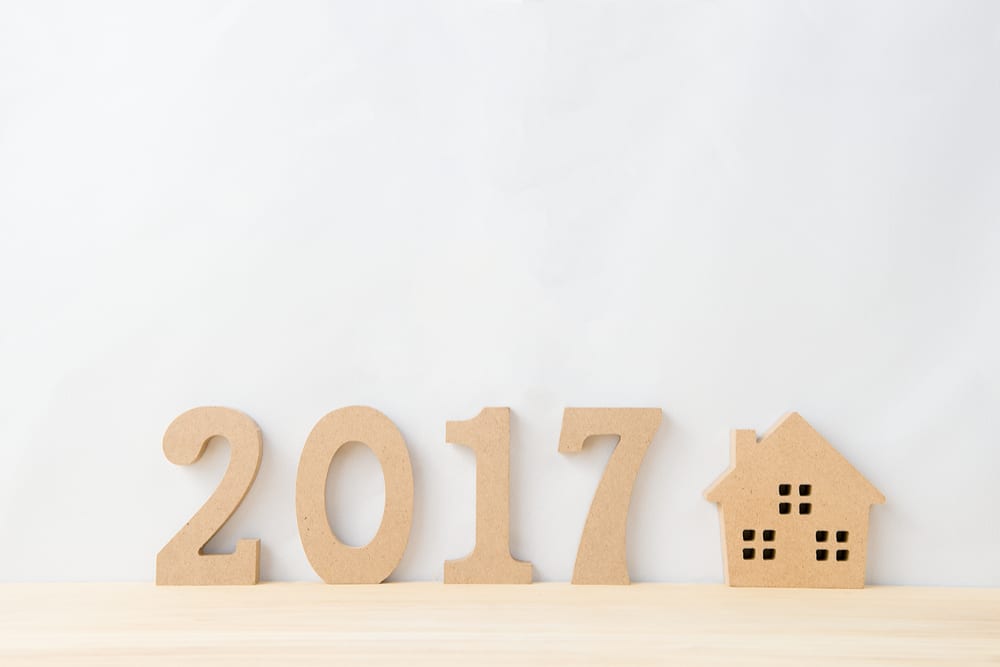 The new year is right around the corner and first home buyers will be entering markets all over the country. With record-low interest rates looking to remain unchanged for at least a substantial period of 2017, now's a good time to consider jumping in.
There plenty of pitfalls that home owners and investors commonly fall into, however there are five important things to know to avoid the traps and remain profitable. Here's what they are:
1. Set a budget
Seeking loan pre-approval is often the best financial preparation you can undertake. This way you know exactly how much you've got to play with and what sort of repayments you can afford. Generally, getting a mortgage broker to organise this is ideal, taking the ball out of your court – eliminating much of your stress and frustration. A broker will also professionally evaluate your income, lifestyle and any other personal debts giving you a figure that's relatively easier to make repayments on.
2. It's a good idea to look elsewhere
Don't just stick to looking for a property in a suburb that your heart is solely set on. If you realise that you may not be able to afford a house in a particular area, there's nothing wrong with searching neighbouring suburbs. Oftentimes people will find a home or investment opportunity even better than their original choice.
3. However, specific location matters a great deal
Whether you're buying a first home or first investment property, location is the key. If you're like most people, and are planning on living in your home for years, perhaps decades to come, then you have to ensure your place is situated in a lifestyle-enriched location. This is the key to both investment profitability and your own happiness. Think what would happen if you failed to research suburb information like future development, only realising you're not where you want to be? You'd have to pack up and go through all the rigmarole again.
4. Gain the necessary knowledge
Do your homework. Thorough research and evaluation lead to the most successful outcomes. Visit weekend auctions to get an idea of the sort of price a particular property is going for, and you also might just pick up some pointers on how to bid! Talk to the agents as well if possible, grabbing their first-hand, expert insights on property pricing structures for the area.
5. Stick to that budget
Don't be influenced in any way or by anyone to spend more than you can afford. Stick to that budget that you had set prior to your research, then perhaps adjusted to suit preapproval, ensuring you spend within your means. This is something that will often get the better of people's emotions and override their sense to think about the possible burden it may put on them down the track. Always be extra careful with your budgeting and consider your possible future circumstances. After all, you are buying a house!
Happy house hunting!