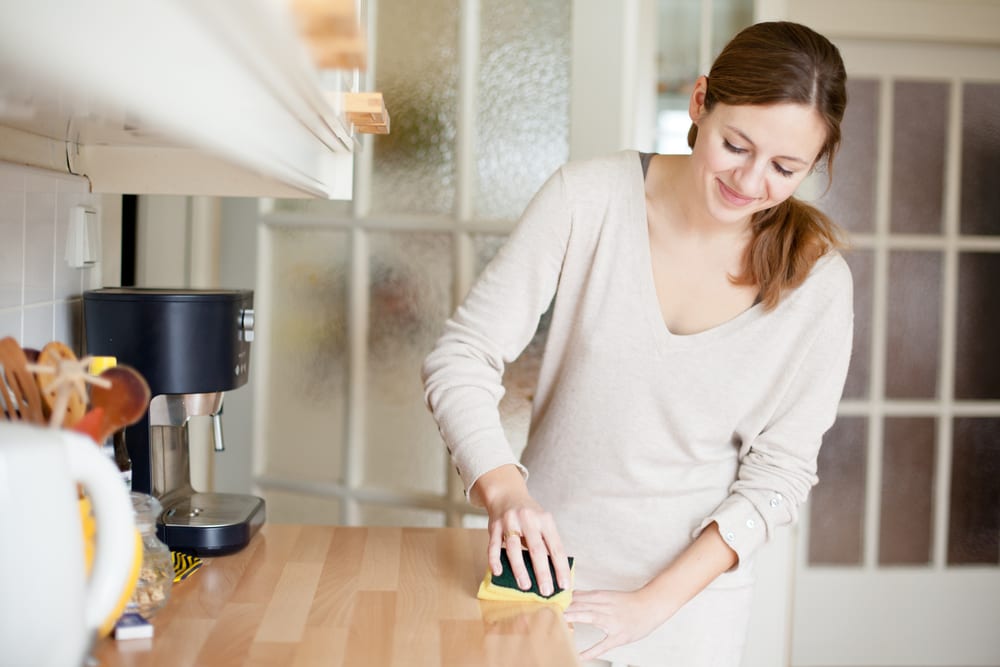 Spring is in full swing and the property market is gearing up for a busy season.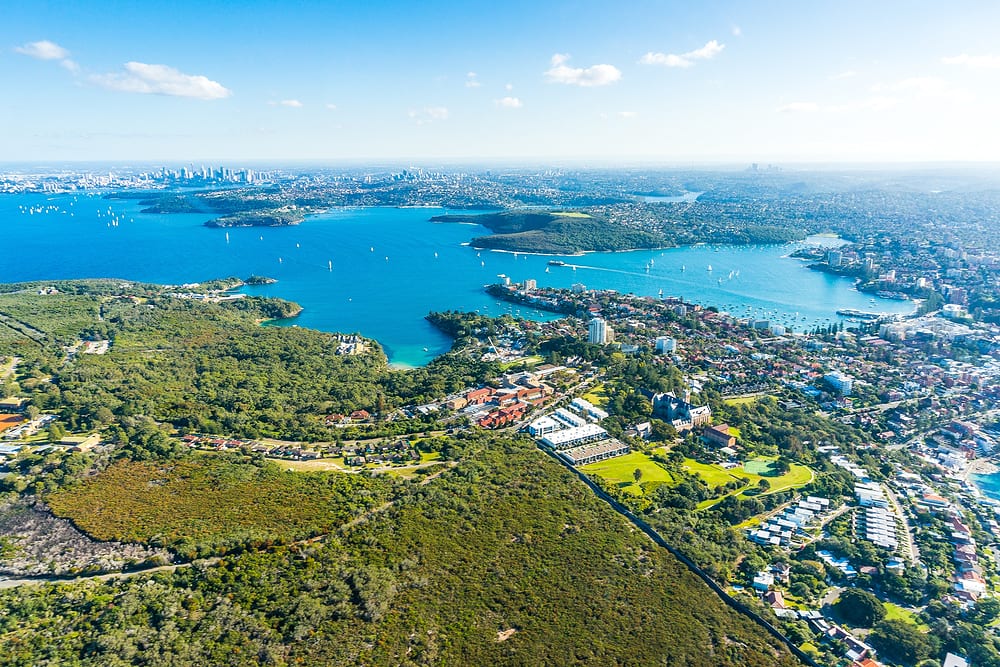 It's safe to say that winter is over. In addition to hot weather, however, spring also beckons the busiest period for real estate professionals.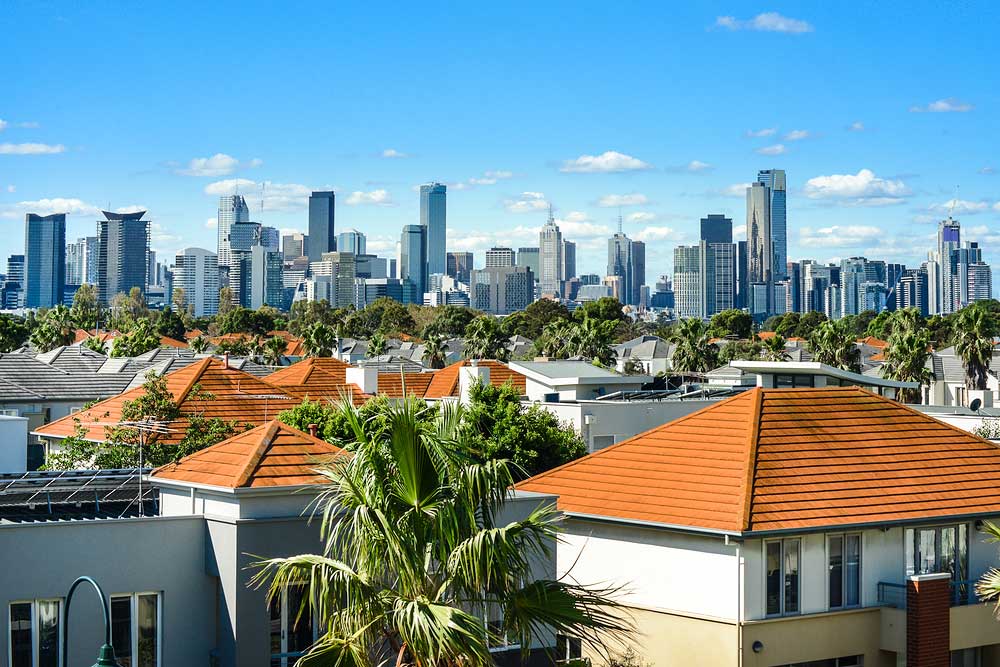 On Saturday, as the Spring market began to open, buyers were hit with the greatest variety of property choices that they'd seen in over 2 months.