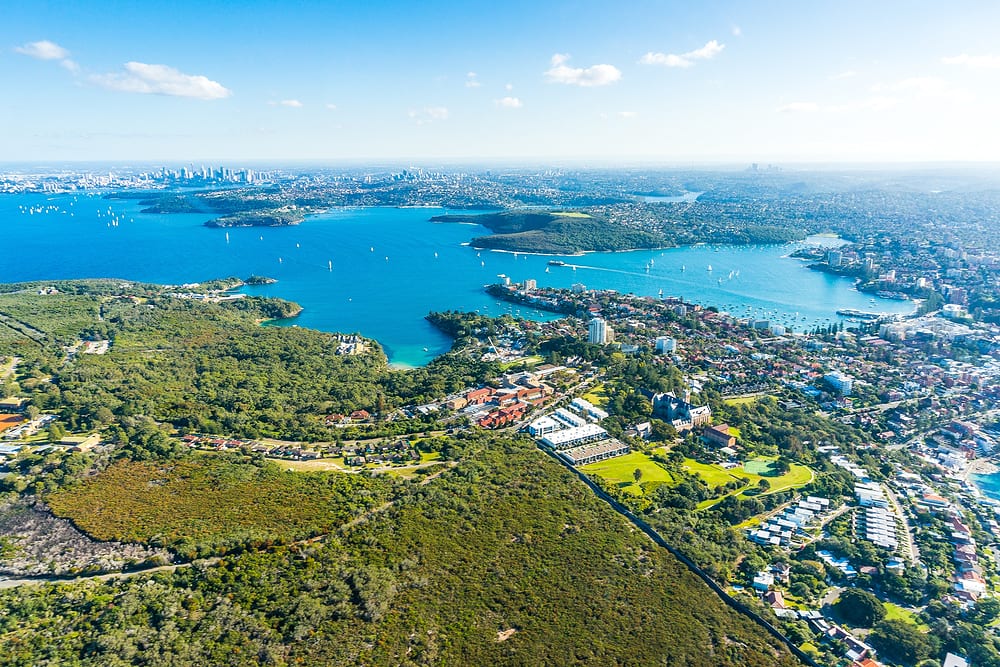 It's safe to say that winter is over. In addition to hot weather, however, spring also beckons the busiest period for real estate professionals.
All things considered, 2016 doesn't look like it's going to be an exception to the trend. So, what can real estate professionals expect from this season?
1) An increased number of listings
With the hopes of landing a new property by summer, spring is the preferred time for people to begin the selling process. It's a bonus for real estate professionals, because neighbourhoods and gardens are going to be in full bloom.
Whether it's because agents are less likely to be out of the office on holidays, or because there are more buyers in the market, listing numbers are set to boom this spring.
2) Strong markets will push high clearance rates
Recent data has shown that clearance rates in both Sydney and Melbourne have been pushing 70% for a sustained period of time. In recent weeks, Sydney has cleared in excess of 80%.
While more listings on the market might reduce these stats, strong performance from other areas of the market, such as price growth and general economic data suggest that they're going to remain high.
3) An influx of premium property listings
Homeowners with high-value properties under their belts tend to list their properties in spring. This is backed up by data that more premium properties enter the market during this season than any other.
It's likely that buyers will be motivated by obvious drivers such as complimentary weather for gardens, but a high number of these properties have water views which will look best in the spring months.
4) Interest rates aren't set to shift
Although the next move on interest rates is likely to be down, it's believed that the Reserve Bank will wait until 2017 to make any changes.
The bank is anticipating low inflation for the remainder of 2016, so unless unemployment figures or GDP give some particularly bad news, interest rates are likely to hold until next year.
5) Prices will decline in some capitals
When it comes to price growth, the dynamics are unique to each city. Perth, Adelaide, Darwin and Brisbane have all witnessed a price decline since August. Growth in Melbourne and Sydney, however, has remained strong.
Throughout spring, increases in growth are anticipated across Melbourne and Sydney, whilst other capital cities will remain fairly static.
6) Rents are set to decline
Increased competition in the development and rental markets has meant that prices have been on a steady decline. Since 2015, they've dropped by 0.3% on average.
Although this decline is likely to continue, there will no doubt be differences from capital to capital. Both Sydney and Melbourne, however, will continue to see rent rises due to continued economic and population growth.