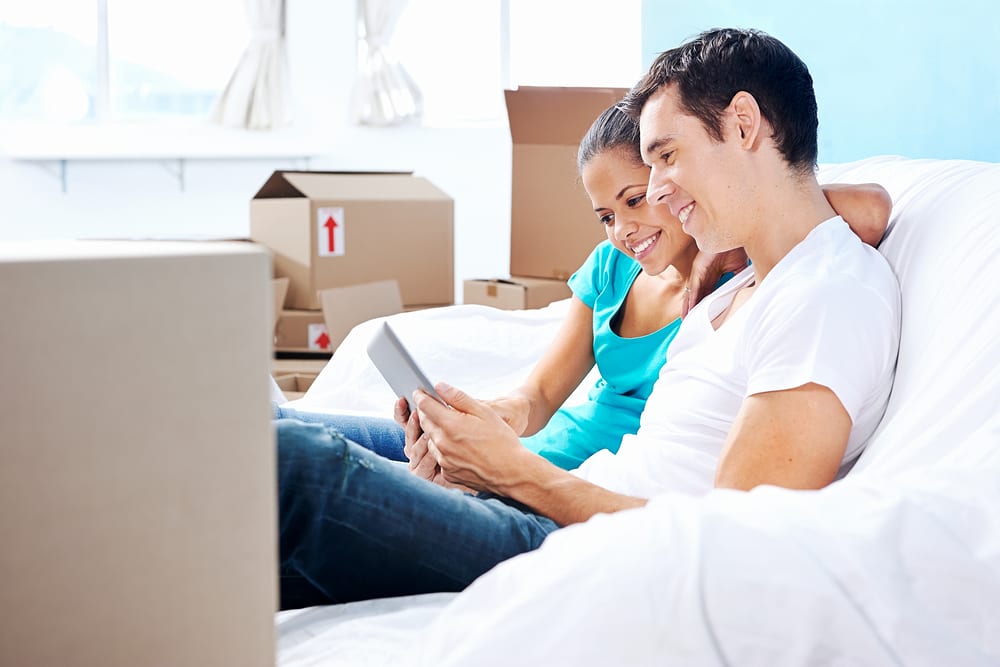 With the Spring market kicking off, now is a better time than ever to make the jump and buy your first home. In order to encourage first-time buyers, the government are offering a variety of incentives to benefit you for a variety of different levels.
By offering these, they stimulate the economy, boost high-level property investments and create jobs for construction professionals across the continent.
On top of government incentives, private housing companies are also offering some of their own to entice new buyers to check out their property portfolios. These typically range from buying assistance to even throwing in full furniture.
If you're considering buying your first property, one of the most important incentives that you should be looking at is the government grant. If you qualify by meeting the criteria, it could save you a substantial chunk of the agreed sales price.
Another way you may be able to save is a reduction in stamp duty, although this is dependent on the state you live in. Take a look at the list below to scratch up on the different types of grant you may be eligible for:
---
ACT
Suitable for first-time home buyers
Amount: $12,500 toward house and land package
Cap limit: covers total value of eligible properties under $750,000
---
NSW
Suitable for New South Wales land and home buyers
First Home Owner Grant for new homes
Amount: $10,000
---
VIC
Suitable for Victorians
Amount: up to $10,000 (if eligible) and land & home can't exceed a total of $750,000
---
QLD
Suitable for Queensland land and house package buyers
Amount: $15,000. Property must be under $750,000.
---
NT
New land and house package
First Home Owners Grant Scheme
Amount: $26,000 with no threshold
---
WA
Suitable for Western Australian land and home buyers
Amount: $20,000 with caps depending on your local region
---
TAS
Suitable for those living in Tasmania
First Home Builder Boost
Amount: $20,000
Land and house packages
---
SA
Suitable for Southern Australian land and home buyers
Amount: $15,000 with land and home value threshold of $575,000
Paid to first-time buyers upon completion of the foundation.
---
Grant eligibility, threshold and general small print tends to differ from state to state. Before moving forward with a grant application, it's best to get in touch with your local real estate firm for advice.