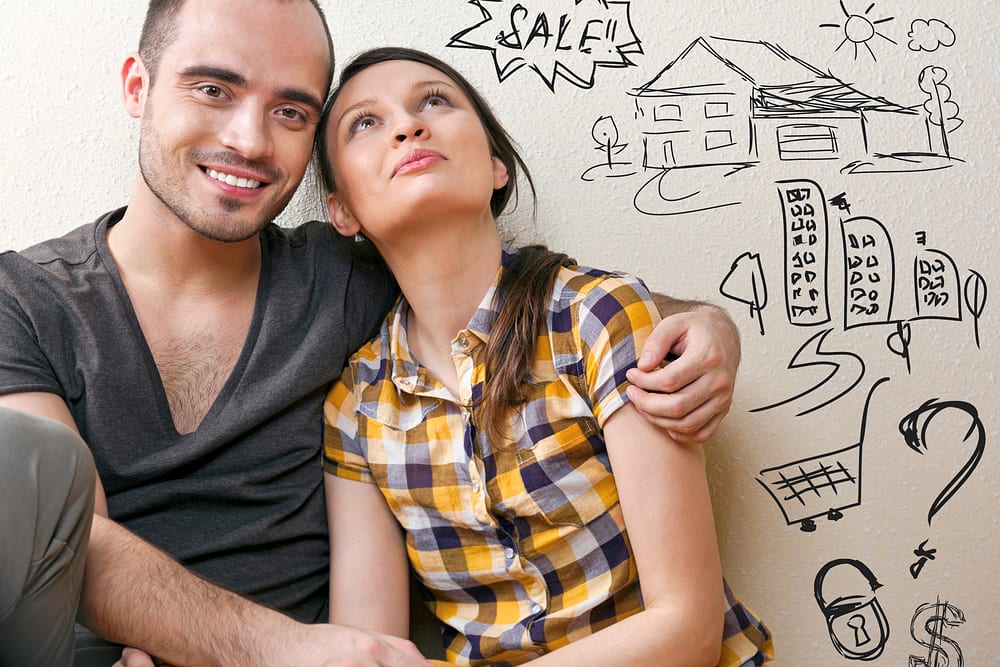 Often, loans are a necessary and accepted part of buying a house, regardless of whether it's your first purchase or your fifth. Without one, however, the property buying process can be incredibly difficult.
In this article, we're going to give you a step-by-step guide on how to get a property loan and follow through on the buying process.
1) Work out your budget
Before you do anything else, you need to make sure you're absolutely clear on what loan size you can afford to pay back.
Be reasonable and don't over-promise, as the results of non-payment can often be serious.
2) Figure out the total amount you can borrow
This amount is going to vary from lender to lender, as they all have different methods for calculating your loan eligibility.
Online lenders will often offer calculators on their sites so you can work this out for yourself. When working out your loan eligibility, bear in mind the cost of your property, as well as any stamp duty and taxes you'll have to pay.
3) Keep your options open
As the expression goes, don't put all of your eggs in one basket. Research several different loans to keep your options open and consider which loans meet your specific needs.
If this is your first property purchase, check your eligibility for a First Home Owner Grant. If you are, here are some of the documents you're going to need:
Your most recent group certificate
Two of your most recent pay slips
100 points equivalent of identification documents
If you're planning on buying land and building a home on it, you'll need the following:
One copy of your plans approved by the council
One copy of the fixed-price tender provided by the builder
4) Finding the right property for you
By contacting a professional agency in your area, you can narrow down your search and hone in on your dream property.
If you're not sure about how to find someone, take a look at our guide on finding the right real estate agent for you.
5) Make an offer
Once you've found your dream home, it's time to make an offer on it. If it's accepted, you'll be required to put down a 10% deposit to secure the deal. This will be held by your real estate agent until the deal is finalised.
At this point, the conveyancer who's been appointed to represent both parties will exchange contracts, which gives you as the buyer the legal right to move forward with the purchase.
If you're acquiring your property through an auction, be certain to stay within your price limit.
6) Conveyancing
The next step is conveyancing, which is the legal transfer of the property title from one party to the next. The conveyancer will charge you a fee of up to $2,200 for this service, so be sure to make room for that in your budget.
7) Settlement
This is the final step. At this point, you pay your cheque and gain ownership of the property. Your conveyancer, if asked, will be happy to make the relevant government bodies aware of the change in ownership.