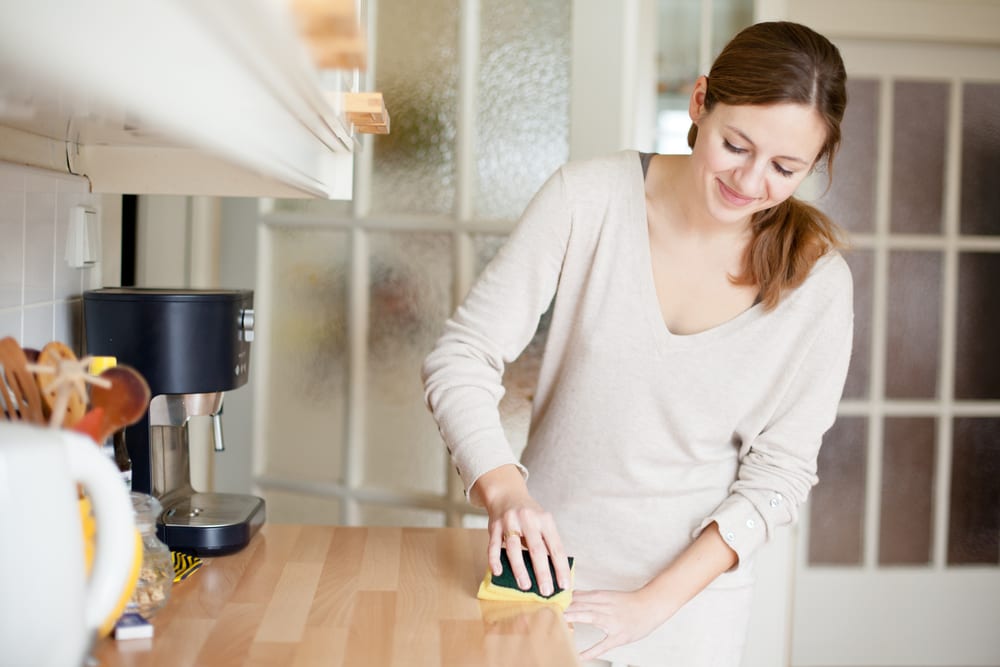 Spring is in full swing and the property market is gearing up for a busy season. If you've considered selling your home recently, now is a great time to do it.
Take a look at the following top tips to help you make the right choices when listing your property.
1. Local knowledge is key
Get in touch with local real estate agents who have a good knowledge of the area. They'll be in a fantastic position to advise you on what the best sales price will be for your property and they'll also know which market is best to advertise to. Although less experienced agencies might be cheaper, you'll be missing out on crucial information which could be the difference between a satisfactory and unsatisfactory offer price.
2. Focus on local buyers
Research has shown that a large proportion of Australian buyers end up moving within 15 kilometres of their original home. Your agency's marketing campaign should therefore be focused around this area. Local buyers will also already know the neighbourhood, which could make for an easier sale.
3. Reduce unnecessary mess
Although you might feel comfortable with a bit of extra clutter around your home, your viewers likely won't. Eliminate any unnecessary mess such as children's toys and your home will look much more presentable.
4. Invest in accessories
By purchasing and displaying a few well-chosen accessories in your home, you'll be able to give your property more personality. This will create a greater emotional appeal for buyers.
5. Make the most of empty rooms
It's a sad fact, but properties with empty rooms sell at a lower rate. If you have rooms within your property that are unoccupied, it can often be harder for viewers to visualise themselves using the space. This can easily be solved by furnishing the rooms with furniture, flowers and a few hanging pictures.
6. Pick a colour scheme and go with it
One of the key reasons homeowners have difficulty selling is that they have unusual colour schemes in their property. Although you might like it, you should bear in mind that it might not be to everyone's tastes.
Play it safe by going with neutral colours that'll easily match with any item of furniture.
7. Use light to your advantage
Whatever colour scheme you settle on, you should pick one that'll maximise the amount of light within your home. The lighter your property is, the more appeal it'll typically have to any interested buyers.
Simple ways that you can boost light in your property is by adding small mirrors on the walls in rooms. It's a double benefit, as these will also make your property appear larger.
8. Focus on the kitchen
In addition to bathrooms and bedrooms, research has shown that the kitchen is an increasingly important area of the house to potential buyers. Since it's a room that they'll likely spend a lot of their time in, it has to be inviting.
Make the most of your kitchen by ensuring that cupboards and work surfaces aren't cluttered. Clean the tiles on the floor and, if necessary, re-grout them to get them in top condition.
9. Ensure your bathroom is gleaming
One quick and easy way to make sure your bathroom stands out is by installing new taps. It's often unthought of, but the effect it can have is hugely underestimated. You should also make sure that you've removed any traces of limescale from your sink, bath and shower.
Follow these 9 tips and you'll be on the fast-track to home-selling success.