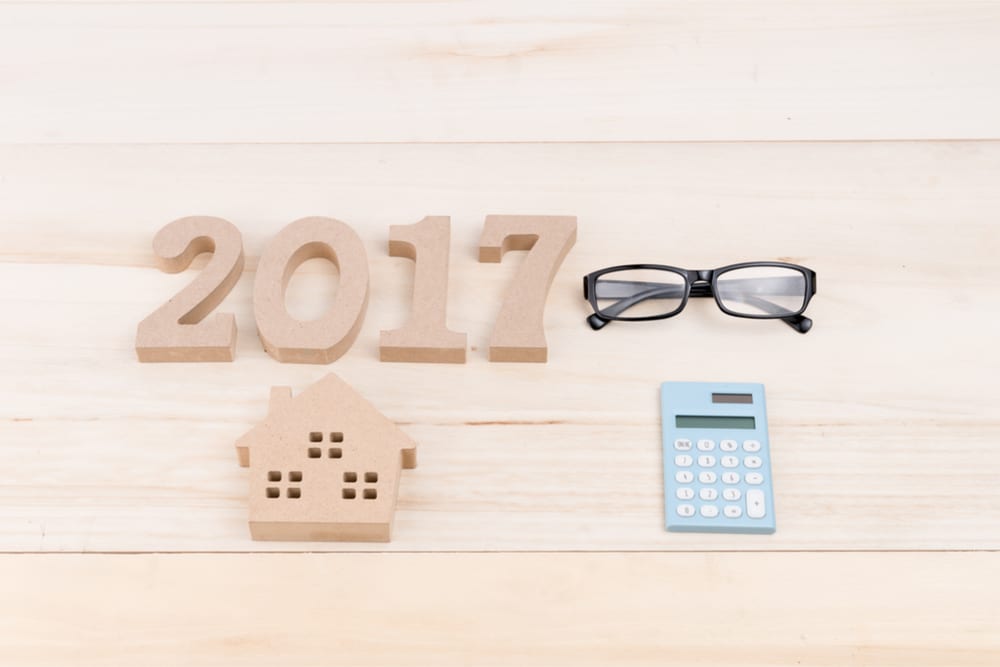 2016 saw unstable increases in property demand, a significant degree of unaffordability for prospective homebuyers, and banks adamantly and unremorsefully raising their interest rates. Despite all the doom and gloom for the year that was, 2017 may present opportunity for positivity among Australian homebuyers. Or will it?
Let's take a look at some of the issues the market may face over the coming twelve months.
1. Global political problems
With the shock election of Donald trump last year, comes the overwhelming and much-argued debate as to just exactly what and who will be effected this year. Global political problems like the US election and Brexit are likely to overflow into our lives as Australians in many ways – also meaning bad news for market conditions in 2017.
2. Banks not changing rates in accordance with the RBA
Major banks in Australia won't feel monumental pressure to set rates in according to the RBA's decisions. It's strongly projected that rates will rise and lending will have a more detrimentally restrictive nature than ever before. This means the investors will be the worst affected.
The RBA is likely to reduce the interest rate in the earlier part of 2017.
3. Demand for property far outweighing supply
2016 was literally record breaking in terms of demand for housing across Australia. We saw a significant decrease in available homes for sale, which is partly responsible for this all-time high. However, dramatic increases in the number of potential buyers was a huge contributing factor as well.
Despite this level of demand, property market conditions still vary throughout all parts of the country. New South Wales and Tasmania are the most popular, although Western Australia and the Northern Territory are still recording low levels of demand. This is a trend that is highly likely to remain throughout the most part of the coming year as well.
4. Perth may very well become the place to be
Don't worry, Perth! No one's forgotten about you just yet. 2017 is likely to spark major interest in Western Australia's capital city. The economy in the west is always growing, just at a much slower rate than our eastern and southern states.
The trend in Perth regarding extremely low rental rates and bargain properties is predicted to continue this year. These low growth markets are perfect for homebuyers or investors looking to snap up something cheap now, for perhaps a nice return on their investment later.
5. Overdevelopment within apartment markets
Cities like Melbourne and Brisbane are amidst a bit of an overdevelopment, which may lead to crisis somewhere within the year ahead. This situation is almost never a good one, as we will start to see apartment prices decline in certain areas like the CBD's of these two capitals.
Obviously, a positive that comes out of this is affordability, however banks and investors will be cringing over these forecasted conditions, especially in Perth. Some CBD markets aren't as ambitious, so it's important to really do your homework if you're looking to invest in 2017.