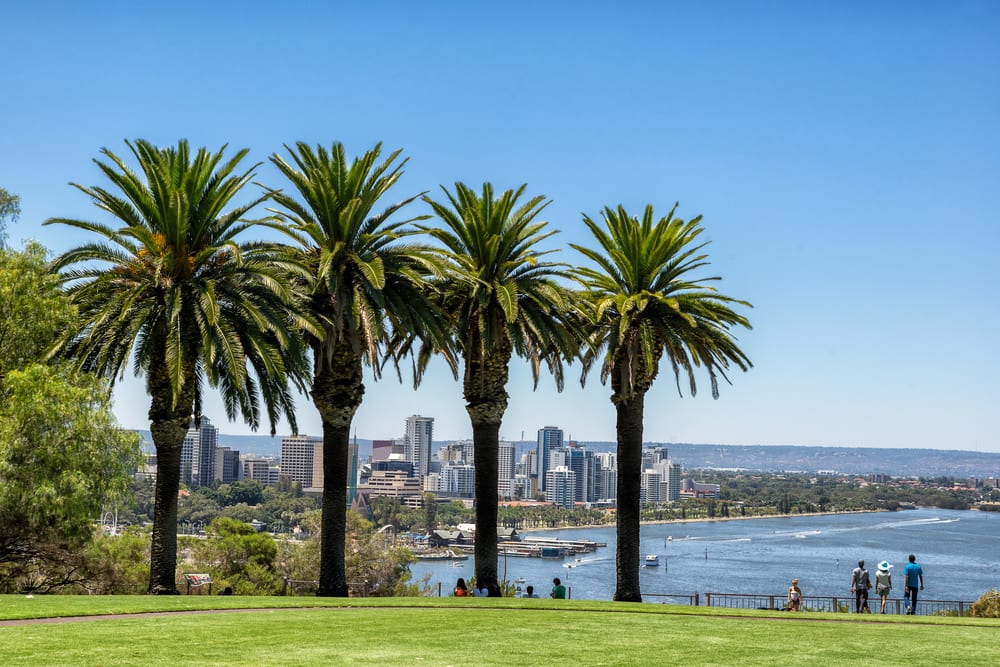 CoreLogic can show us that its data from 2016 and projections made for the coming year could very well see Perth going ahead, and fast.
As a potential hotspot for investors moving into 2017, areas like Swanbourne had recorded the highest average growth for the year among any other locations.
The westerns suburbs of Perth have seen a dramatic upswing in property values over the most part of 2016. This had been sparked and maintained due to the 'value for money' attributes that Perth has been offering, which prices on the decline in comparison to our other capital cities.
In recent times, investors have steered clear of Perth as the Western Australian economy had taken a huge hit in terms of development, and general growth. However, this may just be an exciting show to watch this year, as the market has been through its lowest point and is likely to be on the upturn sooner rather than later.
Market conditions still remain extremely slow at this stage, however advantageous opportunities are always available to those prospective buyers willing to really dig deep and do their homework – there are many areas that look promising.
As well as Swanbourne, Cockburn came in second last year as a highest recording median growth figure. Areas like Hammond Park and Coolbellup are strongly predicted to be part of the top ten locations to generate the highest growth over the next five years.
Cockburn has plenty infrastructural and transit plans moving forward into the coming years including strong development in public transport. Coastal property development is also on the cards for North Coogee.
The development in these areas will produce a positive domino effect into surrounding suburbs, making it a good idea to get on-board the money train this year in Perth.
Due to the record-low housing prices, Perth's rental yields are among some of the highest in the country, laying an attractive foundation for potential investors. This applies especially to suburbs like Medina, which had been recorded as the number one suburb for highest growth in Australia in the last five years. Reasons for this had been convenient access to the freeway and Kwinana train station, as well a great junction for employment opportunity.
The median house price in Perth at the moment is almost $500,000, a great place for anyone to start out as an investor.