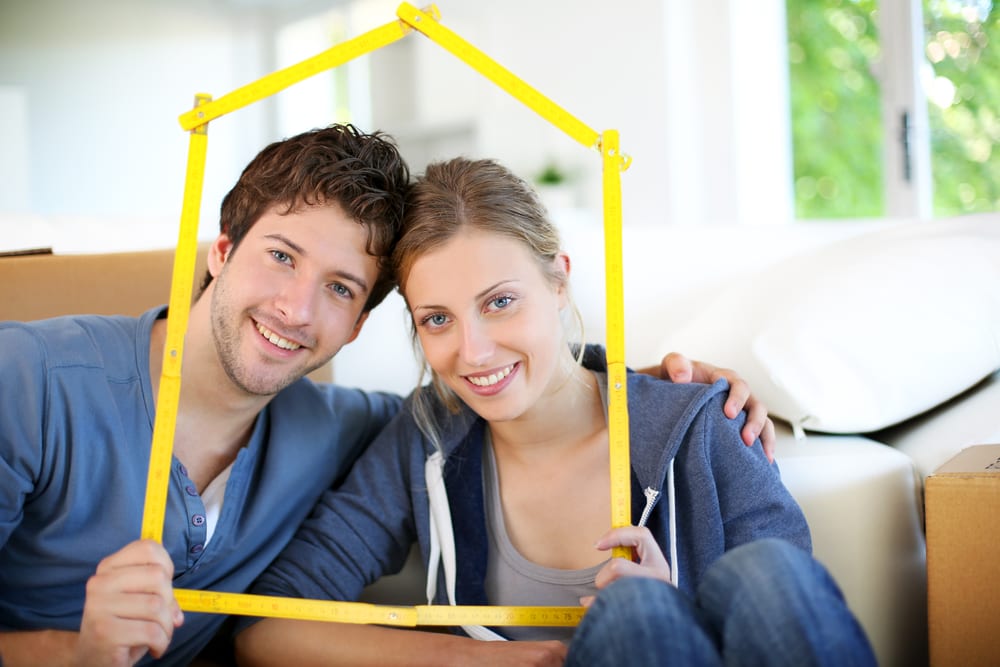 It's a point that most people come to in their lives and purchasing an investment property can be as exciting as it is daunting. You've scratched up on the online reports, you've read the books, and you've been trawling online property search engines for that absolute gem that you can't miss out on. When the time comes, however, you get stopped in your tracks.
Don't worry, you're far from alone. In fact, under 6% of Australians own an investment property, despite it being a national pastime. Many budding property investors get overwhelmed by the process of acquiring an investment property and back down when the going gets tough. When it's broken down into steps, however, buying an investment property is a relatively straightforward process.
1. Check your financial status
This step can be as simple as listing out all of your assets, including your incomes and any expenses you may pay on a monthly or annual basis.
By doing this, you'll have an idea of how much money you've got to invest. If the figure is lower than expected, don't immediately decide that you can't afford to invest. As long as you've got a stable source of income and a good employment history, you shouldn't run into any problems with getting a loan.
2. Get pre-approval on a loan
You can get a loan pre-approval directly through your chosen lender, or you can seek advice from a trusted mortgage broker. It can be beneficial to go through a broker, especially if you don't feel financially ready to commit to an investment.
Although checking your status is important, it's key that you don't approach multiple lenders. When a broker runs a pre-approval on you, they'll check your credit history. If they notice several inquiries from other brokers, it'll come up as a red flag, which can lead to them refusing your application.
3. Set clear goals
What are your expectations from an investment property? What particular goals are you looking to achieve? Many investors choose property as a stable means of securing their financial future, to give them the income they need to do what they want, whenever they want.
In order to reach your goals, you first need to clearly lay them out and define when you should achieve them by – this will give you something to work towards and it'll help to prevent you from straying or losing motivation.
To give an example, if you're looking to replace your income completely with your investments and retire within 10 years, you should start by laying out a 10-year plan, broken down into 5-yearly, yearly, and monthly. This way, you won't get completely overwhelmed by the huge amount of work you have to do.
4. Figure out how much risk you're comfortable with
Figuring out your risk profile is essential, as it'll form the basis of your investment strategy. Typically, the more risk you're willing to open yourself up to, the greater returns you can expect to make.
If you're less open to risk, you can secure a safer investment, but you should be prepared to potentially wait longer to achieve the same financial success.
5. Start budgeting
It may not be the most exciting things, but correct budgeting is the only way to ensure that you can balance your expenses and income.
By budgeting, you'll be able to see where you've spent your money in the past and adjust your outgoings in the future to free up more capital for your investment.