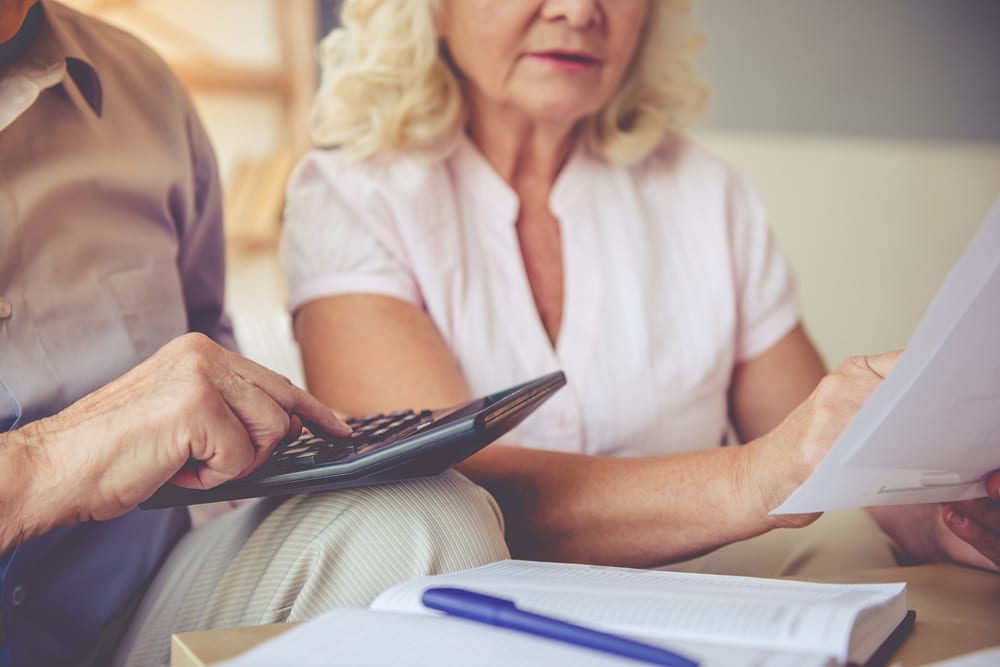 While many homeowners will have pondered selling their home at one stage or another, they generally only focus on the positive outcomes from which the sale provides them. The financial gain is obviously one of the primary thoughts that cross the minds of potential sellers, however there's an abundance of costly considerations that will present themselves in the process.
Let's take a look at the actual cost and expenses involved in selling a property.
Conveyancing
Conveyancing involves transferring the documentation and ownership of a property from the vendor to the buying party and is a requirement by law for any real estate purchase. Licensed conveyancers and solicitors are the only firms that can organise this for you, and usually aren't cheap.
A conveyancer will thoroughly look over your contract of sale, pointing out if there's any nasty surprises, and making sure you fully understand the terms or conditions laid out. For instance, if an adjustment of agreement has been made throughout the process, the contract will need to be redrawn and explained to you specifically what's been changed, also showing you as proof.
When including a conveyancing cost estimation in your expenses, you should allow for a figure approximately between $800 and $1,300.
Marketing
The seller should always allow enough to cover marketing or advertising costs of their property. Generally an agent will suggest some sort of marketing or advertising campaign, usually something simple like an agent's board with photos and a few details on the front lawn. Other campaign methods include adding online listings, copywriting and press-advertisements.
No two listings are the same and an agent will assist with the optimisation of the advertisements to suit the attributable nature of your property with the appropriate buyers.
In Melbourne, an average campaign can cost between $6,500 and $8,000.
Whereas in Sydney, the cost to a vendor is a little broader in range – $4500 to $10,000.
Advertising costs will always depend on the property type, advertising schedule and city/location.
Why you should be using video to sell your home
Agent's Fees
When allowing for real estate agent's fees, understand that there are two types.
There is what is called a flat fee, where an agent and the seller agree on a set fee for the sale. This figure is the fixed fee that will remain unchanged regardless of what the house ends up selling for.
The second fee type is a 'percentage of sale' fee. This is when the vendor and agent agree that the agent will receive a percentage of the sale price.
This percentage fee ranges between 1% and 3%, however an array of factors will contribute to its adjustment including the property value and the competition amongst agents in the same markets.
Bonuses are an agreement we've been seeing more of in recent times. These are incentive-based strategies where the agent and seller agree on a bonus if the property sells for a price higher than the reserve. This could be a bonus of 5%, 10% or whatever the two parties are happy with.
Any fees at all should always be thoroughly understood and agreed upon with an agent before signing any legal documentation.
Agent's will almost always suggest completing unfinished renovations or even any other minor works to ensure the property is in its best state for a healthy sale.
Choosing the right real estate agent – What you need to know