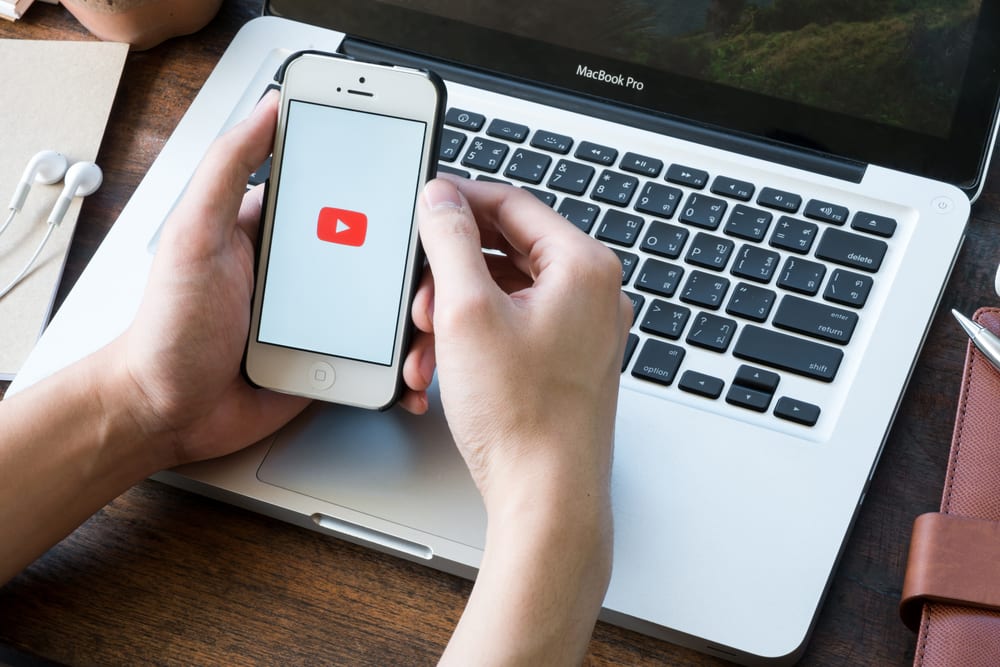 When selling a property, you want to rely on every possible resource and every available channel to maximise your reach. After all, the more people who see your property listing, the  more enquiries you're going to receive.
With so much competition in the housing market, however, how can you get on top? Video can come to the rescue.
Using video to market your home
Research has shown that videos drive 4x as much engagement as text posts and over double that of images. These stats mean that video can work really well as a means of marketing your property.
Video will give you an added edge over sellers who are still relying on traditional methods of advertising, such as print and word of mouth. With the world of technology at your fingertips, you don't even have to hire a professional. There are several smartphone apps available that'll make creating a professional home video a breeze.
Video adds perspective to your home
Although pictures have a longstanding history of aiding the home-selling process, video adds an element of perspective for the viewer.
Typically, photos don't command the same level of trust, as it's relatively easy to find the right angle and lighting and cast a home as something it's not. In the long-run, this doesn't help anyone either, as you're just misleading prospective buyers into booking a viewing for a property that can't live up to their standards.
With video, however, you can provide a gorgeous and far more honest overview of your property. With this, buyers will be able to generate a sense of perspective and a feel for your property. Any enquiries you receive will most likely be from buyers who are highly interested in your home.
Video can highlight your home's best features
Although the aim of a property marketing video is to give a general overview of your home, you can still build up to its best features. For example, if you have a pool in the garden, a video that showcases the property before breaking outside into the sunshine for a shot of it will help to evoke a great emotional response from your viewers. If you can back it with some climactic music, you'll see the enquiry numbers really rack up.
Professionals are still affordable
Although you can create the video yourself, you can also hire a team of professionals to get the job done perfectly. Not only will this save you the effort, you'll also be sure that the video is at the best standard possible.
As technology has gotten cheaper, video crews are much less expensive to hire. If they've got the kit available, they may even be able to snap some drone-based aerial shots of your home.
Try out advertising your home via video today and watch your enquiry rates soar. It's a numbers game – the more enquiries you have, the more offers are going to come in. In the end, all you'll have to do is select the best one.