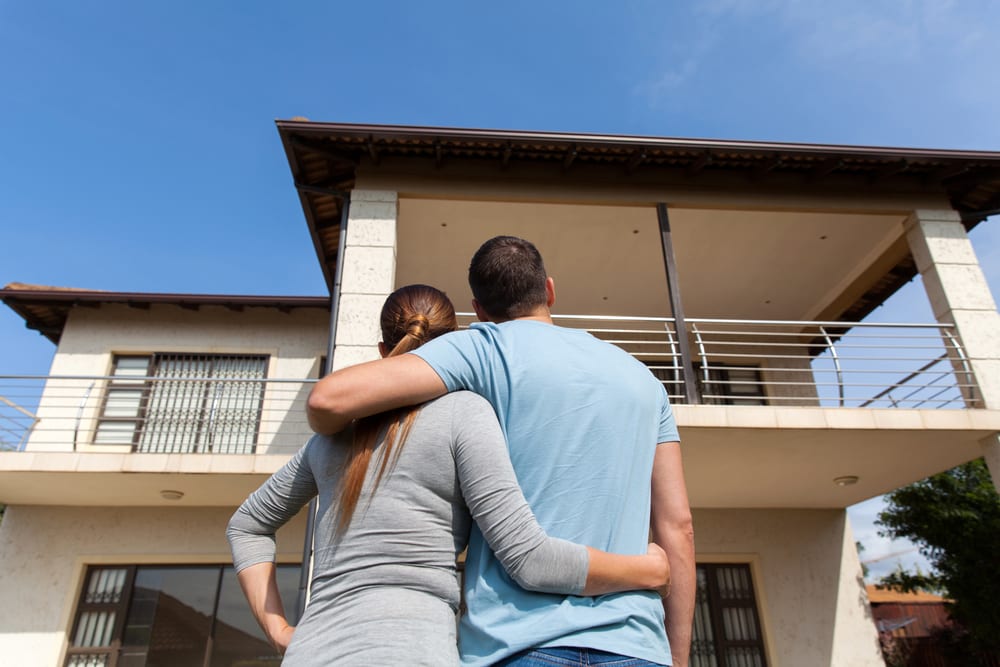 Buying a home is one of the most exciting things that you can do, but it can also be very stressful. For this reason, it's a great idea to be prepared for every eventuality. How can you do this? By doing your homework.
Research is an essential part of the home-buying process and without it, you could miss out on crucial pieces of information. In this article, we'll take you through a few of the top tips you'll need when buying a home.
Make the most of the internet
The internet is a great resource for tracking changes in the real estate market and finding your dream property, so it makes sense to use it fully. You'll be able to keep tabs on when the best time to buy is and you might even be able to find your dream home from the comfort of your computer.
Researching real estate online will give you a huge advantage over those who aren't and will help you to get a headstart on any great properties.
Investigate your ideal neighbourhoods
Although the internet is a great resource, you should take your research offline, too. Get out and about and explore your dream areas to live in, paying attention to any new-build sites or real estate signs outside existing homes. By enquiring in person, you'll come across as a genuine buyer and might even be able to land a good deal.
Exploring a neighbourhood yourself will give you so much more than internet research ever can – it'll give you a feel for the atmosphere you could be part of. You'll also be able to gain a first-hand insight into any public transport links the area may have.
Don't hesitate to speak with locals in the area to get their take on the neighbourhood, either. If you hear a lot of positive things, it's a good indicator that the area may be right for you.
Take advice from the pros
One of the best moves you can make is speaking with your local real estate agency and getting their advice on your situation.
It can take a while but you never know, they could already have your dream home on their books.
Tune into any auctions
Although attending an auction is typically more effort than an open house, it's an option that you shouldn't miss out on. You'll get to see a wide array of properties and may even find the right one for you at a fraction of the original price.
At the very least, attending an auction as a bystander will give you a good idea of the popularity of an area. In addition to this, you'll be able to get a grasp on what the average sales price is.
Follow these tips and you'll be able to develop an in-depth knowledge of your ideal area's property market. In the long-run, it'll help you to purchase the property of your dreams.