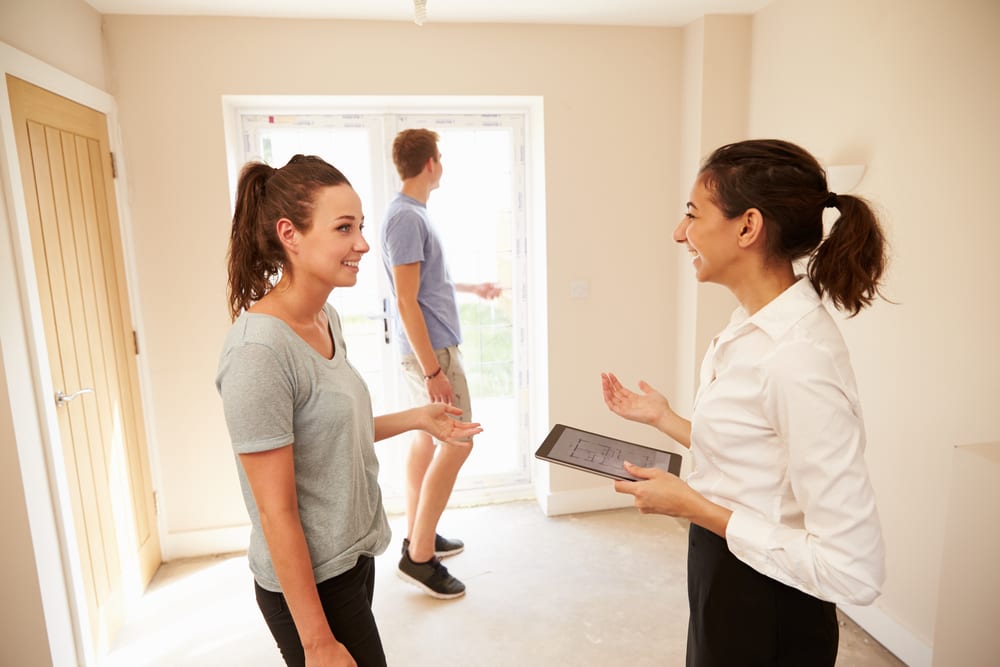 Moving into your own place and out of the family home can be both an exciting and daunting experience. When the time is right for you to move onwards and upwards, there are some things you need to know.
Handling issues with first-time renting
One of the primary issues that first-time renters face is not having any previous rental history. Occasionally, this means you won't have sufficient evidence to back up your credibility as a tenant.
These can usually be resolved by speaking with your agent. Whether it's an increased security deposit or an additional guarantor, a professional real estate company will be able to help.
Do you know where you want to live?
If you're considering moving out, you've probably already got a good idea of where you want to move to. Regardless, it's well worth sitting down and spending some time thinking over potential areas to live.
Factors that should come into play are how far it is from your friends and family, whether it's in close proximity to your place of employment, and the local amenities. It's also worth looking into the public transport network to see what level of service the area receives.
What do you want from the property?
Unless you're incredibly discerning, the adrenaline of your first renting experience will probably leave you liking most of the properties you see. Although it's true that most properties have potential, when renting it's much easier to find one that has everything you need first time round.
Produce a list of the top features your ideal property needs to have and begin your search based around this. Doing this will help you save time during the search, as well as money for any additional features the property might not have.
Stick to your budget
The excitement surrounding your first rental can often lead to you stretching the budget a little. This isn't always a bad thing, but most of the time it's smart to stick to properties you can afford without making sacrifices.
Regardless of whether you come across your dream property or not, sticking to a budget is essential, as it'll help you to avoid any potential financial issues in future.
Always check the property before finalising
After finding a property that you're interested in, it's always tempting to rush the process and move in as soon as possible. Prior to finalising, however, it's strongly advised that you visit the property in person.
Photos are a good tool for checking out a property, but they shouldn't be your sole resource. Book a visit and check that everything is intact, functional and as described.
Pay close attention to the lease
Prior to signing any agreements, make sure that you've read through the lease thoroughly. By doing this, you'll be able to avoid any complications with the landlord or agent later on. If there are parts you don't understand, make sure you ask about them.