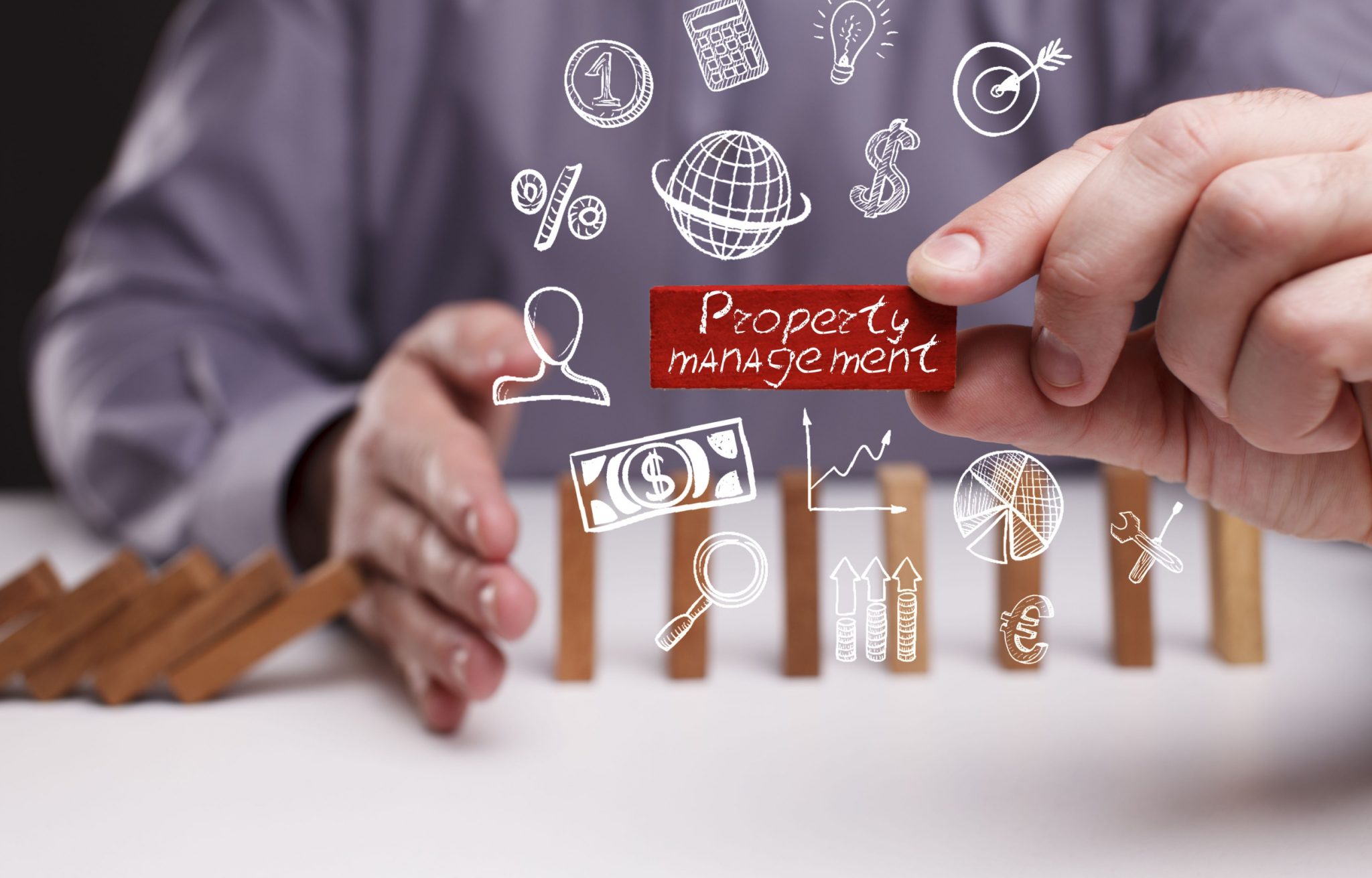 The Landlord-Tenant Law outlines how landlords and tenants interact, their rights and obligations, and sets out the regulations you are required to follow.
Each state and territory has its own laws, but there are five basic obligations that all landlords must adhere to:
Maintenance management
Liability limitations
Managing a bond or security deposit
The disclosure of owner information
Managing the refund of the security bond
Choosing an appropriate rental rate
Fee management for properties
Maintenance management
Landlords are responsible for all maintenance issues with self-managed properties.
In addition to adhering to all building codes, the landlord must make necessary repairs promptly. These include maintaining common areas, ensuring a steady supply of water, plumbing, electricity and heating utilities are property working, as well as garbage disposal facilities and must be reached for contact at any time during an emergency.
Landlords can take this stress off their shoulders by hiring a property manager.
Tenants turn to them for issues at all hours of the day. Moreover, they negotiate the best prices and services for their landlords with tradespeople due to their negotiating power.
Liability limitations
Landlords are legally responsible for adhering to the terms of a lease agreement, including the following:
Safety is a must when it comes to the property
Make sure all gas, electricity, and heating installations are working
Maintaining and installing appliances owned by landlords and ensuring their safety
Issues such as rising damp cases should be addressed
Managing a bond or security deposit
It is the right of every landlord to charge a bond to their tenants.
As a security deposit, this is held in trust in case your tenant breaches the lease agreement or fails to pay rent.
Security deposits must comply with local laws regarding how much can be charged, where they must be stored, and how they should be refunded to tenants.
Tenants and landlords may face issues if security bonds are not properly managed.
Bond refund issues can arise, and property managers are experts at handling them.
A condition report is carefully managed, and both the landlord and tenant must agree on the property's condition before the tenant can move in.
Keeping an eye on all maintenance and damage issues, along with conducting regular inspections, helps to eliminate any surprises at the end of the lease contract.
The disclosure of owner information
Tenants are legally entitled to receive certain information about the property owner from the landlord.
In writing, they must provide the names and addresses of individuals who will manage the building, collect rent, handle complaints, and make repairs.
It is preferable for many investors to use a property manager to keep the landlord one step removed from their tenants.
Managing the refund of the security bond
Property managers are skilled at managing landlords' legal obligations.
Laws are constantly changing, making it increasingly difficult for landlords to stay on top of them.
A fine or prison sentence can result if something goes wrong.
You will be better off if you have a property manager overseeing your investment and staying on top of all necessary changes on your behalf.
Choosing an appropriate rental rate
Managing the property yourself means you alone decide how much rent to charge.
You will want to obtain the best rent amount possible since your rent contributes to your mortgage repayments.
The rent should be determined by researching the market; what are other similar properties in similar conditions charging in your area?
You should consider the number of bedrooms, bathrooms, parking, backyard, laundry, etc., along with whether or not the property has recently been renovated.
Consider what a reasonable person would pay for the property if they were a tenant.
It's important not to overprice yourself or undervalue your investment.
It is delicate to strike the right balance between charging too little and charging too much. It's something a skilled local property manager does on a regular basis.
The best people to help you come up with the right figure are those who are familiar with what similar properties charge.
Rental appraisals are conducted annually by property managers to ensure you are always charging the highest possible rent and maximising your rental yield.
Fee management for properties
The cost of property management is a hindrance for some new investors when it comes to hiring someone to manage their property.
There is good news though, as it is usually tax deductible for property management fees in most cases.
It is therefore extremely cost-effective for investors to hire someone with experience to screen and manage the tenancy agreement while staying up to date on all legislative changes.
To Self-Manage Your Investment Property Or Not
Understanding your role as a landlord's responsibilities is crucial to your success.
As soon as you assume the title of a self-managed rental owner, under the law, both you and the tenant are required to follow certain laws for their safety.
It will also be your responsibility to stay up to date if any of these laws change in the future.
Property owners who manage their own properties often have other responsibilities.
The self-managing role is so hands-on, even before adding a sound understanding of the law, that it can be time-consuming.
So, before you embark on self-managing your investment property, weigh the pros and cons before making your decision.