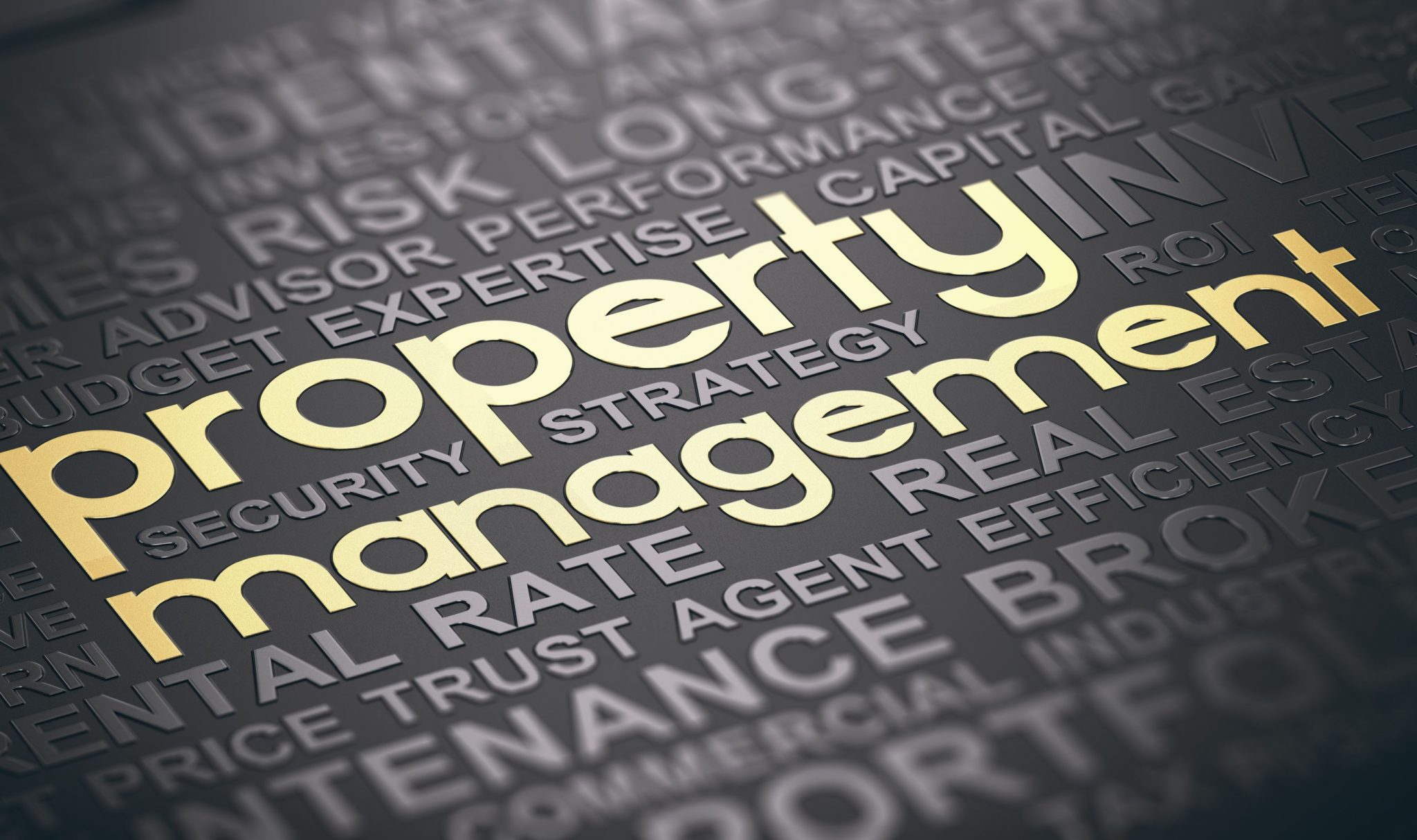 It's important to realize that earning a passive income from your investment property is much more than simply collecting the rent each month and resting on your laurels.
Management of a rental property involves a great deal of work on the part of the landlord, from dealing with maintenance requests and communicating with tenants to marketing the property and screening potential tenants.
Do it yourself or hire a pro?
You can either hire a property manager or manage your investment property yourself.
The tedious and time-consuming tasks of managing the property can be taken on by a trustworthy property manager.
In Australia, more than half of investors use a property manager, according to the Real Estate Institute of Australia (REIA).
However, some people believe that they can save money by handling these tasks themselves.
What does a property manager do?
Managing relationships – This is a vital part of managing a rental property. There are many relationships that need to be managed, such as landlord-tenant, landlord-strata manager, tenant-strata manager, landlord-neighbor, tenant-neighbour, tenant-trades contractor and many more. Managing these relationships is the responsibility of property managers.
Managing the physical property – tenancy inspections, repairs, upgrades, and maintenance, ensuring the property continues to meet compliance and habitability standards.
Managing the investor's finances – setting market rent, collecting rent from the tenant, attending to property-related expenses, keeping concise ledgers for tax return purposes, etc.
Management of documents – This involves keeping track of all necessary legal documents associated with being a property investor, such as leases, condition reports, invoices, income and expense reports, purchase agreements, etc.
Management of the lease – the process of making sure that the tenant and landlord fulfill their obligations under the terms of the lease and under the Residential Tenancies Act.
It is also important to note that property managers are also responsible for marketing and leasing the property when it becomes vacant in addition to the above.
It can be challenging to find the right property manager for your needs
Fortunately, the days of having a property manager that was within a five-minute walking distance of the property are long gone. Therefore, if you would like to find a good property manager, you should not be afraid to venture beyond the general location of your property.
Ideally, your property manager should hold a real estate license (either a Class 2 or Class 1) or be pursuing a Certificate as part of the process of obtaining their license.
Option 1: Investors choosing the DIY route
Make sure that the right paperwork and processes are in place before you begin the process.
It is your responsibility to ensure that all the paperwork is signed and noted appropriately before the tenants move in.
Treat tenants fairly before entering the property by giving them notice and providing them with fair treatment.
In case of urgent repairs, rectify them as soon as possible.
In order to ensure you have a record of everything you communicate, regardless of whether it is an email or a text message, always write it down so that you have a reference if needed.
As a matter of fact, most people in the world and this includes tenants, are good people and should be thought of as such.
Investing in rental properties should be done fairly to maintain good tenants rather than risk losing them and having the property sit vacant in order to get a few dollars more a week.
It is better to have an ongoing, happy tenant than to lose one because you want to increase the rent.
Higher rent does not necessarily mean better tenants. It's important to keep good tenants if you have them.
A well-performing tenancy should be offered an option to extend the lease after the first year.
Therefore, tenants won't have to worry about their lease expiring every year and can live in their apartments with security.
Ensure that your tenants receive references from previous tenants or, if possible, arrange for them to speak with a previous tenant of yours.
Option 2: Considering hiring a property manager
A property manager is very important if you're an investor with property holdings to handle the day-to-day tasks of managing your properties.
Property managers handle everything from tenant screening to lease negotiations, so you can focus on other aspects of your business.
An experienced property manager can screen tenants on your behalf in many cases. Background checks and credit checks are necessary to ensure a tenant is qualified and can pay rent on time.
In addition, property managers can handle lease negotiations for you, saving you time and hassle.
You can also collect rent directly from tenants with the help of a property manager.
Therefore, you will not have to chase down late payments or deal with bounced checks.
Also, the property manager will handle any maintenance issues that may arise."
The day-to-day tasks of owning investment properties can be handled by a property manager, taking away a lot of stress.
Choose a property manager who is also an investor.
Client needs are more likely to be understood if they're property investors themselves.
As a result, they'll likely have a much better understanding of our investor clients' positions, points of views, and financial considerations."
Get to know the manager.
Some businesses will engage someone whose only role will be that of bringing in new investors and onboarding them once they have been signed up.
To name just a few of the titles they hold, they could be called Investment Consultants, Relationship Managers, or Business Development Managers depending on the location they work in.
It is important to make sure that the person who you are interviewing will be the same person who will manage your property on a daily basis.
This is ok if they aren't, however, you, as the owner, should ask about how and when your property will be handed over to the person who will be the property manager once your property has been sold.
Let them know what's important to you in the leasing and ongoing management of your property by meeting them as well.
Cheap fees aren't always worth it.
Fees should not be the deciding factor in choosing your property manager.
Choose a property manager who you can rely on and trust because they know what they're doing, have the experience and knowledge to provide you with the service and care that you, your property, and your tenant need, and are concerned about your best interests.
Think about how they can benefit you, your tenant, and your property.