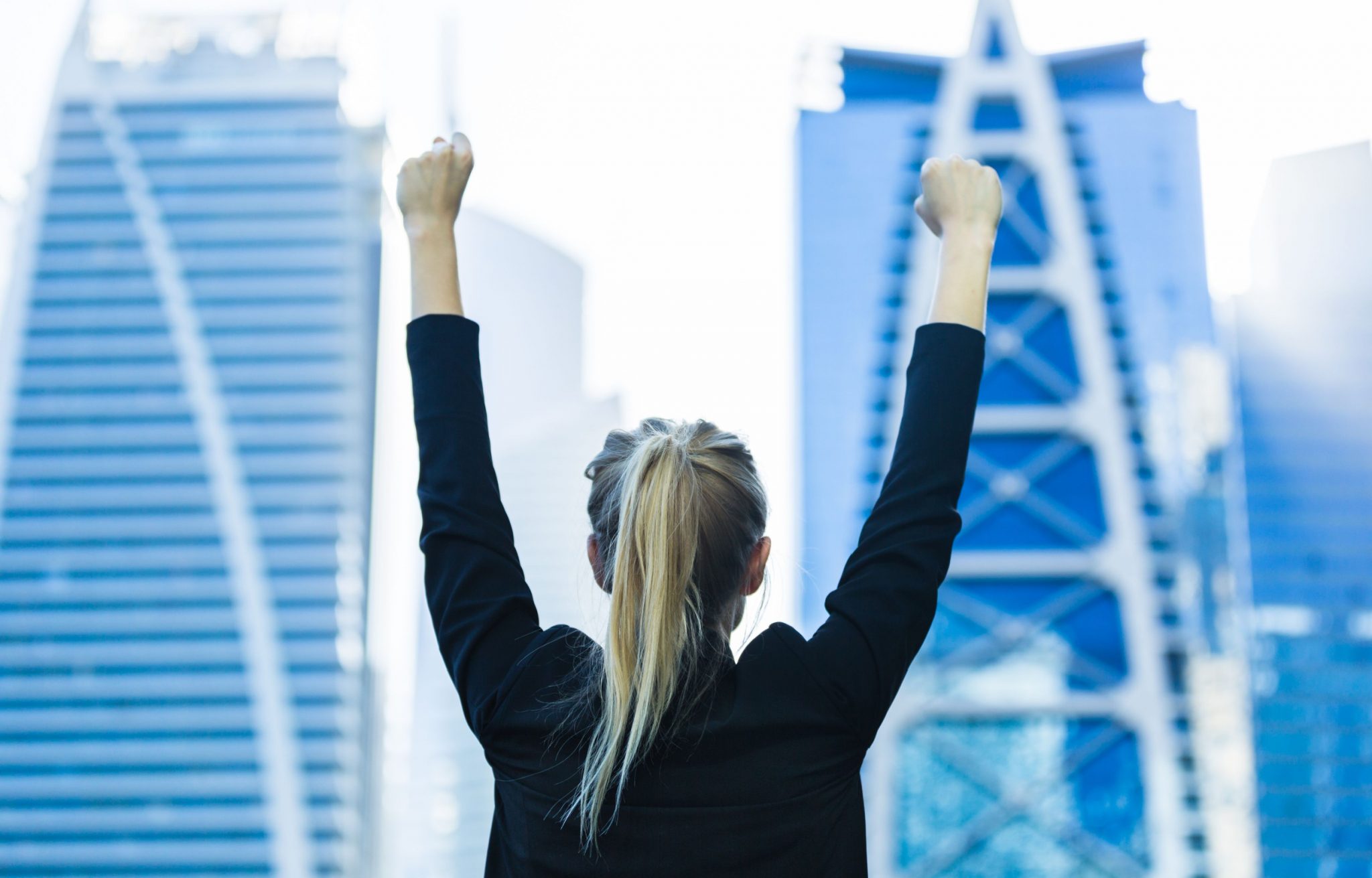 Real estate agents strive to achieve the utopian state of having a constant stream of customers championing their cause and stimulating referrals.
It goes without saying that happy clients require a deep understanding of their circumstances, product/industry knowledge, appropriate solutions, and timely execution.
It isn't just the competent completion of these tasks that gets a rave review: it is how they were handled that matters most.
For the client, the exchange has more value than just transactions.
In other words, it's how the client feels about having had an issue or opportunity resolved and what it means to them personally.
Being effective before, during, and after engagement is the best way to bypass being considered a facilitator.
Something that stands out, exceptional, interesting, or excellent is referred to as being 'remarkable'.
Become a trailblazer
When something is normative and expected, it isn't remarkable or noteworthy.
Doing something first, better, or differently is part of what makes something remarkable.
Remarkable takes commitment
Reinvesting and reinventing continuously is the only way to remain remarkable.
Identify the urgency of any situation
It's simply not acceptable to take half measures.
Transactional approaches will not work either.
Respond to the need by listening, committing, and acting.
Putting the client first
What you consider remarkable may not be what others consider remarkable.
It's your clients that define what remarkable is and how you can adapt to it.
Would your clients be impressed with what you do?
Make an effort to be proactive
Ensure that your reputation is scaled and that you are celebrated for your achievements.
Share your clients' accolades on your social media channel after every successful transaction, such as asking them to write a Google Business review or sending you an email.
It's not enough to be noticed
Value is what makes something remarkable, not simply lip service (i.e., going through the motions).
To pursue remarkability via extreme measures is not a sin
Living and breathing being remarkable becomes an ingrained and instinctual behaviour. You live and breathe it, not just reflect it.
Pushing the boundaries of remarkableness
Whether you are offering or approaching something, being remarkable means continually evolving.
It's not a walk in the park
Even though you work hard, not everyone appreciates you.
Your biggest champions will be those who recognise talent, appreciate commitment, and respect true intent when you demonstrate value.
Embrace change
As a remarkable person, you embrace change, identify opportunities, and take advantage of them.
Explore what is available to you that you haven't already embraced – especially if it streamlines your processes and allows you to spend more time interacting with your customers.
Always be on the move
Think about what can be done to turn 'good' into 'great' when you evaluate your offering and approach.
However, don't embark on this journey alone.
Partnership with accountants and solicitors who have aligned skillsets and collaborate smartly with brokers that have complementary skill sets.
Invest time and resources in implementing initiatives and, most importantly, deliberately make challenge the status quo one of your daily routines so you can succeed.