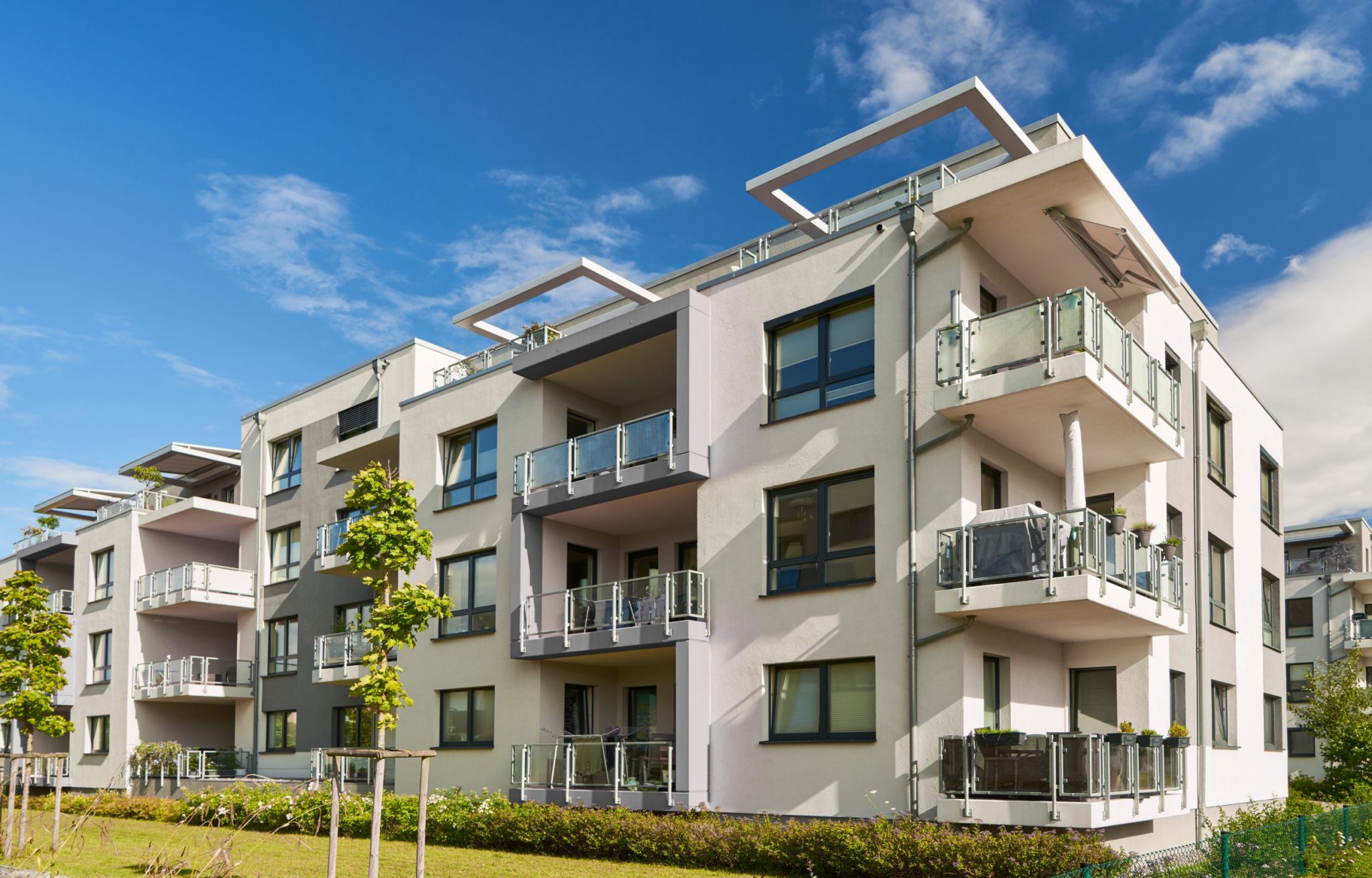 Houses or duplexes were considered better investments than apartments not so long ago. In this case, investors focused on buying houses where the land value would appreciate for years to come, because the value of the investment was perceived to be in the land.
It is, however, true that apartments are increasingly popular due to the rapid increase in population, the trend of people preferring apartments close to infrastructure and offering great facilities, and the high price of real estate. In addition, apartments are proving to be high performing investment choices as well.
A look at some of the key benefits of buying an apartment and what you should consider when choosing one.
Apartment investments offer a number of advantages
Cost-effectiveness
For first-time investors, apartments are an affordable entry point. Lower outlay means fewer risks and more investment options. Additionally, investors who are well off have the option of buying multiple apartments, allowing them to spread their risk and create a diversified portfolio.
The housing needs of Australia's growing population
Australians are increasingly choosing to live in apartments, whether due to convenience, preference or other reasons. It is estimated that the number of occupied apartments in Australia has increased by 78% over the past 25 years. This trend is more prevalent in urban areas within Australia's major capital cities.
In addition, the ABS predicts that there will be between 2.8 million and 3.7 million people living alone in 2026, up from 1.8 million in 2001. People who live alone are actively choosing to live in apartments.
They provide facilities they cannot afford in a house, and in many instances they provide a sense of community and belonging, because they are often close to urban centres (where they want to live).
As a result of more people wanting to live in apartments, investors will benefit in the following ways:
Renters are in greater demand
Your apartment can be rented to anyone you choose,
Possibility of charging a higher rent
Increased rental yields
Investing with greater security
An appealing product for mass buyers
As well as first-time buyers, downsizers, and investors, apartments are popular among a wide range of buyers. You will have a broader buying audience when you're ready to sell your investment, so you will have more chances to appeal to the mass market, which will increase competition and sell for more money.
A management system for buildings
Having a unit means everyone shares the cost of building repairs, maintenance, and insurance. However, you should keep in mind that the more facilities and amenities your building has, the higher the fee. With this comes greater value in the future and the possibility of raising your rent.
Investing in an apartment: tips for buying one
Make sure you are aware of the fees
All council and strata fees are inherited when a seller hands over a property.
It is the building's owners' or manager who collects strata fees, which cover the property's grouped maintenance and building insurance costs. Even after your initial property purchase payment, these fees continue to consume your finances, generally quarterly, so you should factor them into your ongoing budget.
Analyse renter vs. owner-occupier ratios
If a building is centrally located, it will be more popular with the rental market, so as an investor, you can benefit from this. If the entire block is rental, it can affect demand. Tenants have more choices, giving them more power to negotiate a price. Try to find out the ratio between renters and owner-occupants.
A good orientation
Buyers should look for apartments with good light, views, and practicality, according to property experts. Buyers should also avoid apartments that overlook air conditioning condensers or solid brick walls, as well as those with no outlook. If you own a property like this expect the price to allow for this negative as most buyers won't consider this aspect no matter how cheap it is.
How do I choose the right level?
Many renters and future buyers don't like apartments on higher floors in high rise buildings. Experts also advise not paying a lot for higher-floor apartments in high rise buildings. In spite of the fact that young professionals may love the view from up above – they may not appreciate being blown away every time they step outside.
You will most likely find young families or empty nesters looking for apartments in quieter suburbs with units on the first two floors. These tenants are looking for easily accessible but safe apartment blocks.
The exteriors
A balcony or terrace is an asset to any apartment and makes it more appealing for renters and buyers down the road. You should always buy an apartment with a balcony or terrace.
In Australia, apartments are becoming increasingly popular and if you choose your investment carefully and pay the right price, they can be very popular with renters and can be a great investment.
Buying an apartment as an investment is as safe as buying a house – if you buy the right one. With the growth of people leaving home and migrating to Australia, apartment living has become a popular option.