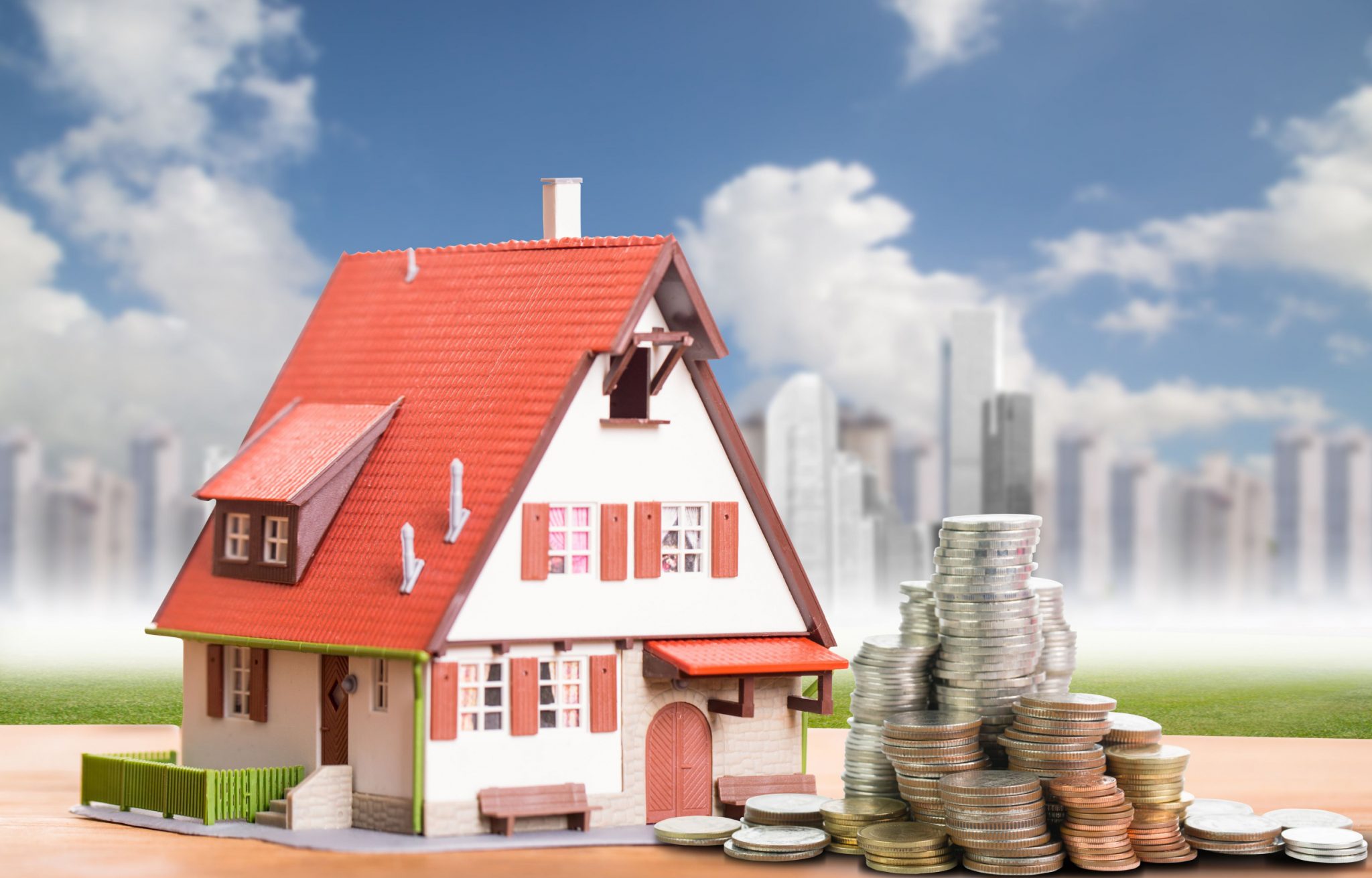 Do you feel that your house might benefit from a bit of a facelift before you put it on the market? It can be a savvy strategy, but it's important to consider what adds value before you start looking for home remodel ideas.
When you are planning to sell your house, the last thing you want to do is spend money you cannot recoup. In order to get the most out of remodeling, here are some guidelines.
Is remodeling worth the money?
The amount by which remodeling increases the value of your home depends on the remodel itself (we'll discuss that later).
In addition to the existing market conditions, such as your competitions and recent sales, you cannot control some factors, such as the opinion of a buyer, which is not within your control.
Investing in remodeling shouldn't exceed what the market will return, and just because you spent a bundle on the remodel doesn't mean you'll get it back when you sell your home."
As you assess your market, you may need to determine what adds value to homes on a case-by-case basis.
Do you feel comfortable taking the risk of not seeing a return on investment if the property does not sell at a certain price?
Additionally, some home improvements, such as adding a pool, can actually detract from your home's value.
Investing your remodeling budget on upgrades that add value to your home instead of over-improving is important.
How Do Home Improvements Add Value?
Having said that, let's move on to the good news – the best ways to add value to your home. You may be surprised to discover that they may not be the ones you initially thought of.
Renovating your garage door offers a near-perfect 97% return on investment (ROI) according to Remodeling Magazine's 2019 "Cost vs. Value" report.
In addition to adding curb appeal, manufactured stone veneer has a 94% ROI, another proof that curb appeal is a hot commodity.
You can think of curb appeal as the first impression of your home. The more appealing it is, the more offers it will attract, and thus the more value it will generate for you.
There is a great deal of return on investment when it comes to kitchens and bathrooms, looking beyond mere dollars and cents.
Adding a room, bath, deck, or upgrading your roof and windows can add a lot of value to your home. Of course, this depends on your local market.
If you highlight these improvements in the listing, you might be able to increase the home's marketability and help keep the energy bills down.
It is also a good idea to hire a home inspector before listing your home. It will cost you a few hundred dollars, but they will provide you with a list of any problems and defects in your home. To avoid costly repair negotiations, you should fix these noncosmetic issues before listing.
What can I do to increase the value of my house?
Adding value to your home with minimal effort or money is the best way to add value, however those larger upgrades are smart. And remember, if you are in the market to sell, you don't need to look toward your own tastes, but rather what will appeal to your potential buyer.
When done correctly, major renovations will increase the value of your home, but rarely will the whole cost be recouped, so you should go for low-cost, high-impact remodels.
Visiting recently sold rehabbed houses in your area can help you determine what materials to use in your home if you are not sure what styles are popular.
When you do these major renovations correctly, you may be surprised at how much value you can gain for your home.
Complete any unfinished spaces in your home. You can add a lot of value to your home by adding square footage. You need to make sure everything is permitted and up to code, but it is the best way to do it. Buyers expect usable garages in many areas, so don't convert garages into living spaces.
Adding a bedroom to your home is another way to increase its value. You can do it without adding an addition if you have an extra space in your house, such as a loft or office.
Renovations to your bedroom should be made according to the legal requirements.
Keep the bathroom light and bright – bathrooms aren't the place for bold design choices. If the bathroom is dated or dingy, modernising it can add considerable value to the home.
Creating an open concept living space can add a lot of value to your home. Costs will vary based on whether the walls are load bearing.
Open concept houses are not as appealing to a large audience as those with closed-off rooms.
You can find great deals on brand new appliances on sale racks or at discount stores if you plan to sell your home.
If your home has an old HVAC system, roof, or hot water heater, buyers may not be interested in buying it. Any items that appear high maintenance should be updated in advance because they will be visible during a home inspection anyway. If you update these items in advance, you will have more buyers – and a higher sale price.
Increasing the value of my home at a low cost is possible.
It is always best to begin with the easiest step: a clean, well-organised, styled home. Then you can move on to cosmetic improvements.
Here are some ideas for inexpensive home renovations:
Make your home feel clean and new by repainting it to remove scuff marks, wear and tear, and to remove scuff marks and wear and tear.
Light fixtures and hardware should be upgraded, and window treatments should be updated as well.
A neutral colour with mass appeal should be painted on the walls.
Because paint trends are expected to remain neutral while transitioning to more natural colours than gray, this advice is tried and true for a reason.
Use a paint formula specifically designed for cabinets when refinishing or painting solid wood kitchen cabinets from the 1970s.
Plant seasonal plants and add fresh mulch to your landscaping to add colour.
Add shutters and window boxes to your windows to refresh your curb appeal.
As the exterior of a house indicates how well it has been maintained, this is attractive to potential buyers.
For a welcoming entryway, paint your front door and add some potted plants and a new doormat.
Replacing dated faucets, knobs, and hardware with more modern ones will give your home a more modern appearance. Create a cohesive design throughout your house for the best results.
It may only take a good professional cleaning to bring back the new look and feel of your carpet, and ideally it should be replaced if it is older than 5 years.
Vinyl planks, tile, and hardwood flooring are often selected by buyers for the most trafficked areas of the house.
Getting rid of unnecessary clutter and then deep cleaning your home will help you sell your home faster without spending a dime.
In order to sell your home, any mess or filth in your home shouldn't distract potential buyers.
Any updates you make to your home should take into account your budget and goals. Take more time to consider your budget and goals before making any updates. Over-improving your home will never yield a return on your investment.