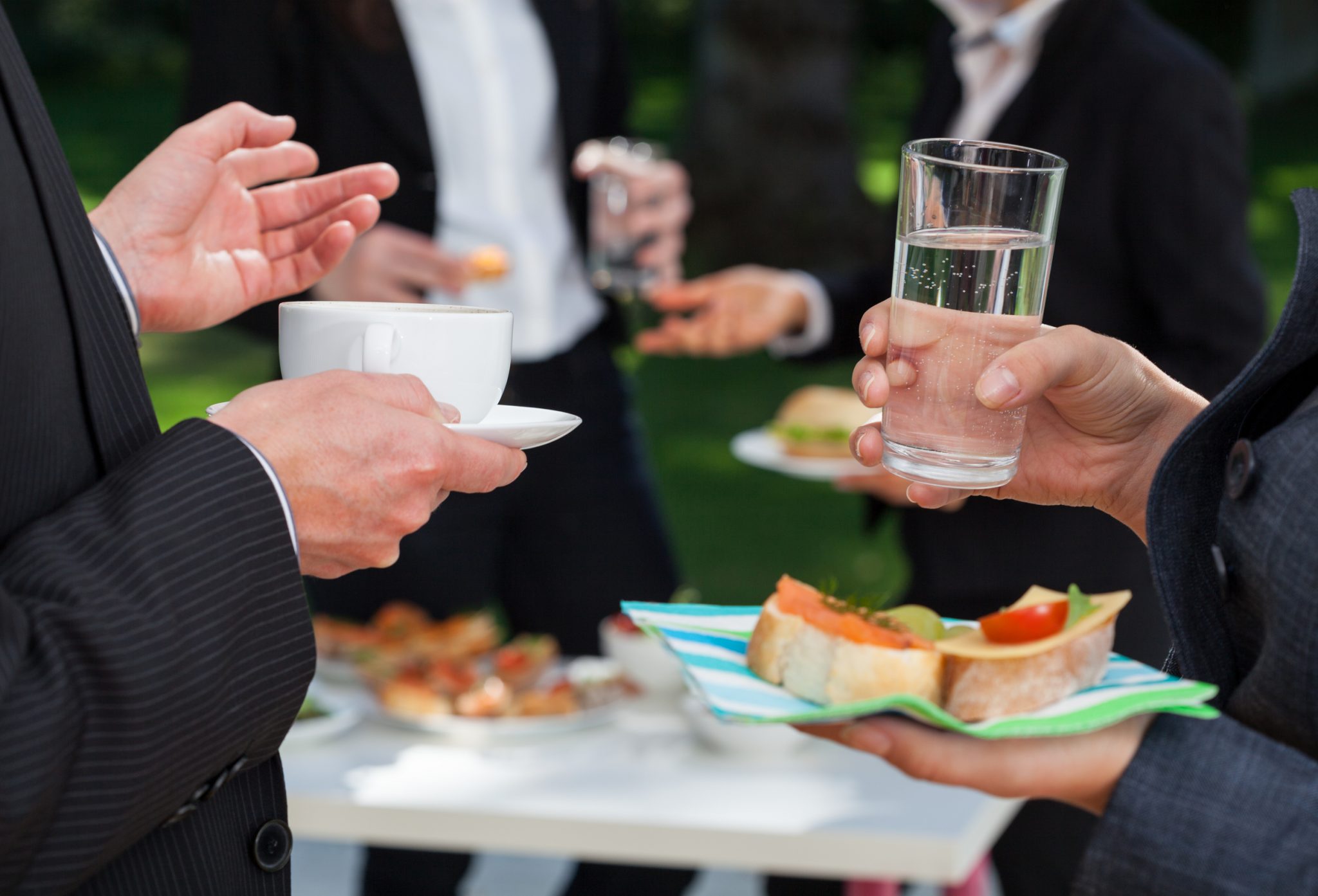 There are several ways of promoting your real estate venture using the right strategies that will work to your advantage. One of these is to organize events that would boost your presence in the market and eventually help you win more customers in the long run.
If you want your property listing or rental offering to stand out in the market, you need to do more than spend money on a gigantic billboard ad on the side of a busy freeway.
Developing your real estate marketing strategy need not be very difficult. Although real estate properties are high-value assets, having the right mindset and skills can get you ahead of your marketing events and stay ahead of your competition.
Establish your contacts network
Building your contact network is critical since they will form the group where your sales prospects will be coming from.
You can start this by going through your contacts list as a starting point. Chances are you already have people you can reach out to and may be potential clients.
You can also try to get in touch with local contractors, members of niche forums online, some local officials and other key personalities in your community.
Prepare way ahead
Give yourself ample time to brainstorm ideas regarding your event. You can involve key staff members to help in the planning stage since you need to have more combined brainpower to come up with a variety of ideas for an event.
Open your mind to suggestions and concepts, as this can help you come up with unique and meaningful events that can be memorable and worth looking forward to by your audience
Go through your plans like a fine-toothed comb and anticipate possible effects and prepare for contingencies as well.
You can also involve businesses to sponsor your event, which can also be a way for them to promote or advertise their business.
Think of something new
People are always attracted and interested in new things, the same way goes for the event. When people find something new it stirs their curiosity and would let them explore it.
You may highlight a few activities that you can incorporate into your event that would make people want to come and experience it.
Make use of effective marketing channels to advertise your event
Start making noise about your event. Create flyers and posters of your event. You can make an announcement on social media to reach out to more people, schedule interviews or buy ad spots in radio or television stations.
The more noise you create, the more chances people are made aware of your event.
Organising your events can be fun and exciting, it will also impress upon people your reputation and credibility as a reliable real estate business.