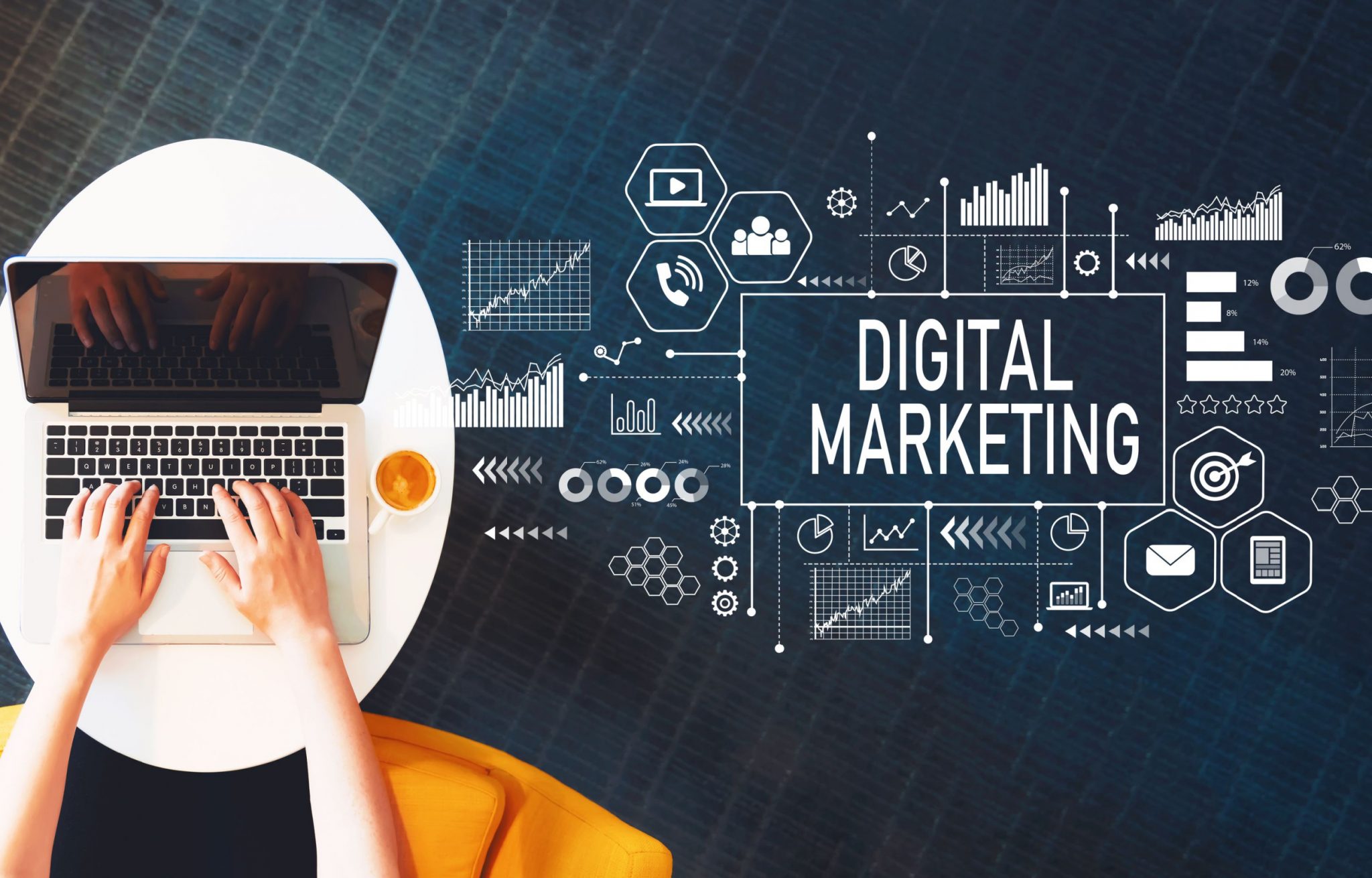 Real estate property investments and ventures must always go together with a solid digital marketing campaign if you want to achieve your investment goals.
If there's one thing to ask financial experts or leaders where you could channel your money for investments, you won't be surprised to be told that real estate is one of them.
In this rapidly changing inter-connected and virtual world, the market demands to be more convenient, easy to navigate, and encompassing. Customer satisfaction goes beyond the physical interaction and has introduced new parameters such as user experience (UX) and user interface (UI) into the picture.
Make your online presence felt
Search engine optimisation (SEO) can be a complicated task, especially since it evolves quickly and what applies today may soon change and could totally change the landscape of digital marketing.
However, it is critical to accept these changes and the need to adapt to the processes is vital to the success of any SEO campaign.
1: Is your business search-capable?
There are more than 200 factors in Google that influence the rankings and while these are not specifically identified by Google to prevent manipulating search results, SEP specialists have been able to leverage many of these to improve the visibility and conversion of websites.
It is therefore important to know and accept that no single strategy could work forever and the need to change tactics when changes or updates to the search algorithms are applied, changes and tactics have to be made.
It is also important to understand that an SEO strategy should also never be too overly used or abused since any brazen attempt to manipulate the ranking through optimisation could also result in devaluations or result in penalties, thereby rendering your SEO campaigns ineffective. This is also called over-optimisation.
2: Do you offer unique and quality content?
Developing effective strategies is a critical aspect of search engine optimisation (SEO). One of the major ranking factors that have withstood the test of time in SEO is content.
However, with search algorithm updates constantly being updated and modified, this is one aspect of SEO that needs diversification the most.
Google updates its search algorithms that govern the processes to look for answers to search queries. The primary aim of Google in updating the algorithm is to enhance and improve user experience.
This is also because, over the last several years, consumer habits and behaviours have changed, which totally altered the manner with which the search queries are being used. Search queries have become more complex and users demand more detailed information.
3: Are you adaptable and open to change?
Diversity in developing content and the elements that form part of it should be able to adjust and adapt to these changes as well, in order to become more relevant.
For instance, focusing your content only on people you expect are ready to take action or make a purchase can be very limiting and can leave you facing a blank wall because you are missing out on a significant portion of your online audience.
If you want to hit your target through diversity, you may also consider looking at all the stages of your marketing funnel. This can help you establish how your leads are doing and how your SEO and digital marketing campaigns are performing.
It is critical that you develop content that touches on all stages of your marketing funnel from top to bottom.
Understand your tools when planning your strategies
There are basically three stages in every marketing campaign that you need to know and that which can help you diversify your strategies.
Having a clear understanding of how your marketing funnel works can help you point out the kinks in your existing campaign strategy and be able to modify them effectively to weed out those that are no longer working for you.
There's the top, middle, and bottom of the funnel, where the right tools and focus can be directed to ensure that websites continue to stay visible and retain its rankings in the search page.
The top may include podcasts, infographics, blogs, webinars and industry news coverage. The middle of the funnel may include the use of checklists, whitepapers, ebooks, in-depth research results or guides. While the bottom of the funnel includes product demos, frequently asked questions (FAQ), testimonials, referrals, case studies, etc.
It is critical that you understand the importance of these factors when they present themselves so you can better manage your marketing campaigns and make them fit your business and investment goals.