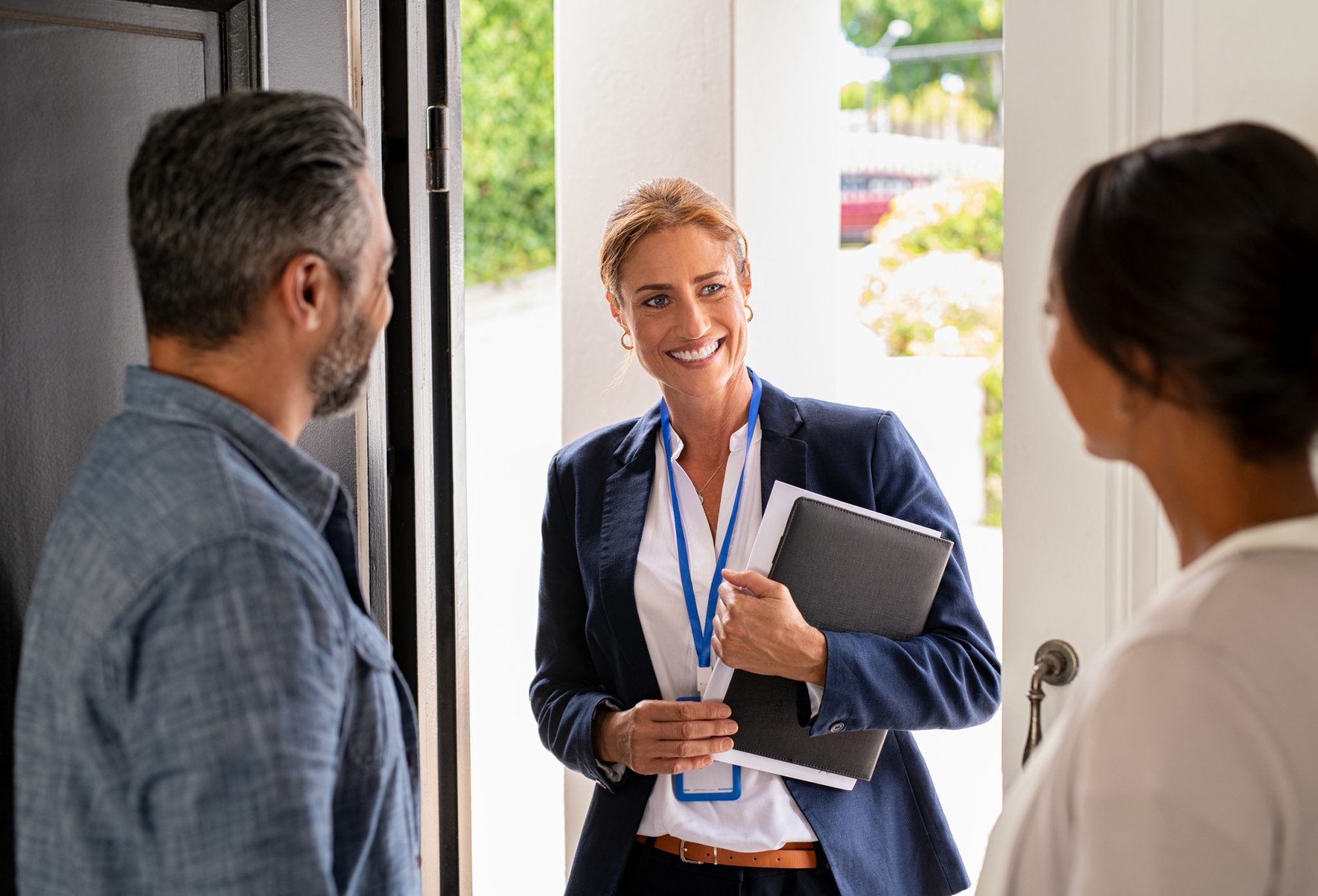 A business cannot exist without customers.
This is a very important reality that every business owner needs to face and most of these customers are found online.
Yes, that's true because according to the Australian Bureau of Statistics, more than a quarter of the Australian adult population is almost constantly online each and every day.
The evolving market
Over the last decade, consumer behaviours have shifted and created a significant impact on advertising and marketing. Sales today are driven towards addressing a customer's needs and intents, making search queries more complex and have become more demanding of gaining extra value from products they have purchased or are about to purchase.
In order to get people closer to the market, it is critical to find out what attracts them and what makes them take action.
New market paradigm
Studies have shown that customers today are more inclined to demand quality products that address their needs or in the case of digital marketing, content that answers their questions or provides solutions to their problems.
Targeting is very important in any marketing campaign and situation, which is a critical component of planning, executing, and monitoring the performance of any marketing activity.
One key ingredient in this formula is data. Without it, marketers would not be able to know and understand customers.
Why is data important? It makes every marketing strategy more simple, scalable, and controllable.
Big data has been around for many years and is one of the major factors that drive growth. It is what successful business leaders have relied on to support their decision-making process.
Harnessing data is more than just a trend rather it becomes a necessity for every business- big or small.
It helps businesses find new clients, increase customer retention, improve customer service, enhance marketing efforts, track social media interaction, predict sales trends, optimise strategic business plans and target customer demographics, niches, etc.
Experience-based preferences
Modern consumers are attracted to things that attract their senses through experiential means.
This is not surprising as this has been found true in travel and tourism-based business has experienced an industry boom due to shared and compelling stories of experiences.
This is also generally the same with all consumers today. They are more attracted to information such as content using voice, visuals, and video – content that invokes more engagement and more people taking action.
Why not use these ideas for your property investment, commercial or rental properties? If so, then take advantage of your online channels to engage your clients and reach out to more leads and prospects.
A recent report indicated that Australians spend an average of 6.5 hours a day immersed in digital media which represented an increase of 7 per cent compared to the previous year.
This behaviour has been predicated by the advent of technology, where media has become more complex and immersive compared to what we had 10-20 years ago.
This is one way for marketers to strategise their content to make it more attractive, engaging, and interactive for consumers.