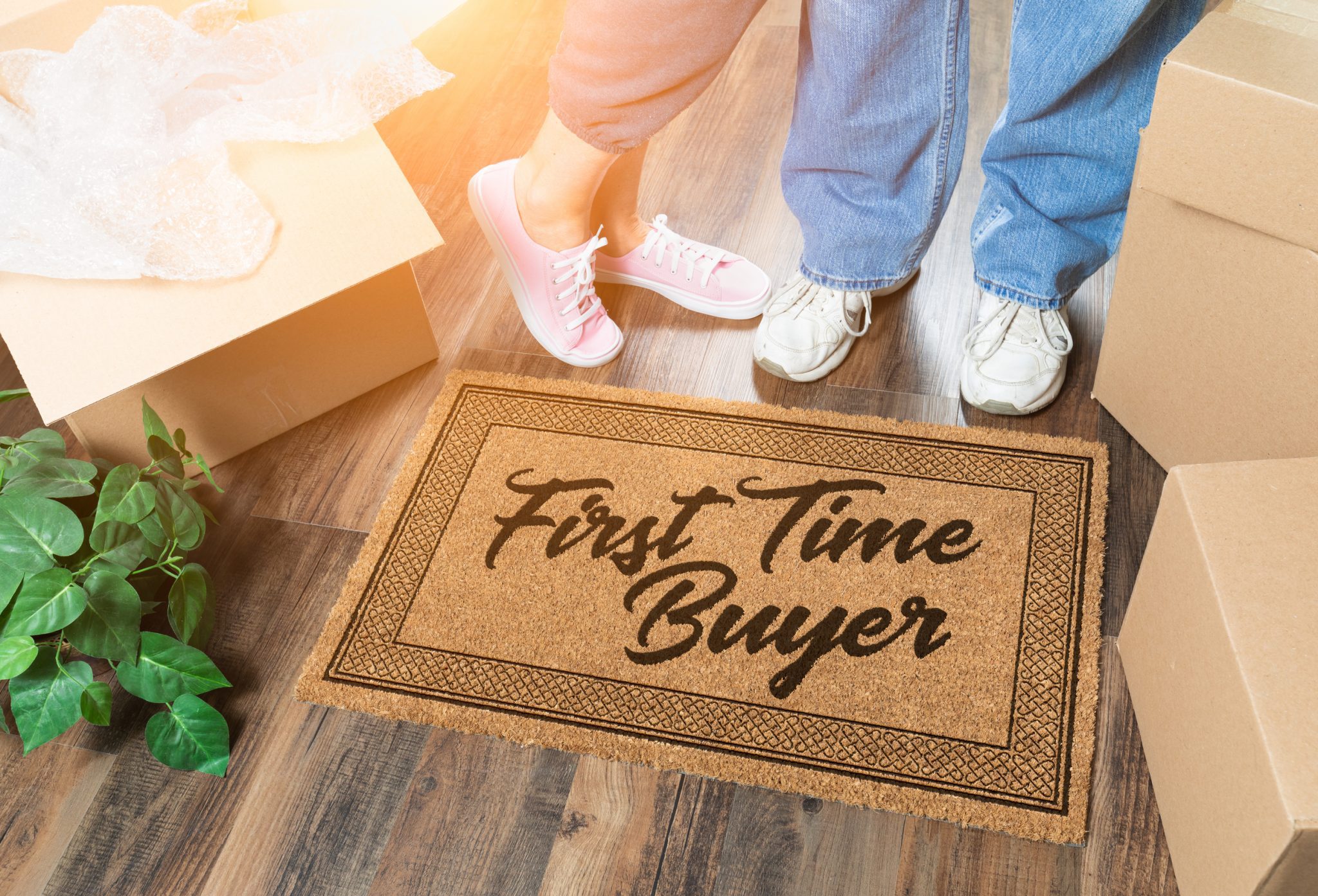 Let's face it, a first home buyer can be a nervous wreck especially when it's time to decide to buy a house.
Not only is it about the butterflies in one's stomach because it's their first time, but it's also because buying a house can be the biggest and most expensive investment that you can make in your lifetime.
But it should not be.
There are ways to ensure that a first home buyer's journey can be fun, memorable, and exciting- as long as you know what you should when it comes to real estate.
Start preparing
Many people are often intimidated by the thought that buying a house is difficult, but it is something that can be truly realisable and achievable.
Don't forget that you have to shell out the entire amount to pay for the value of the property because there are several simple and practical ways to get started and take your first steps to your real estate journey with confidence and peace of mind.
Save money as early as possible
Don't wait until the last minute to start saving money for your deposit. Convince yourself to save money regularly and at the earliest time possible.
When possible, save big when manageable and motivate yourself to aim for your dream of getting a house, whether it's going to be five or ten years down the road.
Find options that are below your maximum budget
It's always prudent to purchase property that is valued less than your desired budget. The reason is simple because if you do your homework and research your options, you know which properties are good deals.
Don't be taken by offers or add-ons without looking into the salient details of what you are looking for in the property and how much it may be valued on the market.
Another reason for this is that you do not get to overstretch yourself by buying above your budget- making your purchase less stressful and giving you the confidence that you made the right choice.
Make room for incidentals
This is where your extra cash comes in, especially when you have purchased property below your budget.
There's no guarantee that you have an accurate breakdown of incidental costs that may come your way, but you can heave a sigh of relief that you have some extra cash left to cover these unexpected costs.
Differentiate needs and wants
Don't confuse one over the other because you must nail down what you need for your house versus those that you want to find in it.
The rule of thumb is to always prioritise your needs, such as your essentials that you cannot live without.
Once you have that identified, you can go ahead and list down your wants, but make sure to arrange by order of relevance and importance, rather than list down everything and go for it because you might end up going over budget and make it more difficult to plan for your house purchase.
Avail of government grants or support
You might be surprised that the Australian government provides support for first-time homebuyers.
For instance, there's a government concession in Queensland called the Great Start Grant that provides qualified individuals avail of a $15,000 grant to assist homebuyers in purchasing a house or building a new one.
Check with your state or local council on similar grants, which can help you a lot in pursuing your dreams of buying your own house.