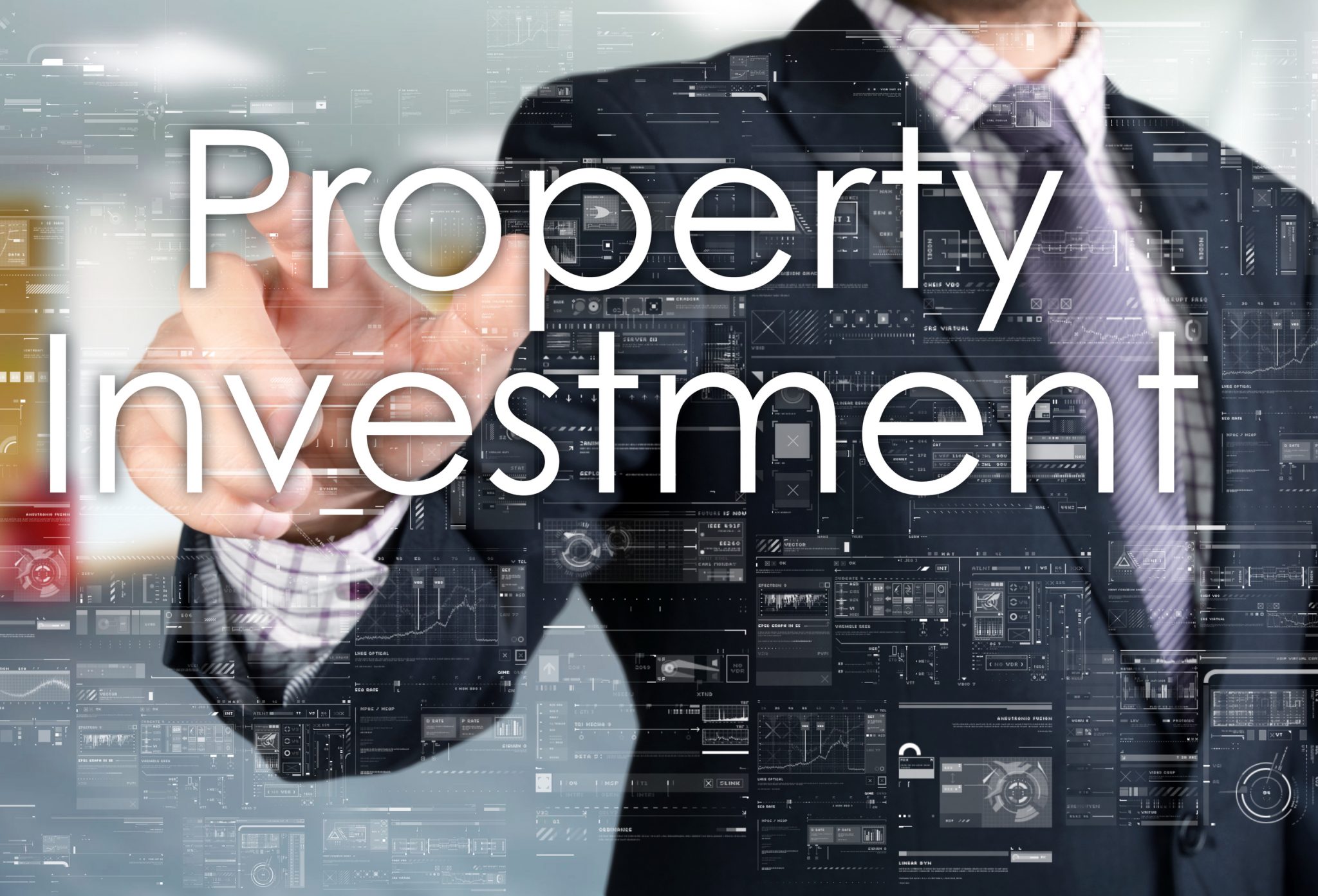 If you are looking for alternative sources of revenue, then channelling your finances through investments is one of the best ways to go.
For many enterprising individuals converting their property into rental investments have been a popular trend for several years now and many have succeeded.
However, building wealth through property investment can only be possible when it comes with careful planning and devising market-appropriate strategies to get your investment moving on the right track.
How to get started in converting your property into an investment
The first thing you need to do is understand your stake in your property investment venture, such as evaluating if you need to acquire new assets, develop an existing one, what market segments are you looking to target, etc.
Start with the basics and if you are looking to convert it into a rental property, here are some key steps to take.
Assess the benefits and disadvantages
There's no better way to get started than by listing down the pros and cons of having a rental property. 
Let's face it, operating a rental property requires a big commitment that can take a huge chunk of your time and resources.
Therefore, it is critical to know where you stand and you need to be realistic about the pros and cons of having a rental property.
Pros
Generally, there are some common benefits that one can have out of owning a rental property such as diversifying your finances to supplement your main income source or looking for another stream of revenue.
You can also benefit from rental property as the revenue generated can be used to supplement your mortgage payments and increase cash flow.
It can also be a benefit when you inherit property but choose not to live in it. It gives you an option to have it rented and use the proceeds to find one that suits your preferences.
You could also be entitled to tax deductions for rental properties, depending on policies that govern the state where the property is located.
Cons
While there are pros, there are bound to be conned, such as deciding to manage and operate the rental property by yourself, which can be draining and time-consuming, especially if you consider it as a part-time stint, aside from your full-time employment or livelihood.
Managing the rental property by yourself includes having to manage and take responsibility for the ministerial and clerical tasks not limited to arranging for real estate attorney's fees, landlord insurance, regular maintenance and upkeep, and dealing with tenant concerns, just to name a few.
Market fluctuations often impact rental rates and occupancy, which can affect your rental income than usual.
A property that remains vacant for a longer period of time can be subject to vandalism and theft, which can entail additional costs when getting it fixed in preparation for new tenants.
These are just some of the main considerations if you are planning to convert your property into a rental investment. 
While those that have been mentioned may not exactly be the case for all situations, take note that every one of these points can be remedied and resolved, especially when you consult a real estate specialist, financial/investment adviser or agent to help you assess your options and provide you with the best guidance to your rental investment journey.