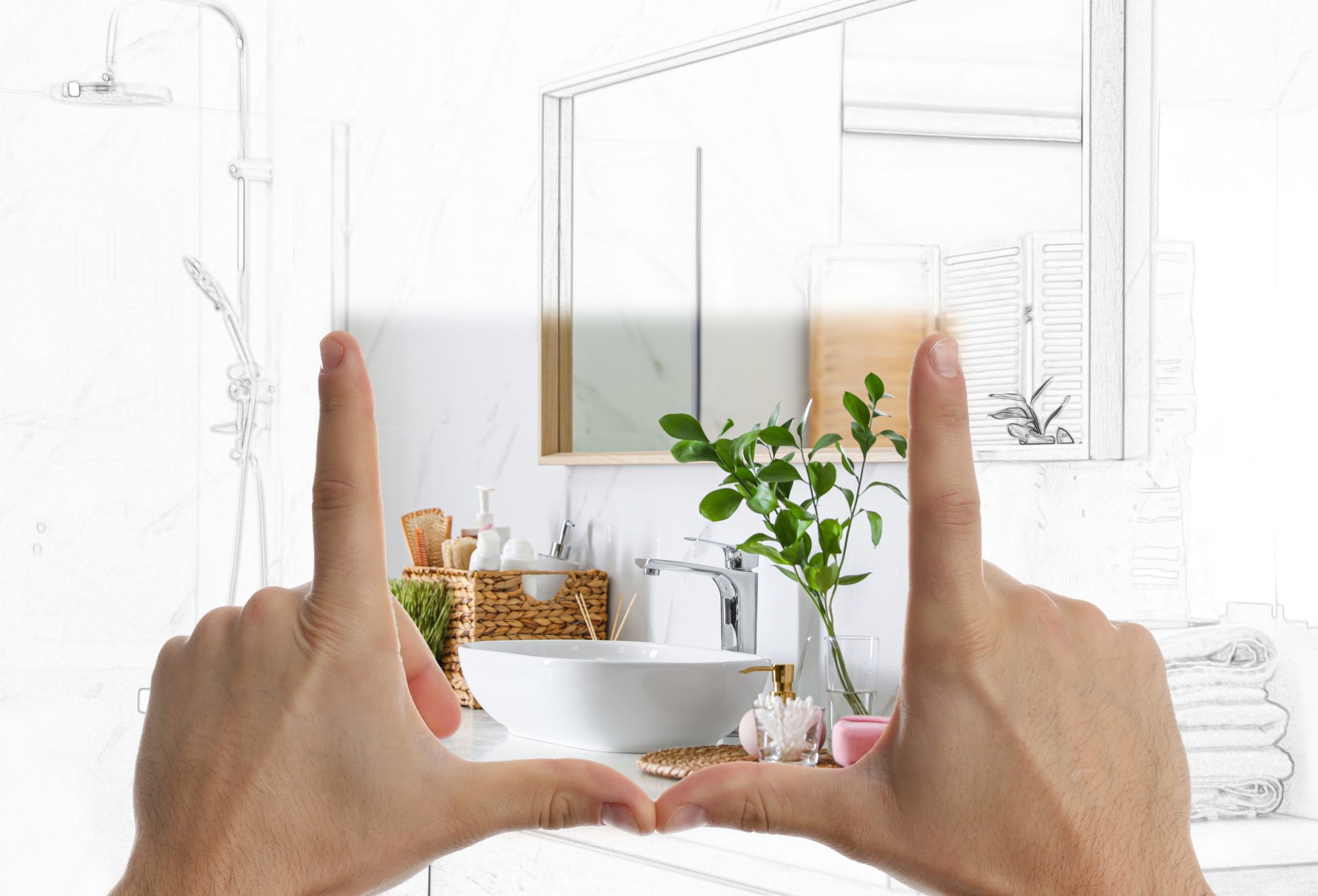 If you are planning to sell your real estate property, you will find ways to increase its value.
But did you know that the bathroom is one of the most profitable parts of your property, especially when focusing on renovations?
Studies show that investing in a bathroom renovation can provide returns of $4 for every $1 spent, provided that a homeowner does not overcapitalise by going for the basics instead of trying to make it more luxurious.
However, it could also be an area that is prone to overspending if you do not have a budget or get carried away and try to add and fit everything in it.
Understanding costs and returns
The bathroom is second to the kitchen when it comes to potential profitability in real estate, especially when it comes to renovations or makeovers.
However, the most realistic way to approach this is to ensure that it begins with judiciously and consistently working on a budget based on your current finances, earning capacity, and long-term plans, which can help guide you in it.
It may involve replacing the bathroom tiles, vanity and lighting, new fittings, etc.- all these will cost something and will have to be carefully considered if you want to maximise your profit.
If you plan to undertake a total renovation, make it a point to allocate 10 to 20 per cent of your budget to your bathroom and work your way around that portion of your budget for your bathroom makeover.
When equating it with the property value, it would be safe to figure out your bathroom budget at 1.5 per cent of the estimated property value, so that you know how to plan your spending more accurately and know where to pull the stops.
Avoid spending too much on your makeover especially when moving fixtures around or undertaking a total remodeling, because retaining them in their original positions by simply changing the taps or handles can often provide great results and save money.
Doing it yourself
If you have experience doing similar work and are happy with the results then go ahead and do as you wish because it will greatly help you save money to re-allocate for other more important work needed for your bathroom makeover.
However, if you have not done it before, avoid dabbling in it and try it for the first time because it might end up costing you more when you need to replace the damaged part and pay a specialist to get it fixed.
If you have a tight budget, you may consider working only on those that need repairs rather when possible than doing the whole thing.
Research on market preferences
Strategically, you get the most bang for your buck when you focus your bathroom makeover on the preferences and needs of your target market.
Remember, you are looking for people to buy your property and not force your preferences on your buyers. For instance, you spend thousands of dollars on installing antique fixtures and furnishing on your bathroom makeover, but your target market belongs to a different demographic.
Avoid focusing attention on what you want to see and channel it to what your market would want to have and need that increases the value of your property.