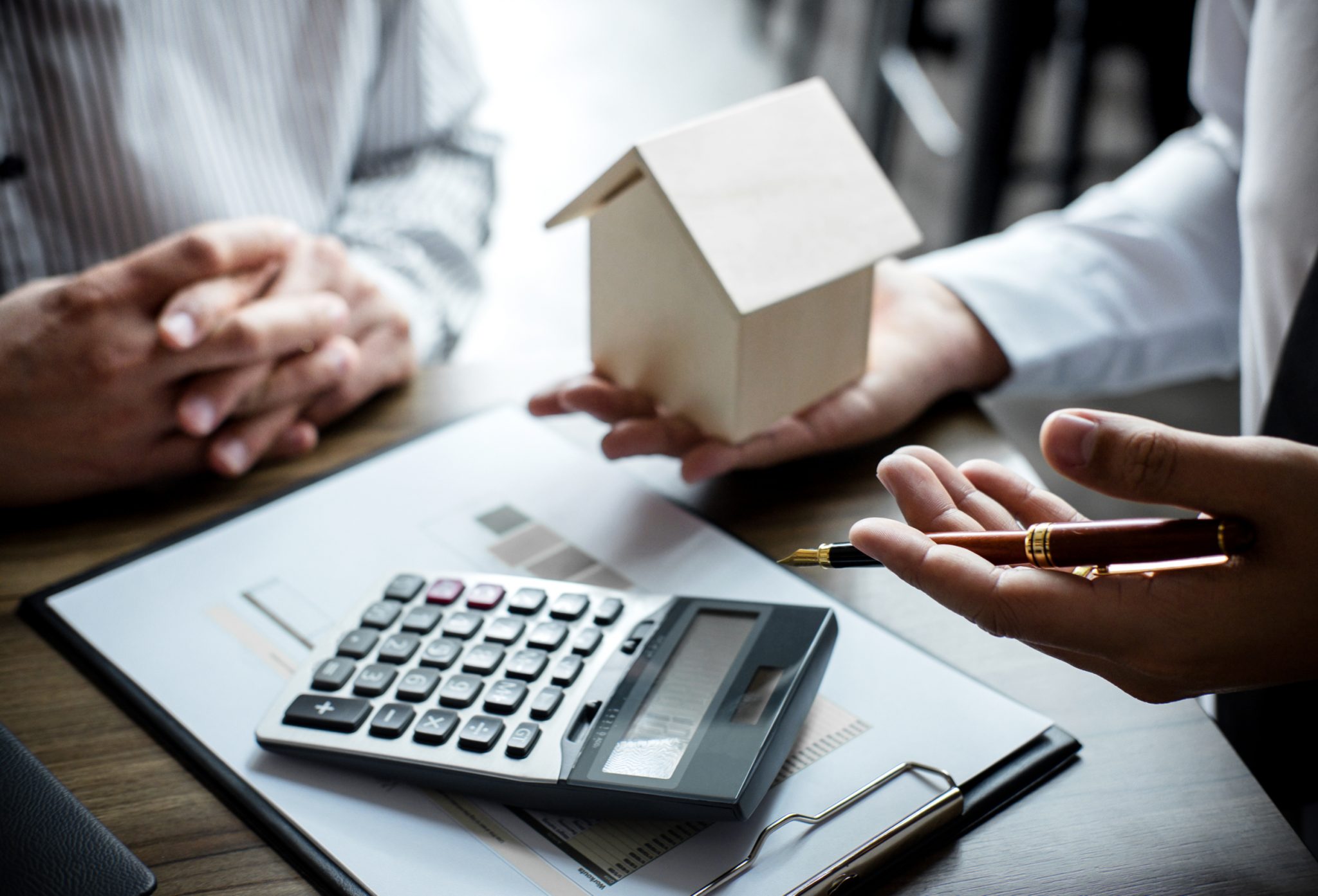 Making a real estate decision can be difficult and stressful, especially for first time home buyers or those who are investing a lot of money into acquiring one.
It is understandable for people to spend time contemplating their options before making any decision since the potential risks involved can be a painful one, especially if it causes a lot of impact on their finances.
In matters such as these, real estate agents are among the best resources to guide homebuyers or property investors if they want to make calculated and informed choices.
Similarly, the burden of responsibility to provide the best outcomes to their clients also rest on the agents.
Here's how your ideal real estate agent can help you navigate through your real estate journey from start to finish.
Use time wisely
Experienced real estate agents know how to identify opportunities, assess thoroughly, and help guide clients to make the best decisions. However, there will be instances- particularly when pressed for time- when they can also make the wrong judgements and a haphazard decision may not result in the best outcomes.
To avoid this, do not hesitate to give yourself and your agent time to carefully and thoroughly make the right choices and that all expectations have been properly set and laid on the table.
Preparing and informing home buyers of the conditions and expectations of their real estate options must always take centre stage which will require more time so that all possible scenarios are seriously considered and allow for time for all parties concerned to make sound and smart decisions.
Sense of urgency?
At times, there will be opportunities in real estate where urgency can be a necessity, which may be governed by factors that could compel a seller to adjust the sale price of their property.
This situation would call for a real estate agent's guidance especially for clients needing good guidance with the potential impacts of their decisions provided all premises and remedies have been considered and properly weighed.
There may be instances when a seller decides to drop the price but only for a limited period and this can be a very enticing proposition where a buyer can get a good deal.
You must conduct due diligence and assess the reasons and conditions of the proposed sale. There may be pressing reasons for a sudden price drop, so make sure to validate and ensure that the decision can work in your favour.
With an experienced agent helping out and providing guidance, you will be less likely to make a wrong move and be confident that you made the right choice.
Understanding seller and market behaviours
Don't forget that the real estate market is viewed through the same lens by both buyers and sellers. While they may be opposite ends of the market spectrum and have different perspectives, they often experience the same jitters and phases that influence and affect their choices.
Just like buyers, sellers undergo different phases when they are faced with the idea of a change in regular routines and the uncertainties that follow.
Initially, they go through a phase of uninformed and anecdotal optimism. They are attracted to the idea of a sale as a practical and profitable choice but haven't considered any of the underlying impacts of a sale such as overhead and maintenance costs, lifestyle choices, or financial capacities.
The next phase is called informed pessimism and occurs right after they are presented with offers and the prospect for change in their status quo. It is during this phase that they start to establish an understanding of the value of selling their property and the potential changes that could take place.
This is when emotions start to come into play, such as the sentimental value they attach to the property, potential transfer to a new location, etc. They start feeling nervous and anxious about letting go of the property.
It is at this stage, real estate agents need to tread carefully when dealing with the seller, especially when a negotiation strategy does not sound agreeable and cause the seller to start losing confidence in the agent and consider cancelling the transaction.
The next phase involves the seller coming to terms with the reality of the transaction and being torn between choosing to accept or reject the outcome of the pending change. It often increases the level of pain and discomfort of the seller by letting go of the property.
For instance, the deal is at the stage where there are no reasonable offers made and the property stays longer in the market. The seller is faced with the reality that it could take some time before they get a good offer and decide to agree to adjust the price, just so they could take the listing off the market.
Next is the informed optimism phase where the seller accepts any possible outcome from a sale and be confident about coming to terms with their final decision. They start considering options when moving on and embrace the change outcomes.
The final stage is the outcome phase when all things have been fully considered and realisation of the impending changes. The outcome may sometimes not be as expected, but the seller has come to terms, move on, and live with the changes resulting in the property sale.
Remember that the real estate market is not just about selling or buying, it is also burdened with the responsibility to ensure that the changes have to be dealt with accordingly and with the right strategies in place, buyers or sellers may be able to make smart and informed decisions.
Understanding these changes is critical to help guide real estate agents on how to properly deal with and address such outcomes and provide the best solutions to their clients.